Violating the people's trust?
Dear Editor
Re: What dictatorship?
Samoa is a democracy!
The present Deputy PM was among a few decent members of HRPP's opposition side in the Fono.
They effectively held the PM's feet to the fire with his crooked policies.
A group Tuilaepa was fully aware of and why he chose Fiame as DPM. (keep your friends close and your enemies closer) When she was offered the position by Tuilaepa, after the last election, (an enticement she couldn't resist) her friends were effectively stripped of any leadership positions with the present Fono. (The last DPM is a good example of that stripping) Fiame could have been a choice soul to agai and set things straight, helping the country, is my educated guess. However, she left her former HRPP cohorts with the difficult task e agai le pulega a Tuilaepa, along with a few elected Tautua members, as we speak.
One may say, ...but that's politics! Sure it is, providing a win win for Samoa and its people is a common goal, a focus of the government's policies. It is not. The Honourable DPM is aware of corrupt politics, she opposed them in the past 
What she will do for Samoa is anyone's guess. But it is my prayer, she, being of excellent stock, an astute woman insider, will do right by Samoa. If she does not, then herein lies the problem.
Power corrupts absolutely, a complete lack of empathy with the people of Samoa. Ua leai se Alofa, Fa'amaoni and Fa'amoemoeina. (Love, honesty and trust} The present government, lacking these required leadership qualities, have completely violated the people's trust. What are a people to do? 
E alofa le Samoa ae le valea.
Mydelsa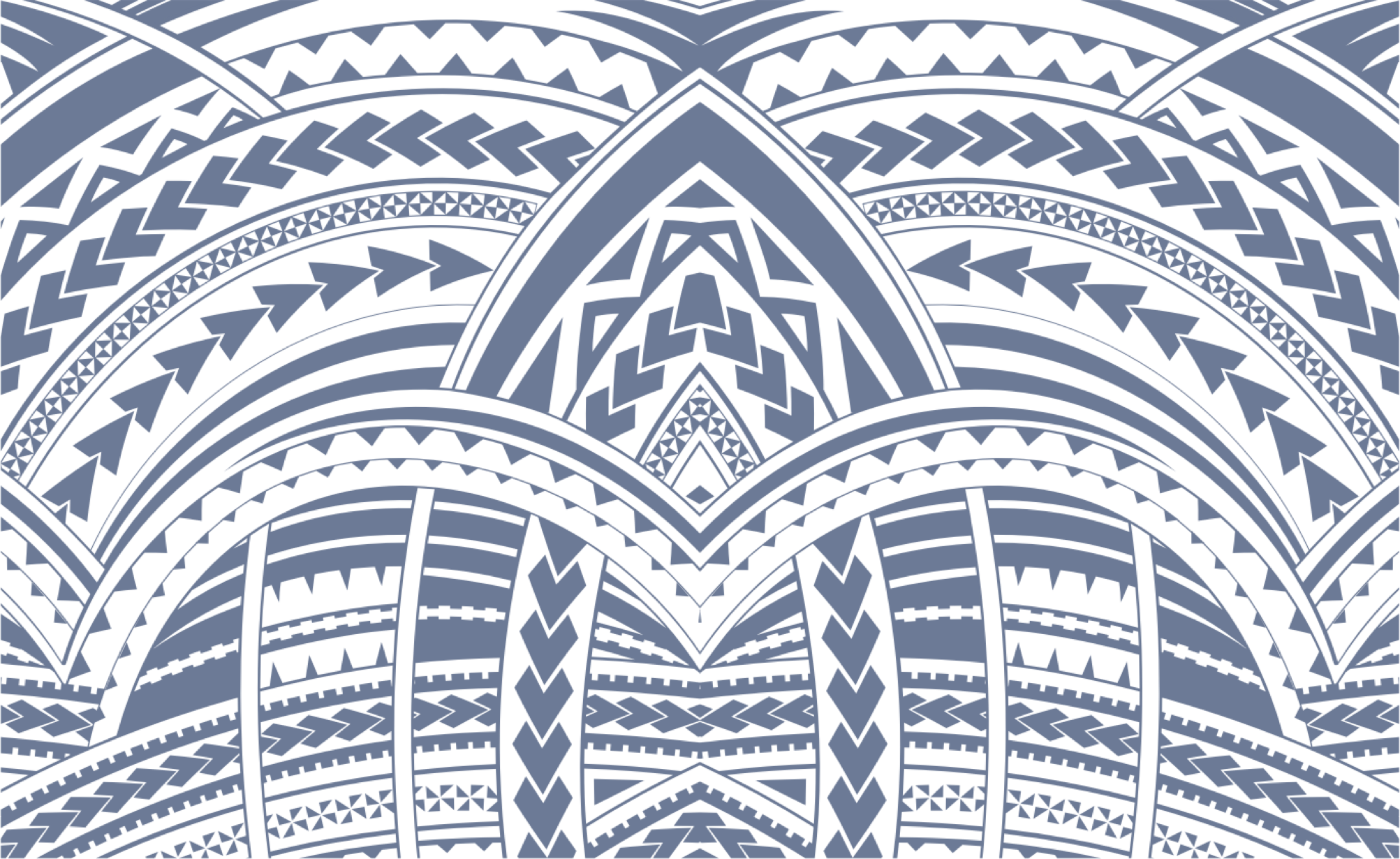 Sign In