Is it the teachers or the students?
Dear Editor
Report slams education system
"However, the framework does not specify the kinds of activities that would be most effective to improve teaching practice at school level, how to carry them out, how much professional development teachers should take part in, and how often."
At some point, you just have to ask yourself, are these reports valid or do they just want to make themselves look smart and keep their jobs in the expense of the poor teachers.
"According to the report teachers are required to participate in professional development but PaBER research findings revealed that the majority of teachers do not receive this on an on-going basis." "For those teachers who participated in such training, there is little evidence to suggest that skills learnt have translated to improved teaching."
Are these training and development necessary if not effective? You can train the teacher to be great, but it will never translate into good result if the kids that are made into gods of the classroom come with attitude, bad behavior and heart unwilling to learn knowing full well there will be no consequences or else the good guys will be punished.
"While teachers receive in-service training, most of the training does not specifically address the targeted areas required for literacy and numeracy" "Furthermore, most teachers are not able to fully utilise literacy and numeracy resources claiming the language used in the curriculum is too difficult."
Really have they targeted these areas in training?
"Teachers in Samoa are also provided with a variety of training opportunities to develop competencies with classroom assessment."
How about variety of valid training opportunities so that these reports will not show inconsistencies?
Galufatio'o Tautuailevao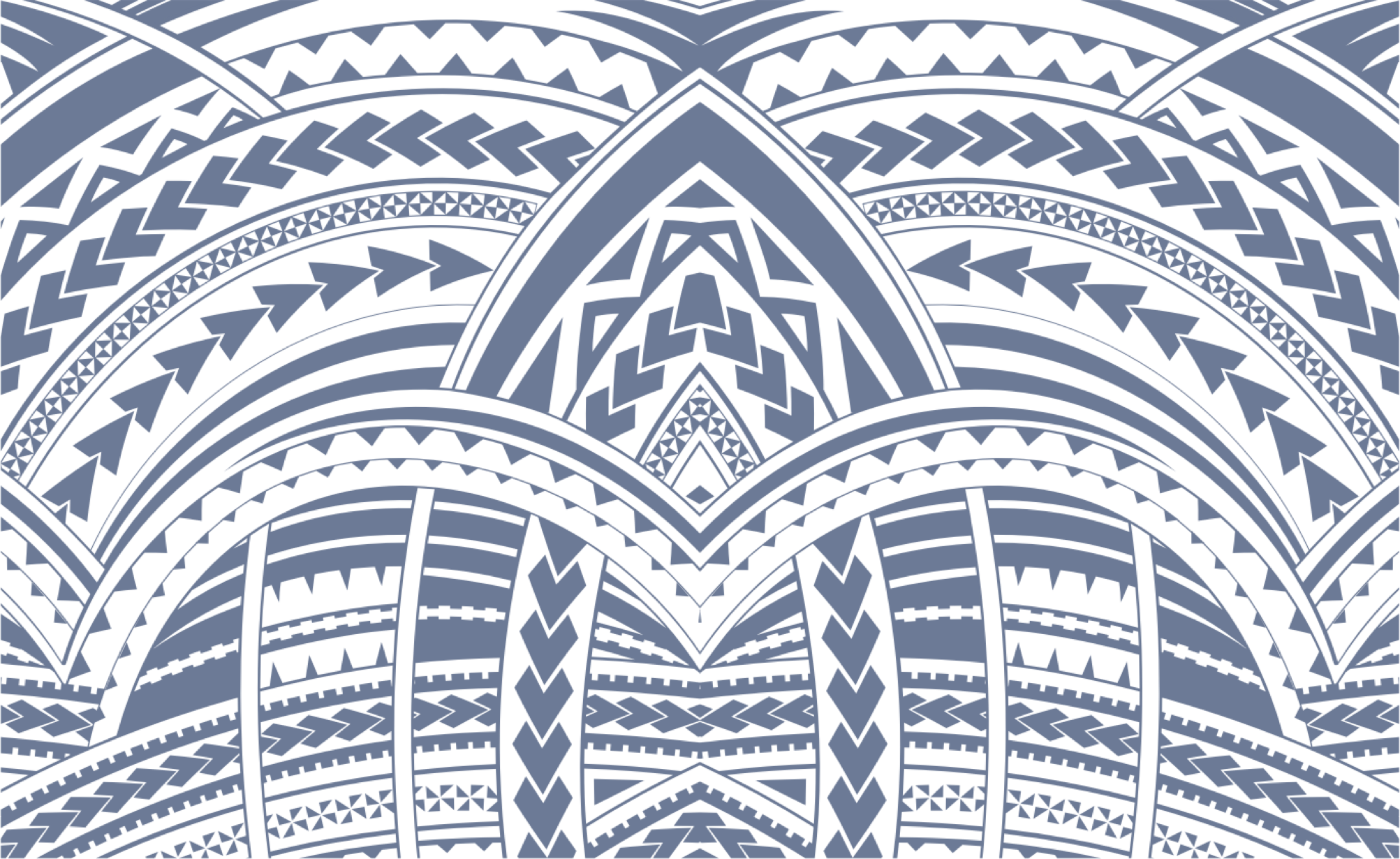 Sign In