Going back to one's roots
Dear Editor
Re: Everyone has a story to tell
The era of enlightenment of going back to ones roots is revolutionary. The ushering in of full consciousness awakening to "know thyself" is the very essence of this cycle that we're in.
Aquarius, the man pouring down water to awaken the masses is the constellation that we're in.
Pisces the two fish "Christianity" is over with, now we're seeing the unfolding of the power struggle around the world who's going to take the lead.
leituala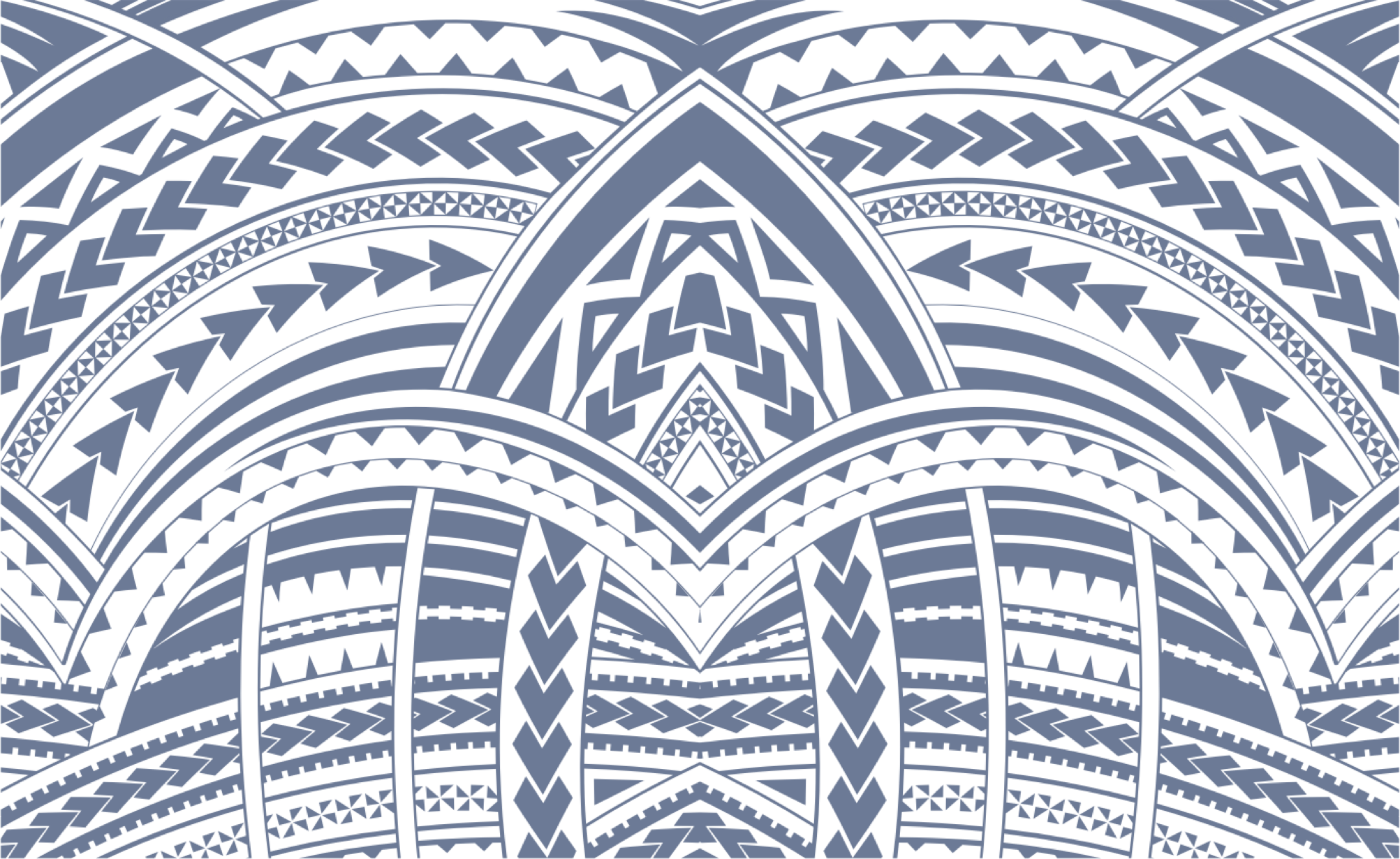 Sign In