Where we need protection
Dear Editor
Re: What freedom of expression is all about
I don't think you get it Keni you're still a baby in the democracy thing. It is incendiary speech you need protection from, not free speech. 
Two totally different things. 
Speech that nobody wants heard is the one that needs protection. 
Let the people decide if they want to hear someone or not. 
Half of the population don't want to hear Tuilaepa, but does that mean he needs deliverance? 
We just turn him off, is the answer.
Niuveve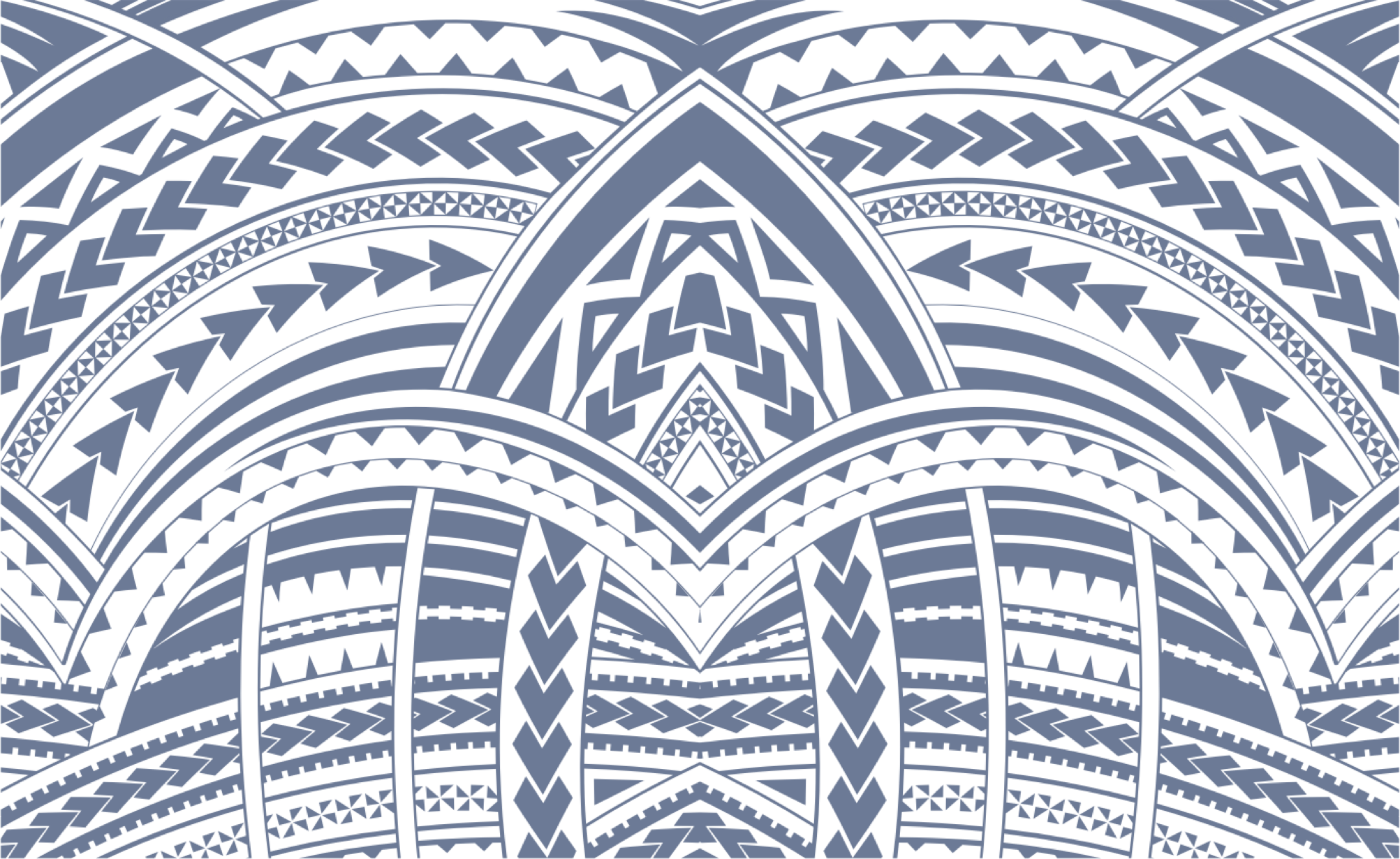 Sign In