A wonderful welcoming tribute
Dear Editor,
Re: Publisher's message to welcome Forum leaders 
What a nice welcoming tribute!
It's not very often I see Mrs. Samoa Observer in her true flair (other than in Christmas/New Year) concocting a utopia of Samoa journalism at its best.
This parody definitely emanates the art of our Samoa people being the greatest of hosts. Fa'afetai tele lau afioga Muliaga Jean for the lovely concoctions to showcase who we really are.
"The happiest people on earth; dancing and moving like god and goddess; as per Rupert Brooke, that British poetic from Apia to his friend Eddie in London in November of the year 1913.
That is a pragmatic contribution from Her Majesty to help sell Samoa to compliment the effort put in by our government.
I know no one is perfect but we as responsible people must have to lead by example and feed the positive into our people's head.
Great article Muliaga Jean and congratulation Samoa Observer for what you have done for Samoa.
I sometimes make a fool of myself but, that's Tofaeono; he believes what he believes.
Tofaeono Joe Hollywood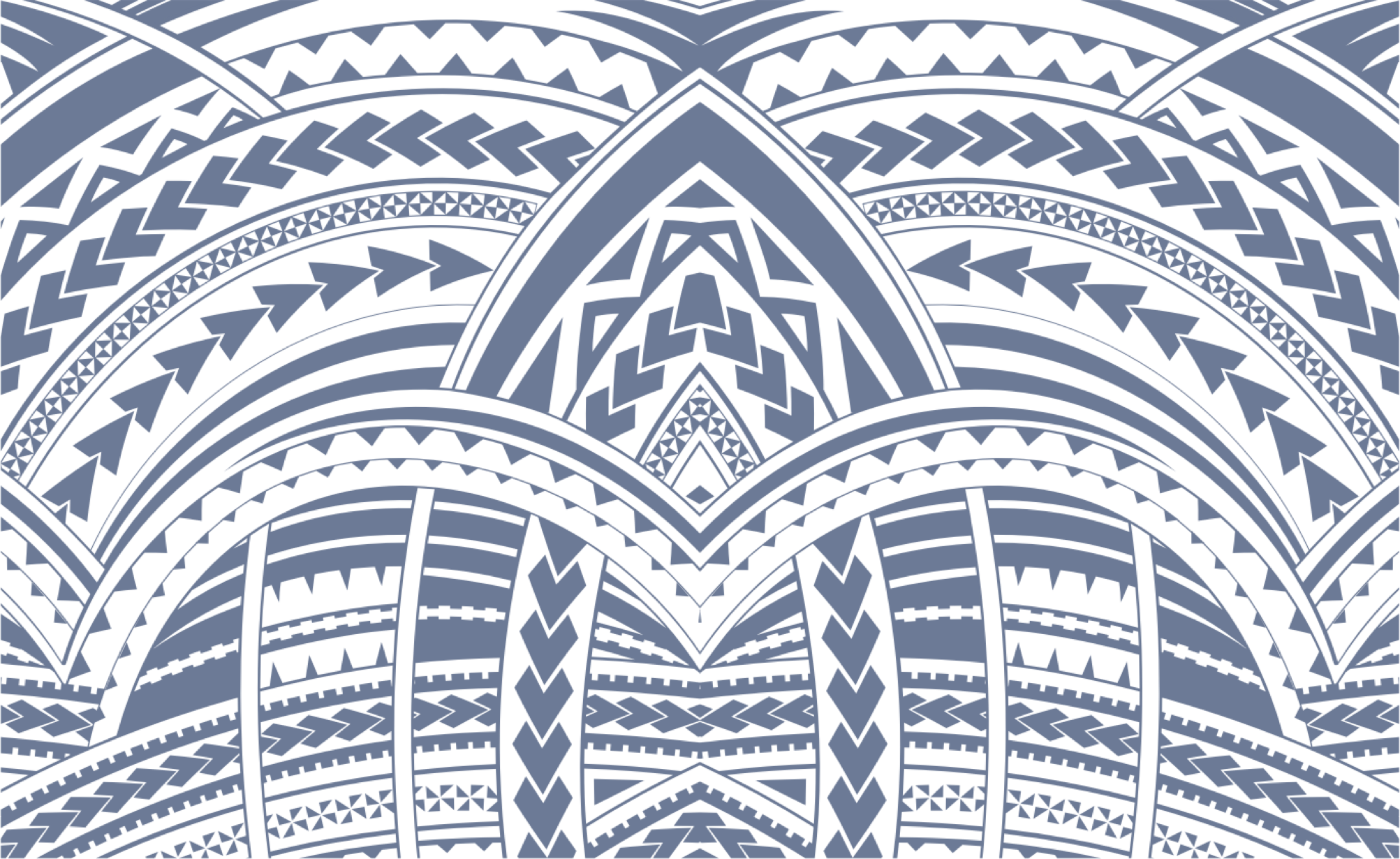 Sign In