Damian McGrath deserves better
Dear Editor,
Prime Minister Tuilaepa and the C.E.O of the Rugby Union sure have short-term memories! They forgot they hired some people before, let them go and then rehired them again. 
Did they forget that "S.R.U has guidelines to follow when it comes to the assessment of the coach's performance." 
I sure hope S.R.U will pay the price for their dishonesty and unprofessional treatment of Damien McGrath. 
These two 'independent panels' are still not telling the truth. 
They think everybody agrees with what they had done which in fact the boys that represented Samoa on the field are sad about these two men's selfish, arrogant and ignorant decisions. These decisions don't make sense.
Who are the 'professors the P.M. mentioned' dealing with the applicants? 
Those professors have probably never played rugby before. 
McGrath's term was not even half way through, not even a year. Why did you try and reach McGrath? Of course McGrath is not sitting around and waiting for their garbage to come through. He has a family to raise. He has a passion to coach. 
He wanted to coach Samoa. He was dismissed.
He is a capable coach and we are witnesses to what he could do.
No doubt he will be hired by those who will appreciate him, his family, his knowledge and especially his love for the boys that represent their country. 
Him and his family have been affected by these selfish acts by the S.R.U corruption. 
I sure hope the lawyers come through and have the S.R.U pay for the remainder of coach's contract; too bad more money from the people and the corruption will continue.
Go ahead and good luck finding a coach that will try to do his job and these men are going to be all over them. 
All you coaches out there who are trying to apply for Samoa 7s coaching job; take note of what P.M. Tuilaepa and his puppet chairman have said about future coaches. 
"Once they do not achieve the goals set for them, the axe falls on them." 
It is all about results; ok? 
Does that tone sound like that of a Dictator?
 You don't win games they will treat you just like what they did to coach McGrath. Heartless and no compassion for those who are helping develop and strengthen sports in our country!
Mauga Tuioti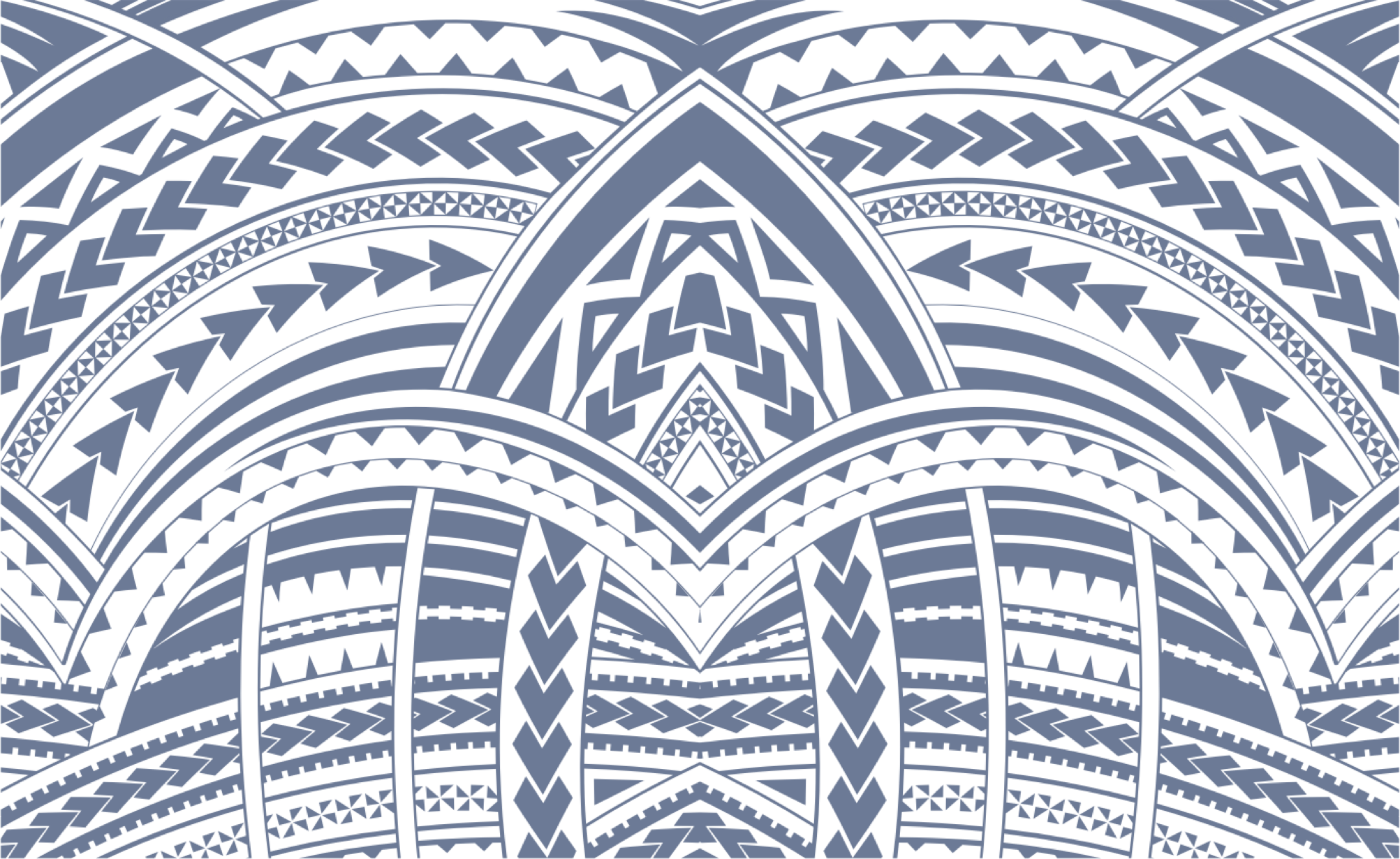 Sign In