You're joking
Re: Deal signed to fight violence against women
13 million euros on a deal to find the root cause violence against women and girls? Give me a $100 in petrol money and a large Big Mac combo meal and I'll tell you what it is. 
We are not matured yet as a people just like little children with little control over our emotions.
It's daddy's job to fixed that with the fusipa'u, but when daddy is too busy with changing new laws for the next election then the kids will run around like barbarians.
Steve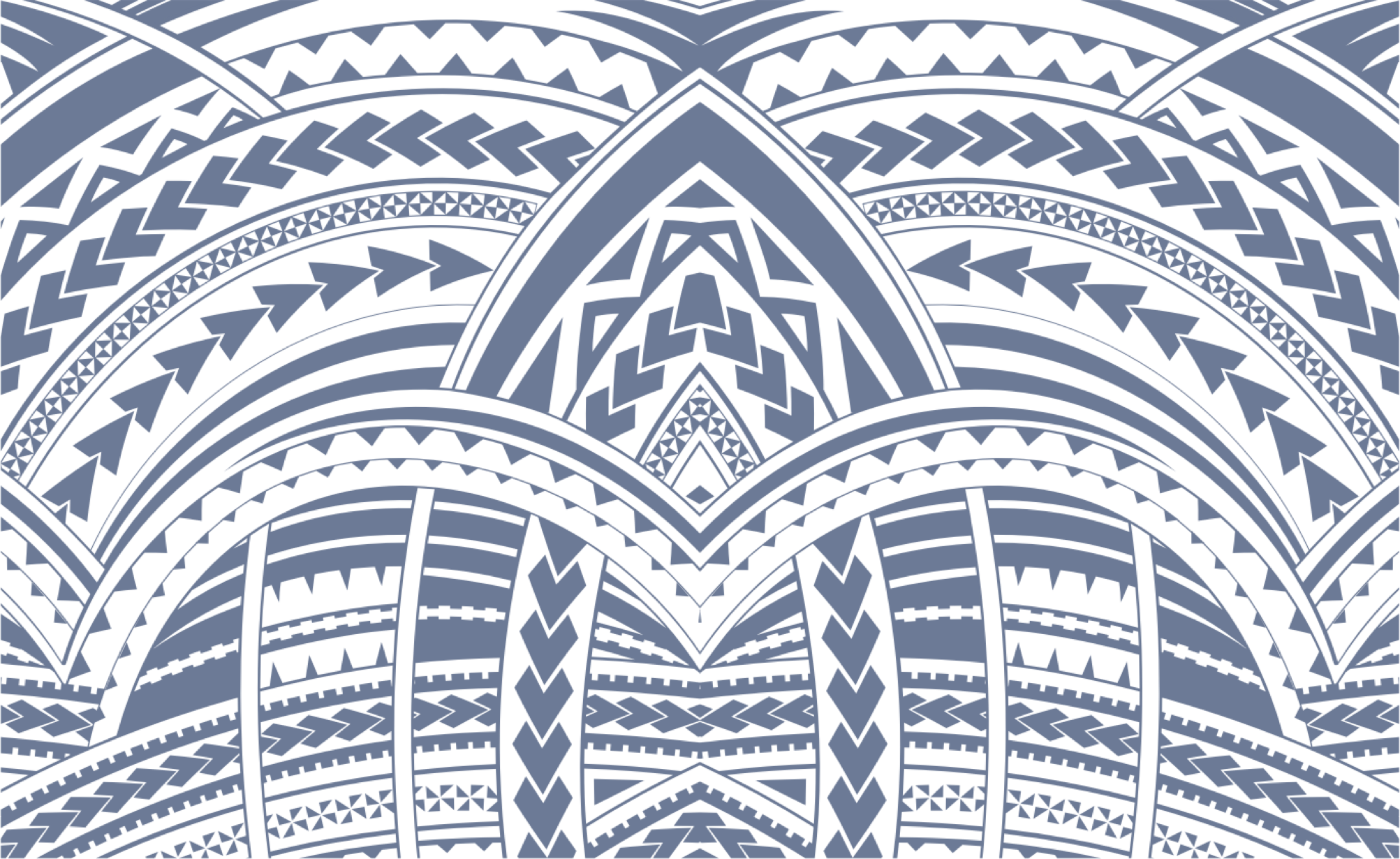 Sign In