A leader leading by example
Dear Editor,
Wow! Thank you Ambassador Tuimaugaoalii.
There is one honest to goodness leader who don't just sit comfortably in his air conditioned office and grow outwards like some leaders we know.
He actually hit the ground running and joined the party to embody the words he uttered. What a great example of a leader.
That's why your title name is very appropriate. 
"Stand on the mountain of chiefs".
Thank you Mr. Tuimaugaoali'i Shibuta.
Galu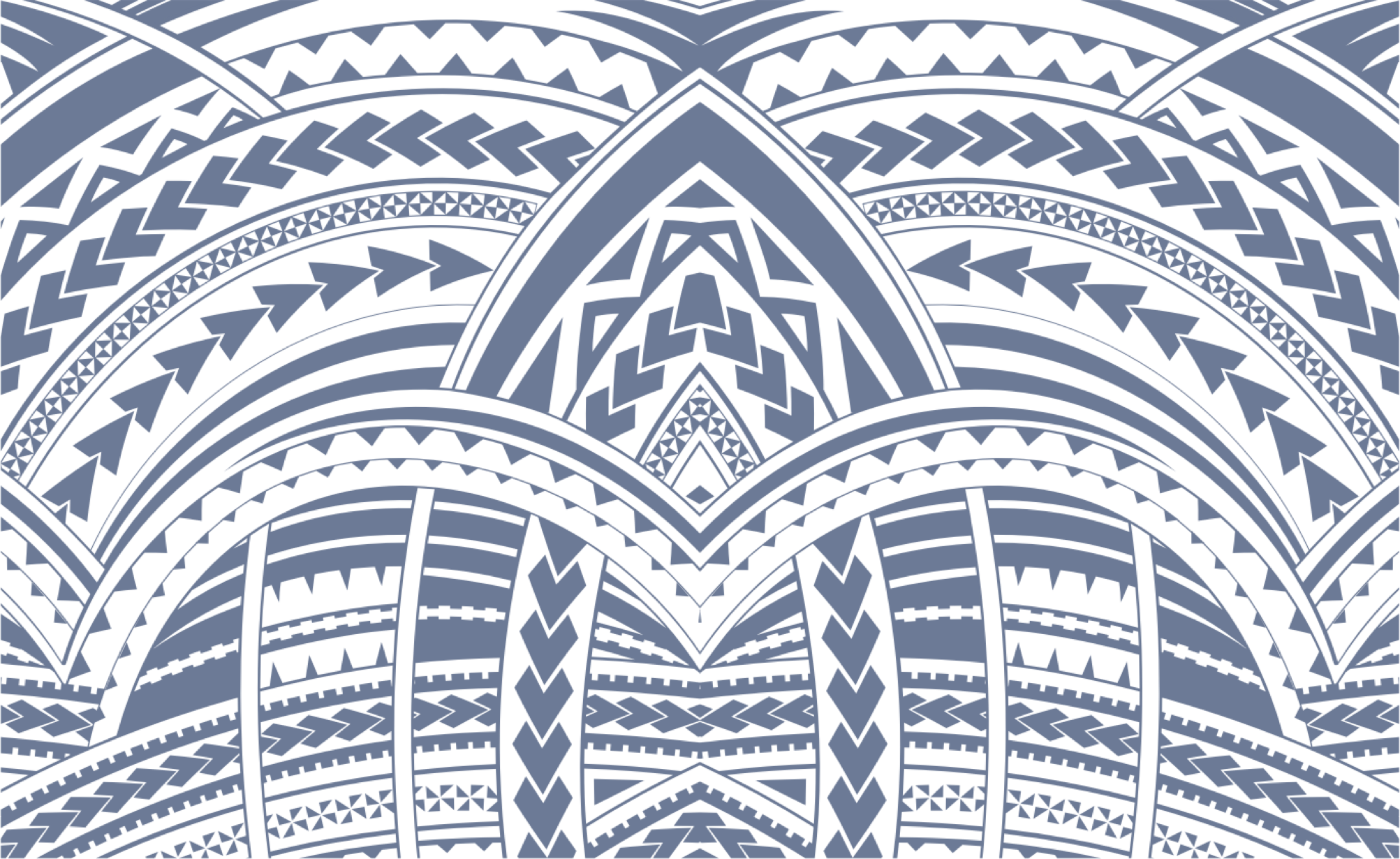 Sign In