The way things are
Re: A serious Constitutional crisis in our country. Part II
As much as I suspected the deep ingrained "deep state" ideology borrowed from non other than the Secret Society handbook of the western world controlling all the affairs of the world are true through their International banking cartels that infiltrated our shores. 
This secret cabal has now revealed that they have the apparatus in place to control the integrity of our Judicial system and the whole Constitution itself because the system is rigged and controlled by the leaders of the New World Order. 
The changes happening to Samoa is all connected to the changes that are happening all around the world. It is a one party system that is controlled by the Elites and their banking cartels. Who can dare crosses the pathway of the Mafia Godfather that sits on high places instructing their foot soldiers to act in the name of "just us"- justice.
No wonder why they are immune to the cry of our beloved people for mercy to have water and electricity to of no avail. 
This shocking revelation has connected the last dot that was missing to complete my assumption and presumption to assertiveness that my previous comments were on point. I dare you my Samoan brothers and sisters that are part of this secret society collusion to do the right thing.
What happened to your cultural love and caring attributes that was instill in you by virtue of your cultural heritage? Have you sided with evil instead of good? Have you forgotten our beautiful oratory reference of " e tasi lo ta fala, tasi lo ta ie'afu? 
If all of these things does not matter to you any more because you have been well compensated to stay silent, then I think you are far too gone in trying to salvage yourself from the destitute of destruction.
Leituala Roger B.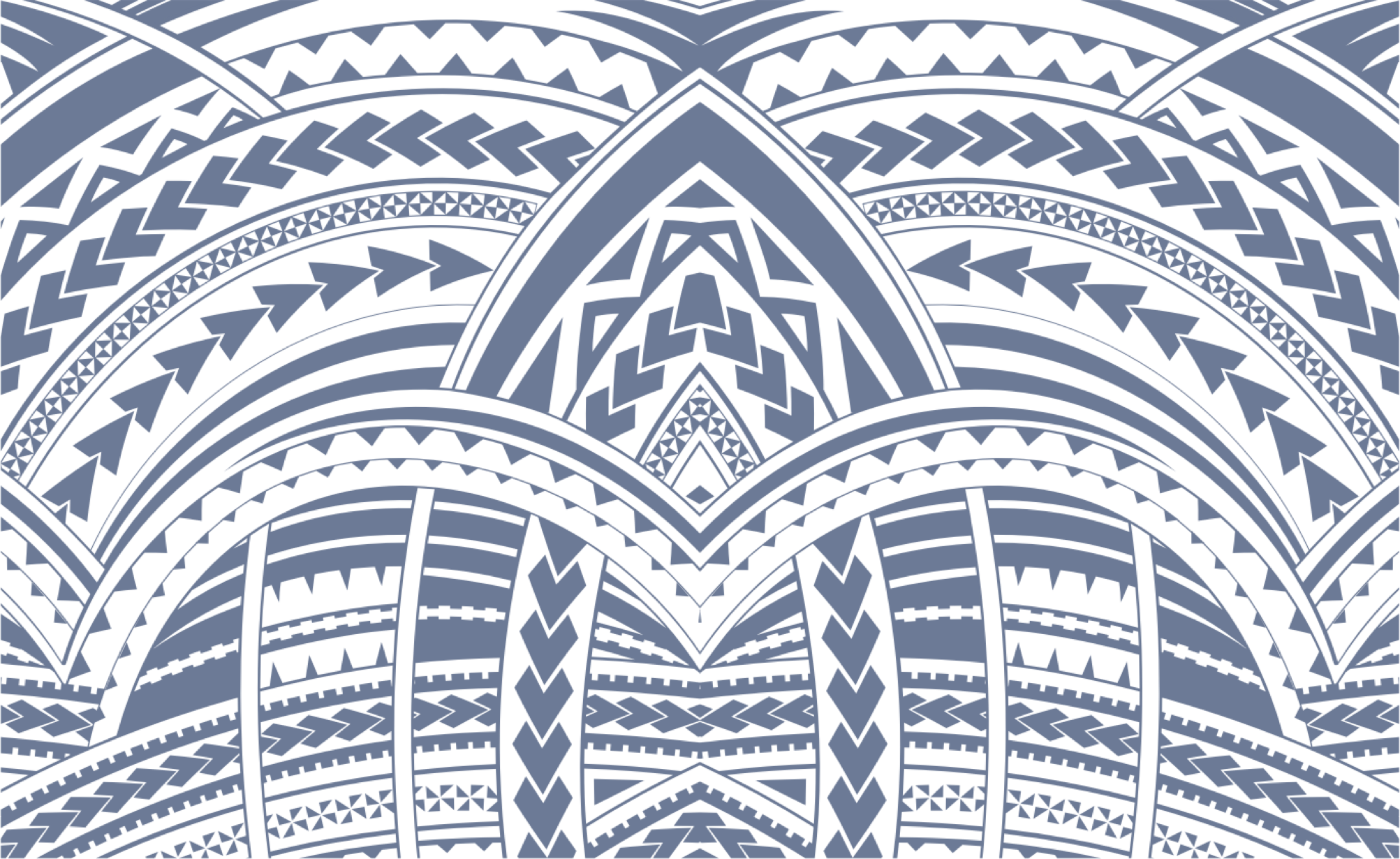 Sign In