COURT HUMOUR
For the most part court appearances are anything but funny but from time to time, a little light humour relieves the tension and tedium – sometimes by lawyers themselves. On other occasions the formality of courts is obviously less than intimidating to witnesses. Here are a few examples: 
LAWYER: Doctor, how many of your autopsies 
have you performed on dead people?
WITNESS: All of them. The live ones put up 
too much of a fight. and
LAWYER: Can you describe the individual?
WITNESS: He was about medium height and 
had a beard
LAWYER: Was this a male or a female?
WITNESS: Unless the circus was in town I'm going 
with male.
And finally,
LAWYER: How was your first marriage terminated?
WITNESS: By death.
LAWYER: And by whose death was it terminated?
WITNESS: Take a guess.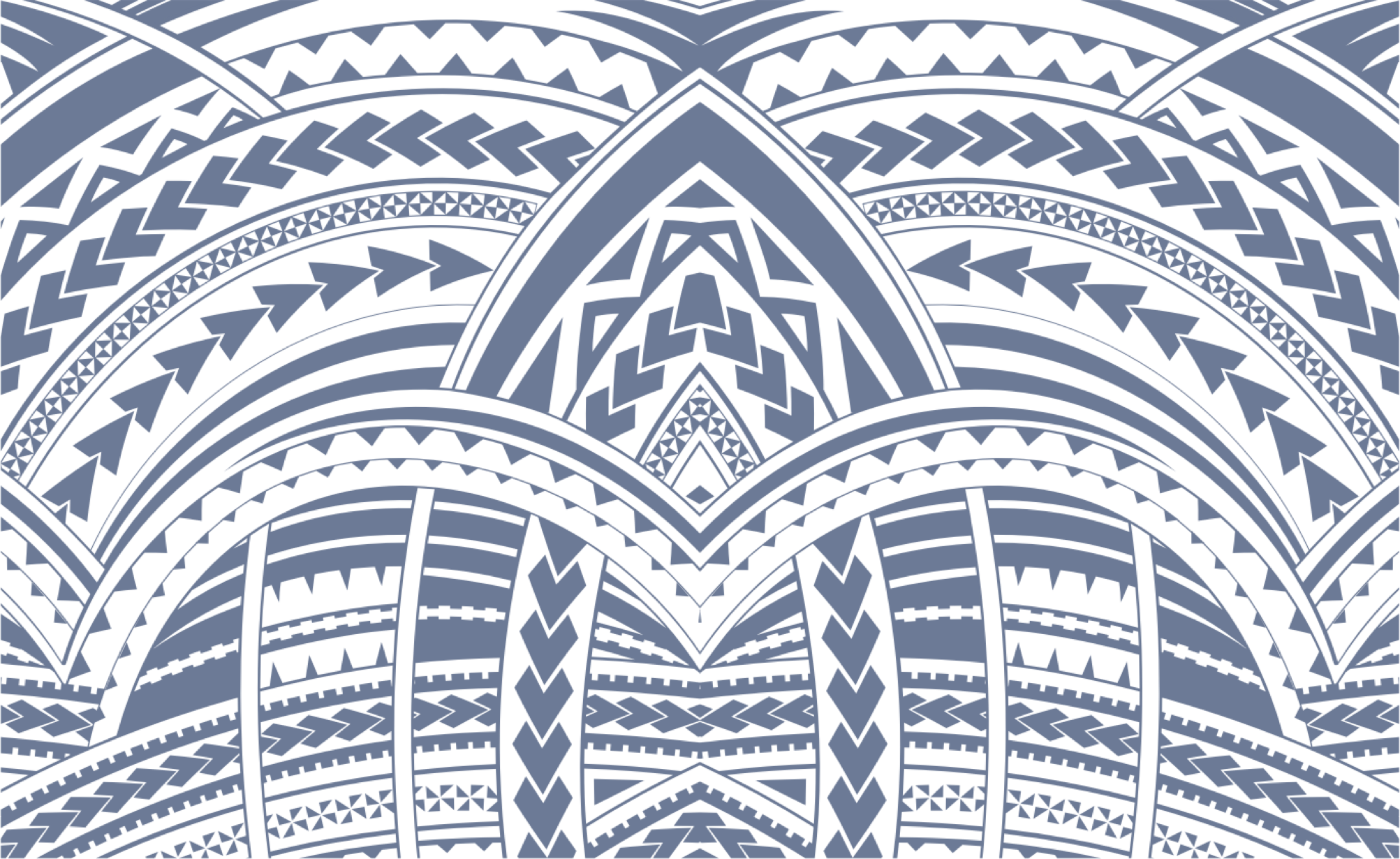 Sign In