What might have happened with the Tiavea project
Dear Editor
The sale of goods and services are largely governed by the laws of supply and demand but for the sale of land the rules are slightly different. 
In this instance the sale price is often determined not by what the market is prepared to offer but by what the seller is willing to accept. 
That's because land is a finite resource which cannot be built in a factory and there are many examples around the world of landowners who would not sell at any price. 
In these situations the parties get together and discuss the selling price and terms of settlement and if they can't come to a mutual agreement the seller and prospective buyer shake hands and go their respective ways.
Considering this, I'm wondering why the issue of the land price for the Tia'vea airport is even being discussed and I can only come to three conclusions. 
The first is that the Tia'vea council changed their mind after settlement in which case I have no sympathy for them and say they should have hired a lawyer if they are not good at negotiation. 
The second possibility is that the government went ahead with the project before the price was finalised. If this is the case then they really are a bunch of amateurs who shouldn't be running a corner store let alone a country. 
The third option is that the contractor prematurely began work, perhaps to get an advance on their payments, in which case they shouldn't receive a sene regardless of their costs or who they're related to.
It still amazes me how a government with such big brains that has meetings, workshops and overseas study tours ad nauseam can continually find itself bogged down with projects that either don't get off the ground or don't get results after pouring so much into them.
Pika T.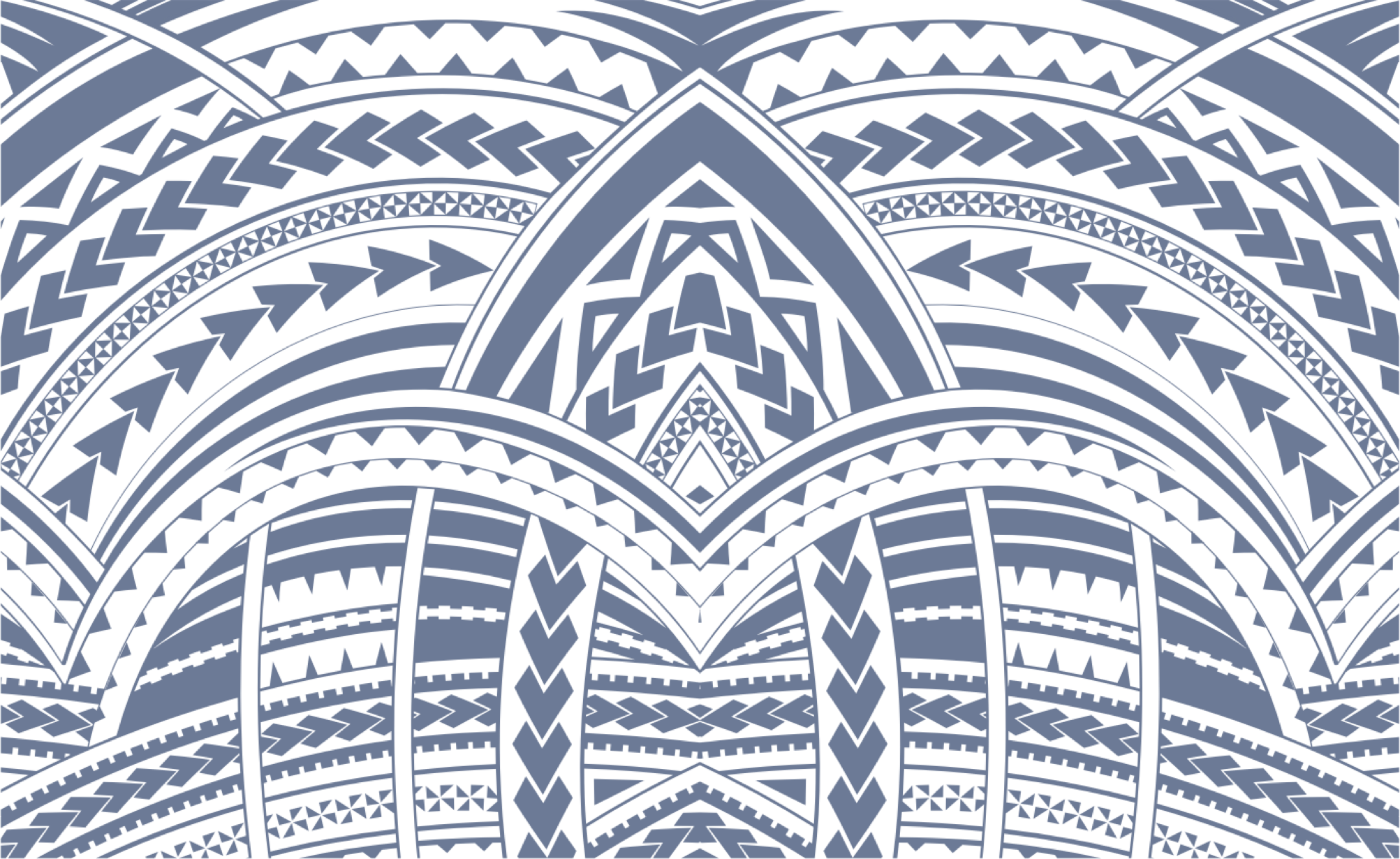 Sign In