All so interesting
Re: Acting P.M. issues reassurance  
This is all so interesting seeing as the popular spin of certain people on here is that everyone in the party loves Tuilaepa as their leader. 
Not so, not so, not so. Also if the P.M. staged this to see who is loyal as Vai stated the rumour about the Maketi is the P.M. is truly a deranged and pathetic individual. 
Talk about control issues. Just retire already and let things unfold as they are meant to.
I find this quite unbelievable but then I also thought it was unbelievable when my husband told me that mechanics you leave your car with to fix steal parts from your car.
Then it happened to us on more than one occasion so now I believe anything is possible in Samoa.
I just sent my husband money for a new battery to replace the new battery we had put in 10 months ago and that was stolen by the latest mechanic to work on our car.
Wendy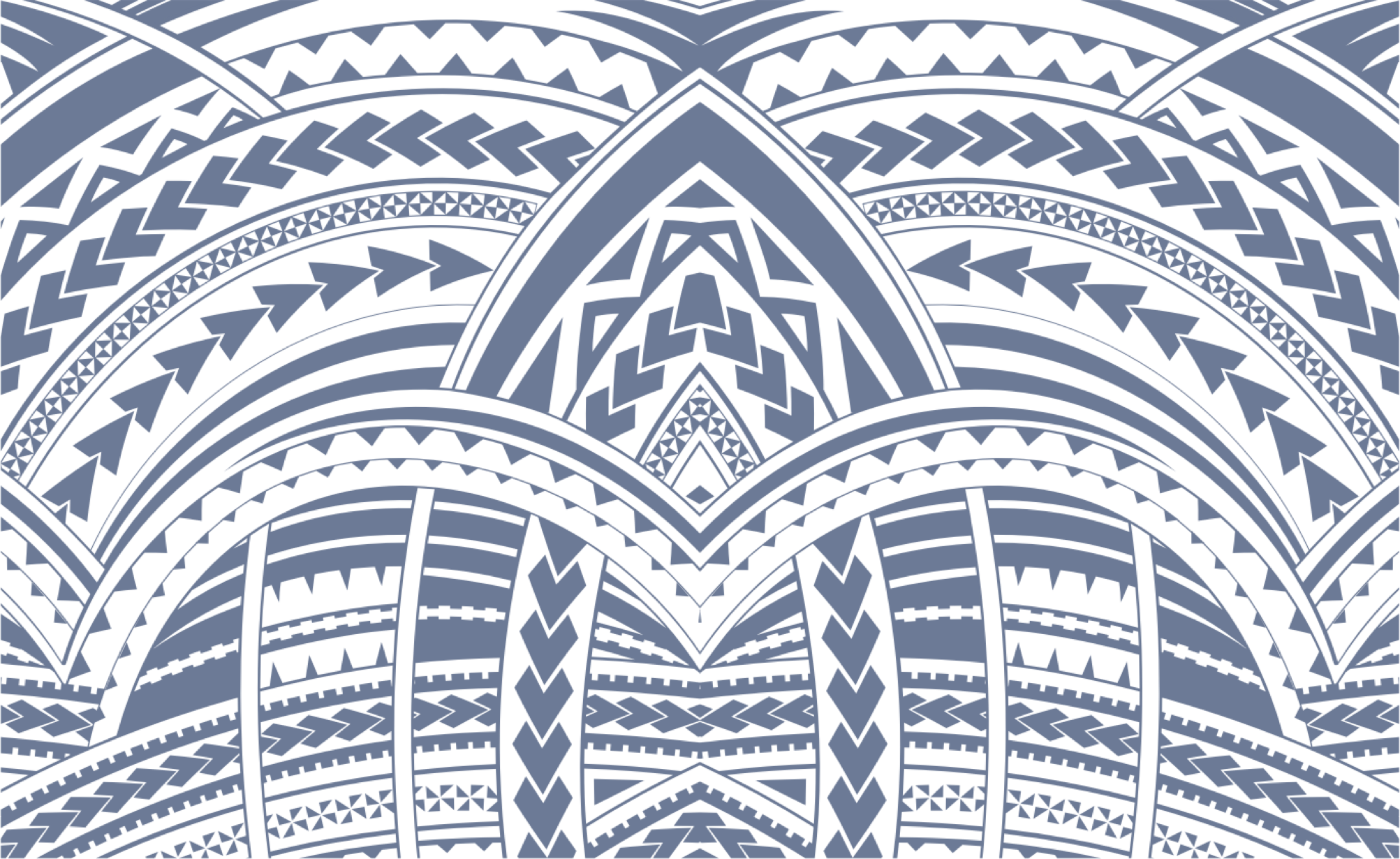 Sign In