My Samoan Wedding... aka My Greek Wedding
... Samoan wedding dresses shown in this pictorial remind me of  my wedding day 22 years ago... 
my uncle who was a faifeau (church minister) felt it appropriate to tell me off at my reception for getting married in New Zealand because as the granddaughter of a matai ( his sister/my grandmother) that I should have been married in Samoa (I was horrified thinking about the financial cost of flying my whole family including the family of my Palagi husband and his family to be to be wedded in Samoa...
well we didn't and my kiwified approach to paying for the wedding with our finances were not going to be stretched that much to accommodate the whole of Samoa (well slightly exaggerated)....nevertheless we had a modest wedding celebration with people we knew and grew up with...Sadly for my older children  I am no longer married to my palagi husband. 
Now I live with my Samoan partner for the last – no mention of years please (I know he'll hate that label-he thinks the label "partner" is for gay or lesbian relationships-I won't call him my husband unless we are  Godly married). 
Today when I attend a  Samoa wedding that has the added pressure of being here in Samoa I am saddened as I remember the blur of my modest wedding and compare it to more elaborate weddings held here in Samoa where I am sure not everyone is invited and only go to eat and drink....well why not...so most would say...including me now...
Funnily, recently I attended a couples wedding where my partner decided to give all together 400 plus to the newly wed....Hopefully they got the money because the sacrifice for me and my children to help with this gift was that we have struggled now for three weeks to catch up with all other expenses....oh well one would say when married to a Samoan then in fact you do marry the whole family and the sacrifices...Blessed week Samoa....hilariosly the couple aren't family...and now I have more grey hair and a greater sense of humour...can't wait for My own  Samoan aka Greek Wedding...
Yes, blessed week Samoa, and to the partners out there, carry on thinking outside the box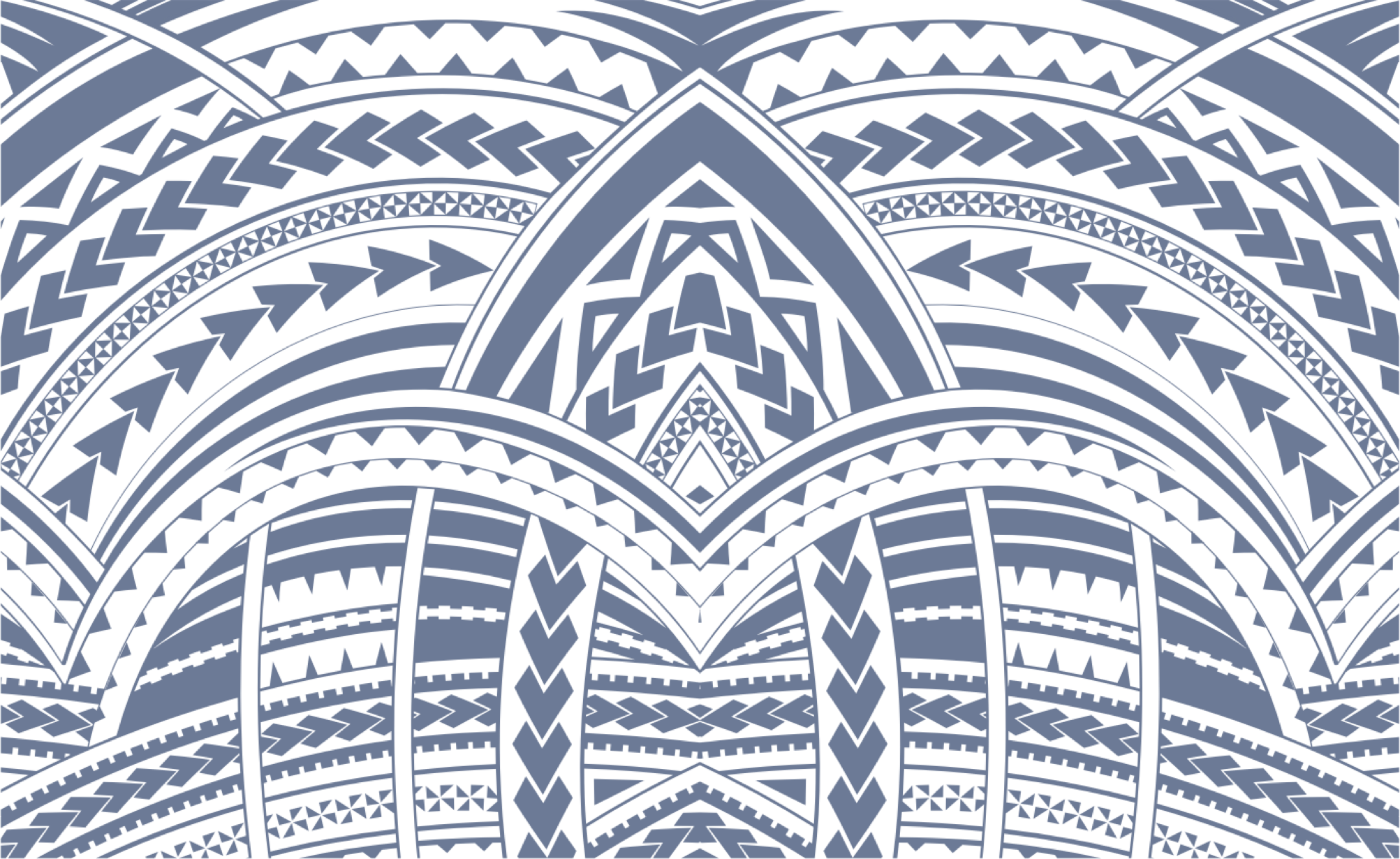 Sign In