Opinions turn away from rugby
Should the old pattern of the Samoa Rugby Union decision-making be followed and the Manu Samoa coach be sacked? Some of our former coaches were let go for fewer than four losses in a row. Ilia Likou asked the general public yesterday for their opinions and she got some surprising responses.
Esera Tu'iala, 31, Vaitele-Uta
The coach has nothing to do with the players. If they don't want to play well, then that's them. I mean no matter how good coaches are if the boys are not up to it, then good luck!
Michael Peato, Vaivase-Uta, 48
Yes, he should be sacked. Personally, it's a waste of time. Football is my game now.
Metala Sapati 43 Leauva'a
To be honest I'm not interested in rugby, I prefer going to bingo than concern myself over something that is useless to me. The thing is, if they prove they can't do it, then sack the coach and the players.
Lui Palaluva, Sale'imoa, 20
I don't want to sack anyone but to pray to the man above about whether rugby is really our game. Yes, not interested.
Vai Pita, 22, Vaitele-Fou
He shouldn't be sacked, I mean, we should let go of rugby and let's play soccer or cricket. We spend too much money on rugby but the problems remain. But if our people still want to watch rugby then I prefer fa'afafine to continue.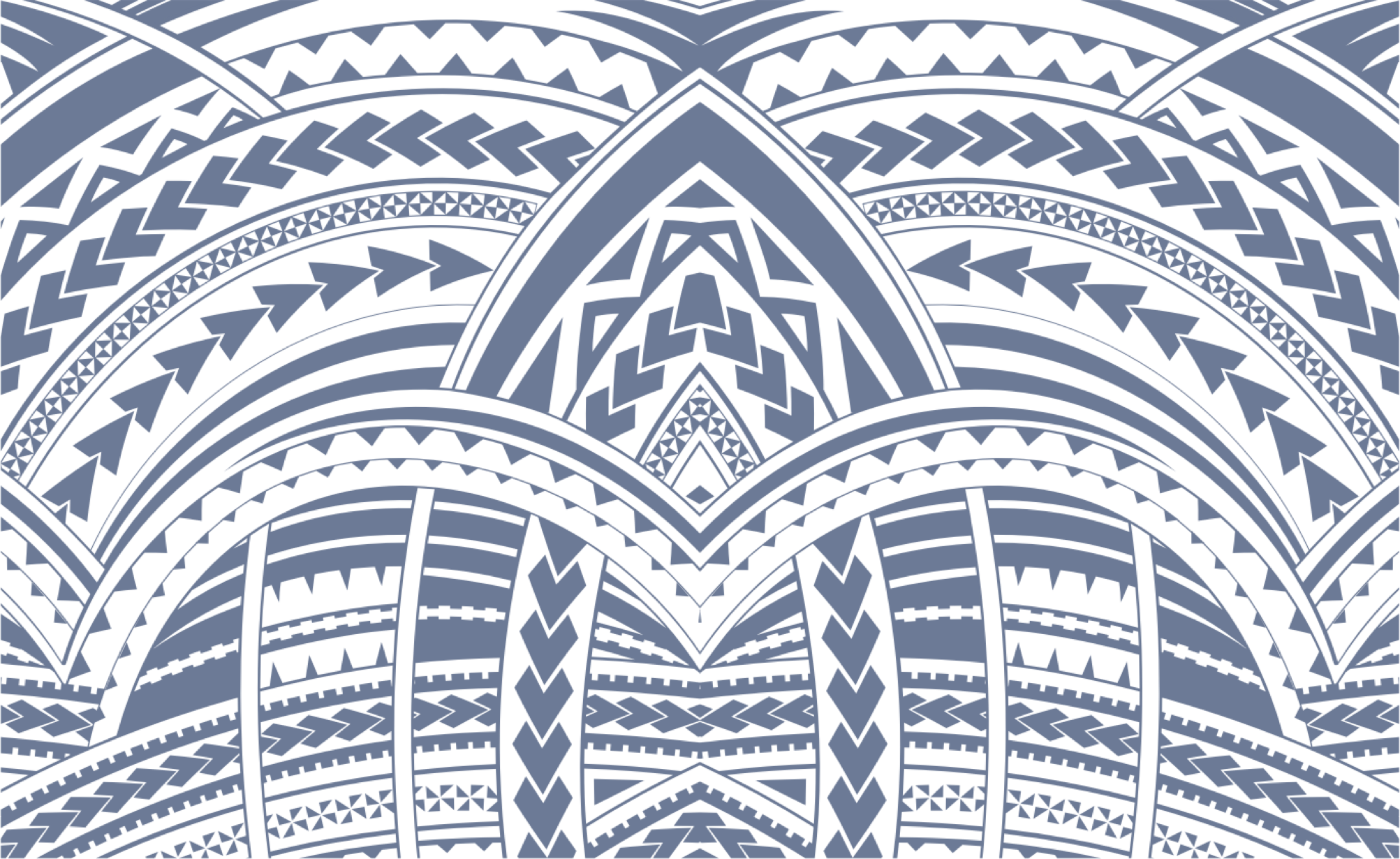 Sign In