How to apply land law
Re: M.P. rejects land plan 
There needs to be a market for leases. 
If the lease is nearly up, the value of the lease would be lower  than if there is still a long time for the lease. 
Basically, once the lease is up, the bank needs to hand the lease back to the owners of the land or renew the lease. 
The bank is stuck with it and should pursue the investor through the courts in other ways. 
It is this risk for the bank, which will make mortgages on leases quite hard to get in my opinion. The investor would probably need to have huge business assets to also secure the mortgage on.
On another matter, that is how it works in overseas countries. 
You are thinking about how it applies to overseas jurisdictions with your overseas palagi head. 
However, if you put your Samoan head back on, it cannot happen like that in Samoa because it is unconstitutional to permanently alienate customary land. That is why the Banks in Samoa do not take mortgages out on customary land since forever. That is why most of Samoa is poor. They cannot get loans out on their land and 80% of Samoa is customary land.
The tangibles are the business assets and the lease. Yes, it is a relatively new thing for leases to be a security in itself in Samoa but it isn't a completely new concept. It happens overseas as well.
P.S. Jeffrey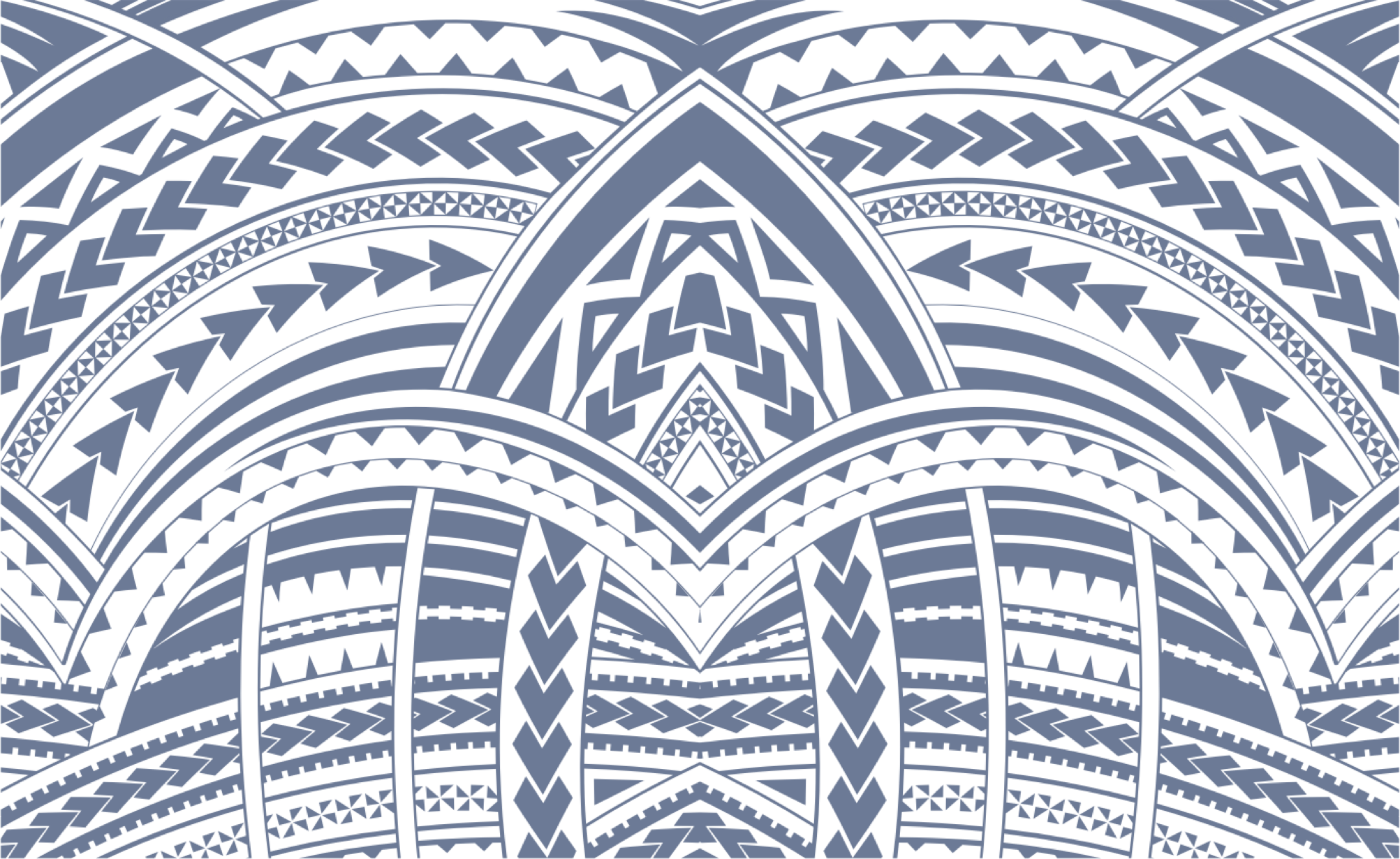 Sign In