They should be held accountable
Dear Editor
I read with sadness your story about the $4.2million building at Tuanaimato.
These clowns love to waste money as if it grows on trees.
They get high salaries; great perks, expensive cars and they still can't get their s%#t together.
It's about time they were held accountable for their poor choices and bad decisions wasting taxpayer's money and think they're untouchable.
Just remember the proverb "pride before a fall ".
Such arrogance and stubbornness, but there's only one place to go when you fall of your pedestal and that is down and hopefully to Tafa'igata...... te'i a laia pei o se mea valae fo'i ga le.
Don U.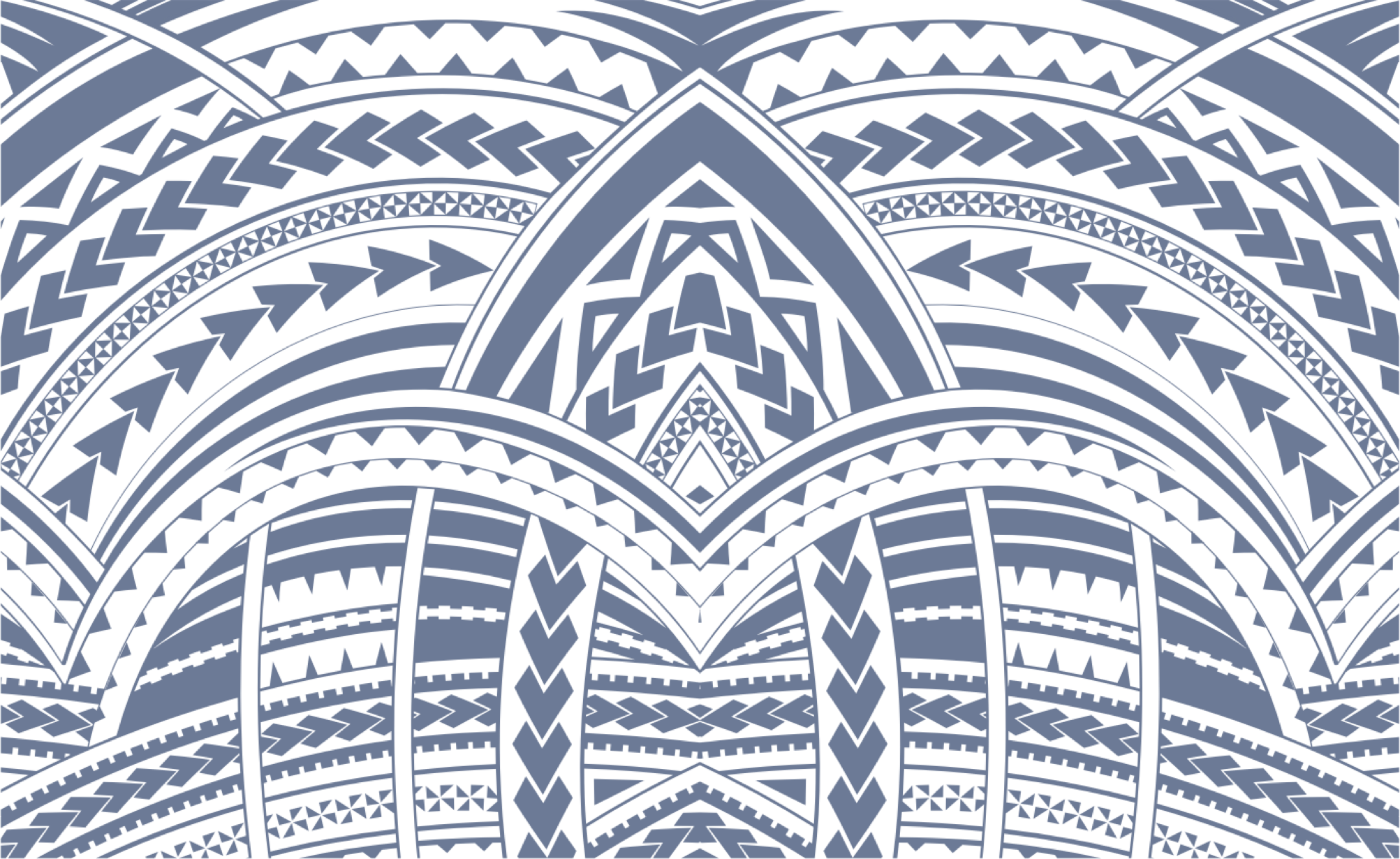 Sign In