Happy New Year in Paradise
When you are out in the villages, thinking yourself into the new-year resolutions that somehow get achieved many years later, you have to bow to the blue sky for bearing with your dreams. The many things we do as human beings are terribly inconsiderate of others. 
How we can be so irregular, unlike the consistency of the sea, the persistent trees and the faithful sun? We are a mess. We are not deserving of our own planet, if you look at the weapons we have made to kill animals, plants and of course each other. 
I have often wondered when wars began, whether we were fighting for land, water, sea or air. All these things are in abundance if the world was not made of countries. We would be like a village sharing our resources where the chiefly matais are all of different races, and weaving their sennit for making huts would be fun. 
I guess in cold countries, the chiefs would wear warmer clothes and ask the island chiefs for some mats to cover their roofs. 
There would be no need for sky scrapers because wisdom, being a chiefly thing, would not allow the overuse of resources. 
Wisdom would rule out the mismanagement of money, morality and status. Well, then of course we would be void of abuse because any form of abuse would be ruinous to the peacefulness of our one world, one country principle. How fantastic that even the little boys would be protected in the movement against violence. 
I get tired of reading the news because one kind of suffering is enough to know that pain is overwhelmingly covering us like a fire blanket. It is hot to live on this planet, in our different places, thinking only about ourselves. 
What is a world view by the way? Well, if you sit on the beach of Lalomanu and listen to the many guests from around the world talking about our funny paradise, you get a sense of the world view. The world view dear reader is when you are aware that the islands of paradise are home to the wretched. It is a place for the tired soul to rest, reboot and go back to war with progress. 
I listen to music to make sense of life. I also have poetry as a therapist. 
The church is a building I admire, but the broken heart I have has made more meaning of God than the church itself. This to say that whatever schooling you come up with, I am only impressed with children's happiness. I am also deeply touched by their childhood grief. No child deserves sadness but it happens anyway. 
Nothing and nobody in this world is an expert at managing it. If there were any, we would be living with no country borders. We would be as one, weaving mats and skins of animals as our sheets. We would be playing alongside each other, feeling the deep skin of our togetherness, and oblivious of our misunderstandings because there would be none. 
We would be laughing with and at each other all day. These modern gadgets would help us meet more friends and neighbors from all over the world. And why on earth would we charge so much to cross the sea, to visit our families?
The simple village life is a lesson that we have to look deeper into for our survival and for years of prosperity and well being ahead, I pray, as long as I live my own small life. Forgiveness is always available, and overnight you are healed of something someone said that hurt your feelings today. Death is only a bridge to the next life. The next life, according to the villager is only a magical place with many lights, and joke filled tablets. 
Let's be merry this Christmas and into the new-year, may you think like a common happy villager. The end is near but it is also not scary. We are only here for a little while longer. Meanwhile, make the most of it. Swim if you have to. 
Cry if you must. Know that every emotion passes, and every loved one dies. Someone somewhere less fortunate is wanting your life. As a paradise inheritor, imagine the world in a brighter day, filled with love and light. All my best for you dear readers. Happy 2017 to you and our paradise.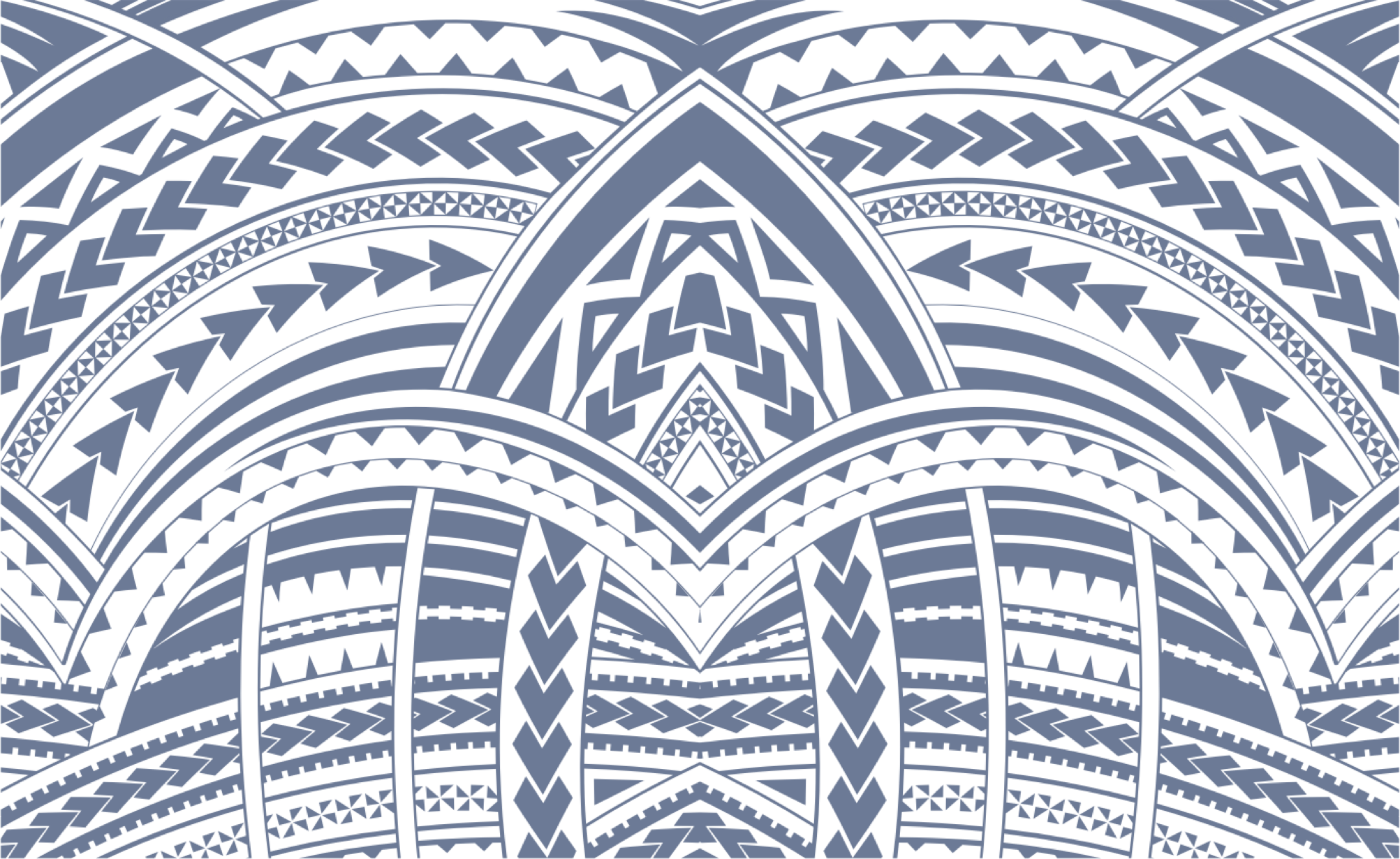 Sign In