What led to Poly's downfall
Dear Editor,
Re: Minister downplays Poly fears 
You may say all this trash about the staff on the former Samoan airline if you choose, but I disagree. 
It was corruption and mismanagement from the people you support that brought the former airline down. 
I had the most fun with smiling staff, on any flight I ever took, on this former airline. My flight attendant was the funniest, most fun, fafaafine ever. 
It was not the staff who brought this airline down, it was the people in charge of the money who brought the former airline down. 
This is what usually destroys everything in Samoa. 
The greedy government and their greedy friends, not the working people. Even third world African dictators can better manage their national airlines than the big brains in Samoa can manage theirs. 
With Fiji's help Samoa may be able to survive this time around. 
For the sake of Samoa's tourism industry let's hope Fiji can save Samoa from their "big brains" who run the show. 
After Fiji saves the Samoan airline and tourism industry maybe you can ask them to save your Samoan rugby team.
Wendy Wonder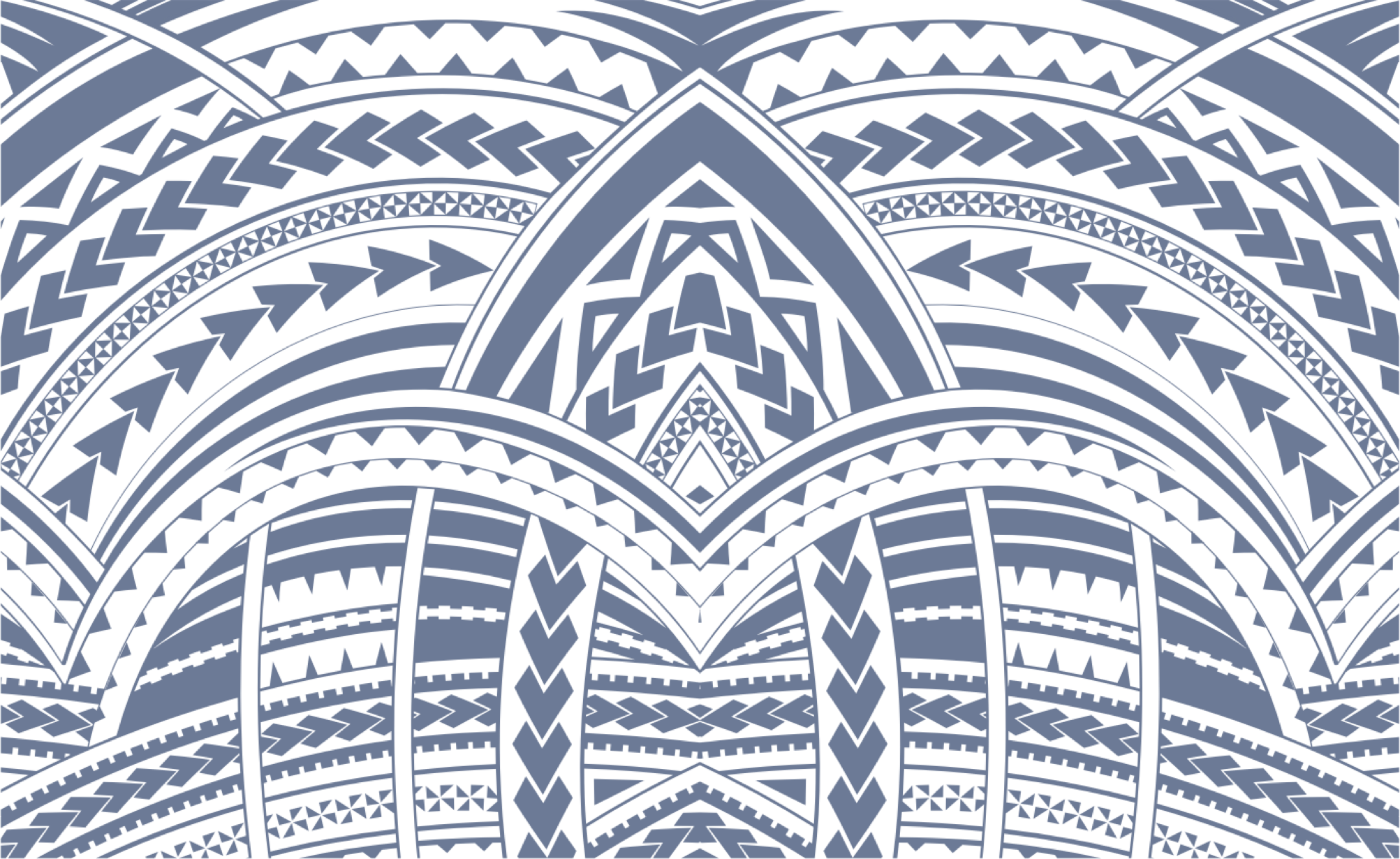 Sign In