A book worth reading
Dear Editor,
Re: China aids Samoan rugby 
Interesting how Tuilaepa, according to you anyway PS Jeffrey, writes about himself as some tough guy. 
I wouldn't know for sure, because I'll never read his ridiculous Trump style-ego inflating memoir, but when he was interviewed by 60 Minutes, he looked anything but a tough talking leader. 
Cowardly, bumbling, incoherent, contradictory, are more of the adjectives that come to mind for me in describing the P.M. in these instances. 
Eye roll, eye roll! How is the prison coming along anyway? 
To each their own perspective I suppose. 
I will spend my time reading more interesting books about Samoan people and read that book about that Nelson fellow. He seemed like more of a brave, tough, influential, Samoan leader to me.
Ueni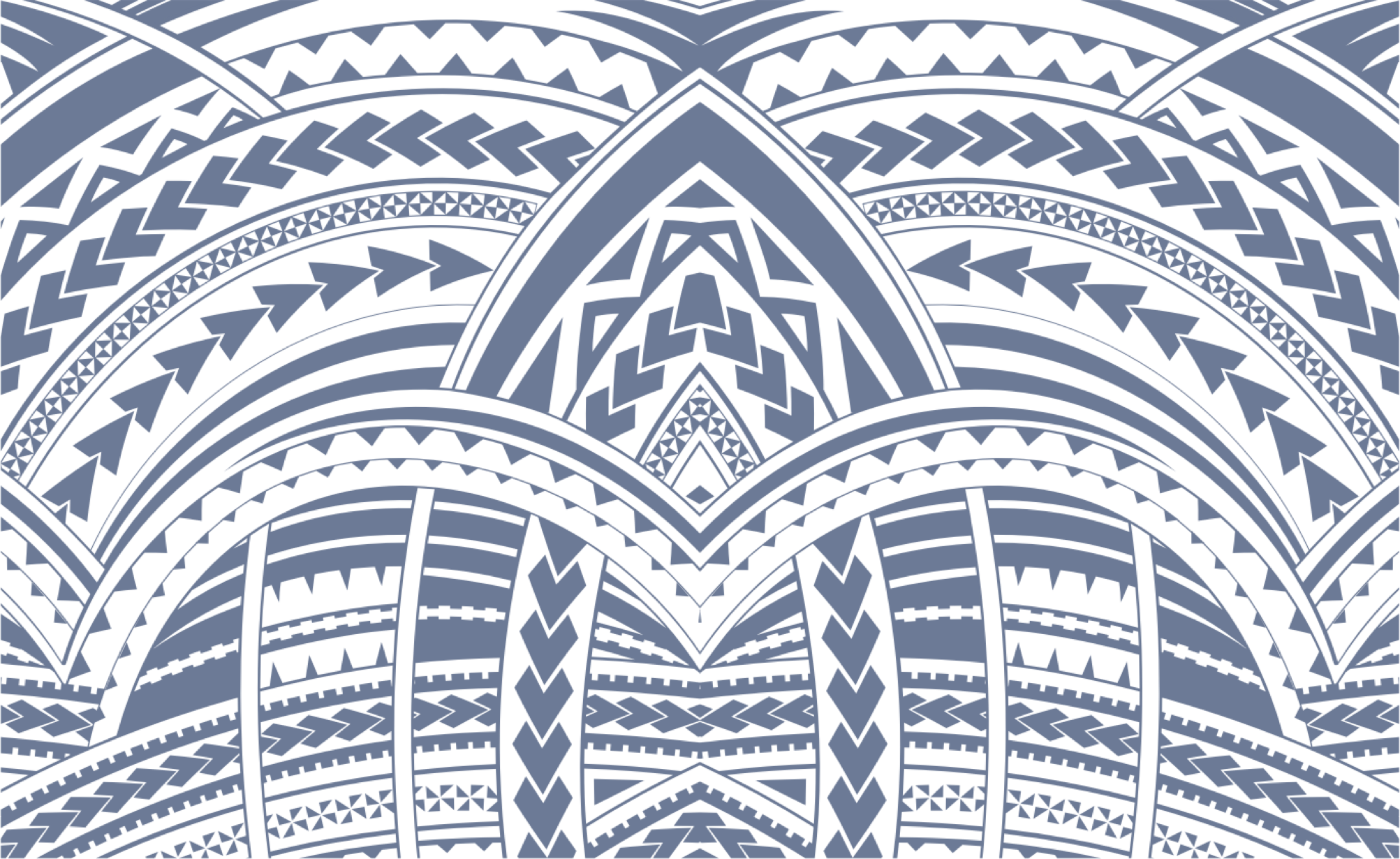 Sign In