The term 'war on drugs'
Dear Editor,
Re: Samoa's war on drugs 
The war on drugs has been a huge failure worldwide because it is a health issue. 
I think the people who are still using this outdated term need to watch that Oscar winning film "Traffic" to see how foolish the term "a war on drugs" is or to try to approach drug problems using this mindset. 
You cannot be at war with your family, your children, your community if you are trying to help them. 
Language has power so be careful how you use it.
Wendy Wonder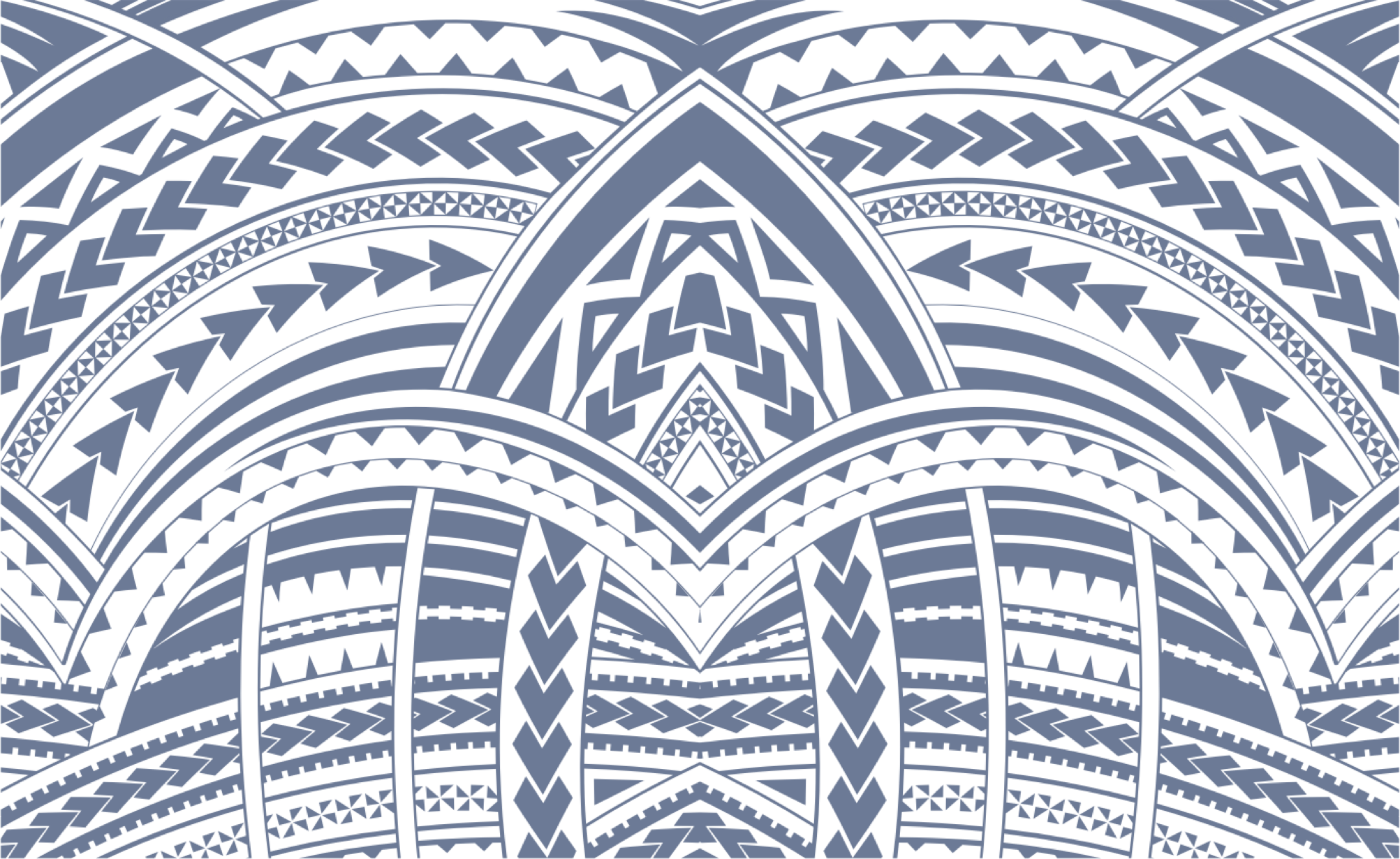 Sign In