Why don't we limit the Prime Minister's term too?
Dear Editor,
Re: PARLIAMAENT OF SAMOA-POSTS OF PRIME MINISTER/DEPUTY PRIME MINISTER-SHIP
Now that the Bill had gone through for the scrutiny of the appropriate Parliament Committee, why not include the post of the Prime Minister/Deputy Prime Minister-ship to be now dealt with the same as that of the Head of State - 2 terms and/or 10 years max?
The current Prime Minister should not worry about his welfare as Prime Minister post holder as it may not be far more longer for him to continuing be the Prime Minister given his age and the recent incident whereby he was hospitalized.
Their should be no concern on his seemingly attitude that his Prime Minister-ship be "tu'u oti".
Hope is with the Head of State exercising his Head of State power and ordering the Prime Minister and Cabinet to also amend the Constitution on the post of Prime Minister and Deputy Prime Minister to have 2 terms and/or 10 years max.
Ia manuia lau silasila ma le tapua'iga Samoa o le Ao Mamala,
Va'a F Aga
Apia i le Vaimauga.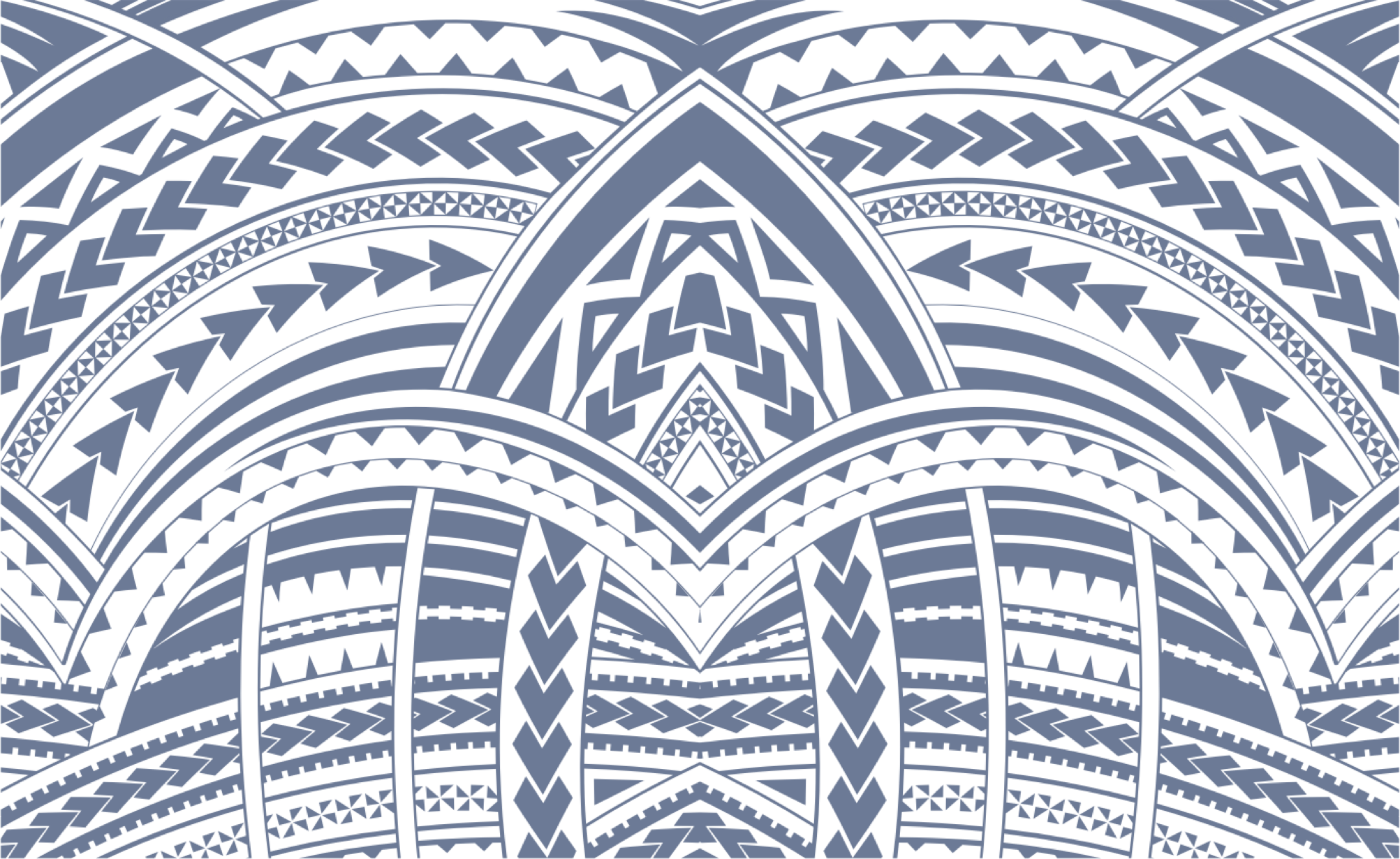 Sign In