It's time to pray
Dear Editor,
In this Holy Week the Triune God, the Father, the Son and the Holy Spirit, is telling us that people are trying to start a third world war. He says it in our hearts as we pray, meditate and deeply reflecting. It will happen unless his people turn to prayers. He has the list of countries already in his hands and has asked us to repent and pray. 
This attack on Brussels is part of it, as was France. What Satan is trying to do is spark a war through those he is in control of, those who don't know Christ or His Father. The clock has stopped, that His wrath will come to this earth unless his people repent and start to pray with devotion. The ongoing killing of innocent people by the ISIS Jihadists with the most powerful nation's failure to stop. The world leaders are legalizing gay marriage totally ignoring God's creation when He created a man and a woman… 
We can stop the Chastisement, if we all turn to him, but will we? 
Who are we waiting for? The world leaders are lost in ignorance and sin - rise up and pray - they are powerless without Christ in their hearts. Don't wait for other people to do it, because many will be deceived by the son of perdition who comes before Christ. 
Many who don't know Christ will think that he is the son of God through the "wonders" that he performs. It's time this world got some perspective as to what is really going on - what happened today in Brussels is the tip of the iceberg. 
Over and around 100 million babies are slaughtered every year and this goes unnoticed by the world, by the media, by the voters. No one cares: they voted and continue to vote these butchers into our governments, who now are running the world. This ongoing holocaust is far worse than any past world war. And now we are on the brink of another world war. 
Abortions kill the highest number of defend less innocent babies is like wild fire around the world. World governments push in legislations to legalize the sinful action – because in the eyes of the world it is a "human right or mother's right" to murder an unwanted baby.  The world tends to ignore GOD'S right in creating the first human beings and blessed them to multiply. The world also turns a blind eye to his Commandment "Thou shall not kill" The world is so sinful. 
Sometimes all a loving Father can do to his disobedient children is to give them a hiding, to experience His wrath.  It's surely better than losing them all to the enemy who gently snares them and lures them into his trap? Satan comes disguised as an angel of light. Maybe it's time the world experienced who Satan really is and what his way is all about, so that by God's grace they will repent and be saved. 
Please pray continuously so that any looming third world war will not happen.
 God bless Samoa and the whole world.
Michael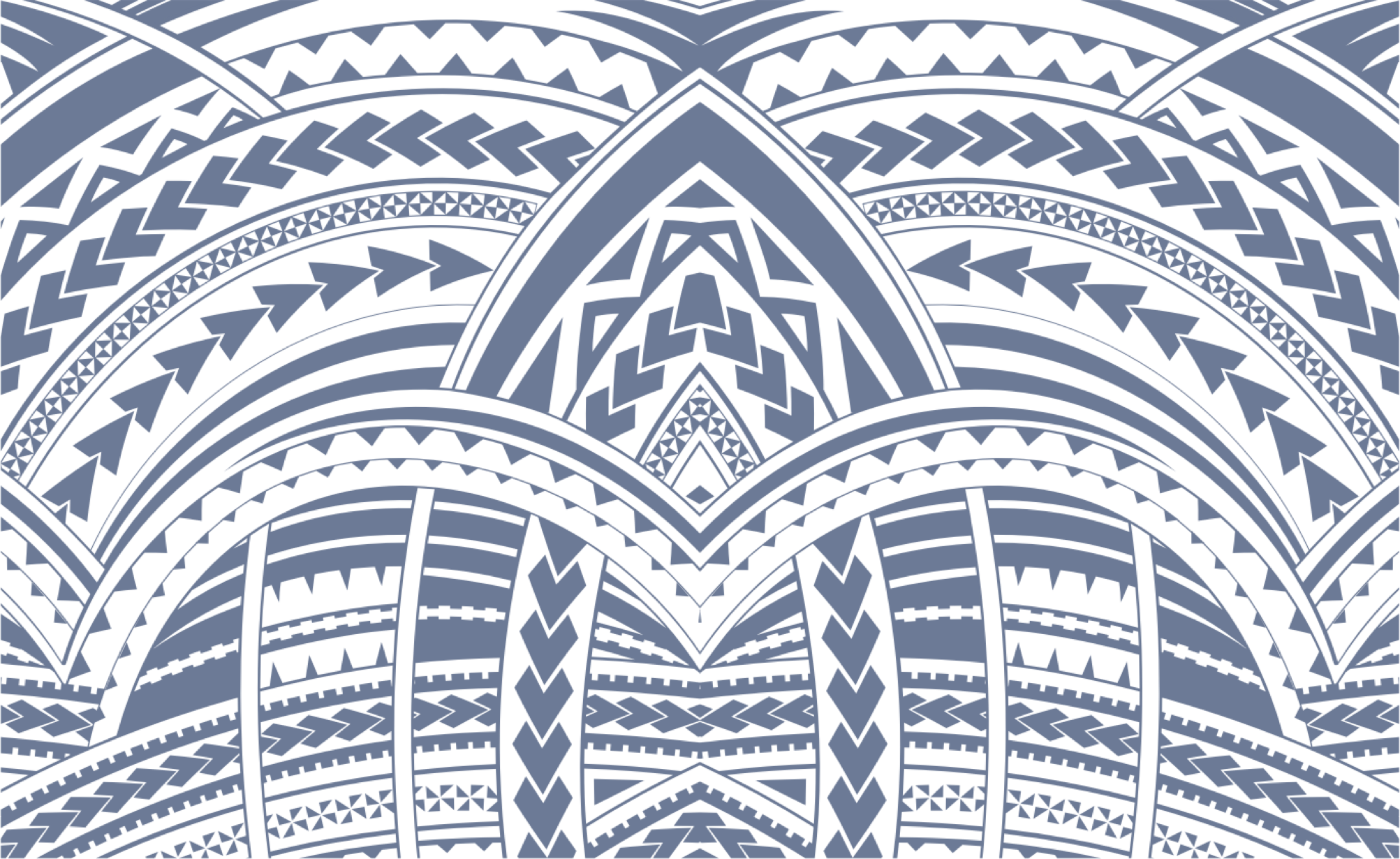 Sign In