What is wealth?
Dear Editor,
Thank you for your editorial yesterday about the poor and life in Samoa. In my humble opinion, people need to suffer because suffering is sometimes a precursor to growth and hopefully prosperity in the world. 
With the existing mind set common throughout the globe, that everything revolves around money, the absolute thought that "we need money" to survive, without money we would not make it is the prime decider of things today and damping. 
The existing system helps with the mind set things can get better if you are educated enough and when things are difficult for some it is because the system also is responsible for diminishing self-reliance and promoting dependent to a single governing body that promises rewards for those who can work hard and upward mobility for those with the capacity to adapt and grow through education.
The human instinct to survive therefore starts to take on an artificial face, the one that is a bound to be slave to money.
Well, most parts of the world today have no freedom to access lands, to plant, cultivate for subsistence supply of common needs or "born into the tropical island with a lot of breadfruit and avocado trees; where fish (tuna fish) are just extraordinary, a place where you can have access to food such as banana, taro etc, growing in your backyards." That Samoa has.
Samoa has a system that I think once money is out of the equation will flourish. We all know what it is. Our customary lands should be spare, so our families remain lords over their own sole property but not the government. 
So that our people are responsible for its cultivation and invent ways to make things grow to sustain living and not the government. 
People should become independent in their thinking to survive the future that is now more strangely uncertain than ever. 
Once we are in charge of our thinking and in control of our own lives instead of depended on an 8hrs shift and money, we become free and there is the only way to say poverty is no more.
Just a readjustment of the definition of wealth mate, that's it. 
What is wealth? We answer this question right, we are free at last. 
T. A. Mativa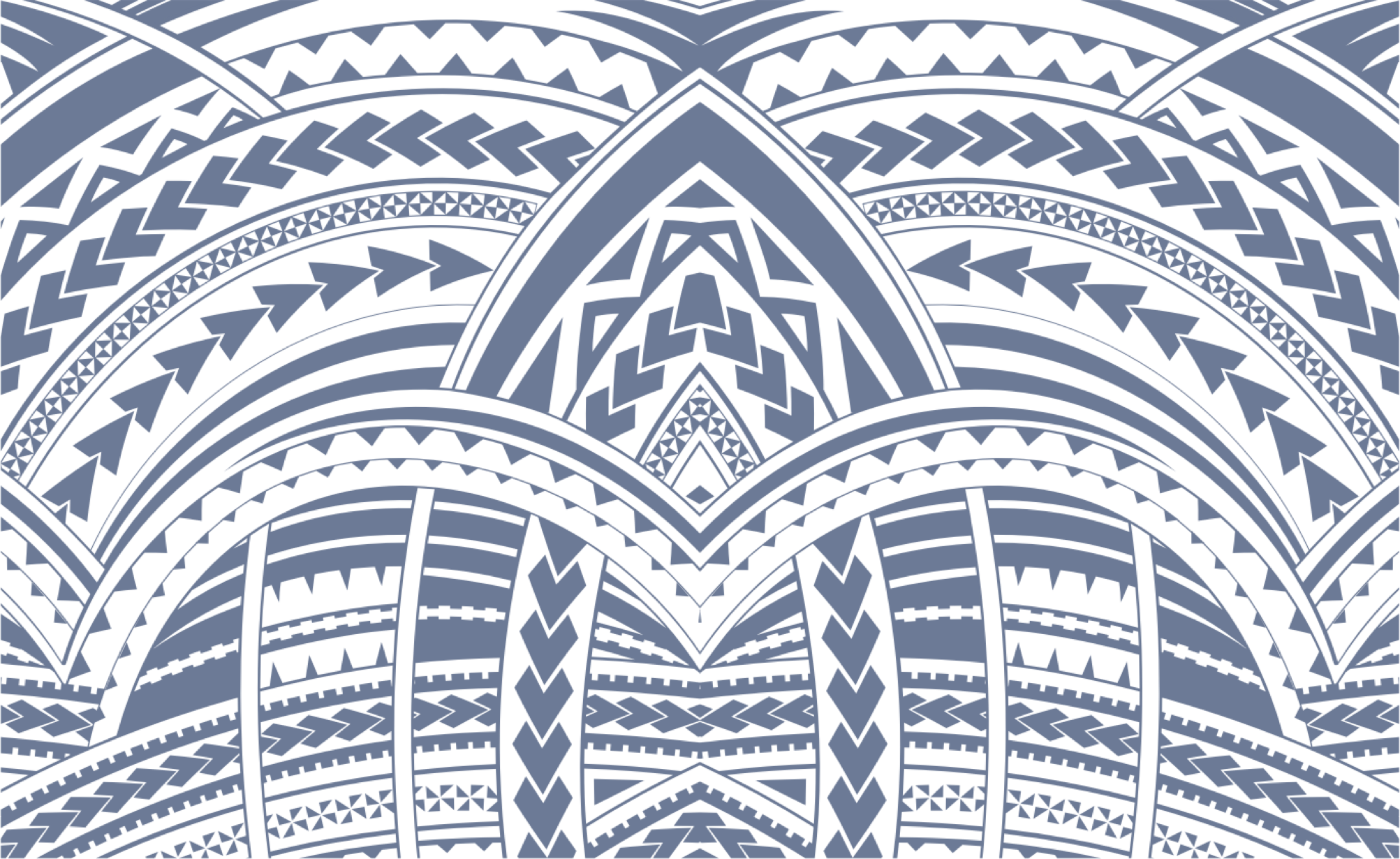 Sign In