CASE IN POINT
Ahem, wasn't he the same player?
Some years ago a certain chairman of the Samoa Rugby Union who would probably prefer not to be named, questioned the selection of one Fa'alemiga Selesele and very publically ripped him to shreds in his customary, 'constructive' style over his perceived lack of rugby skills.
Fast forward to the Las Vegas 7s, and it is 'All Hail, Selesele' who in the final minutes of the game against Fiji flipped the ball to Savelio Ropati, who took the ball into the try line for the win.
It seems the skills and judgement to lead a country and select rugby talent are not necessarily transferable.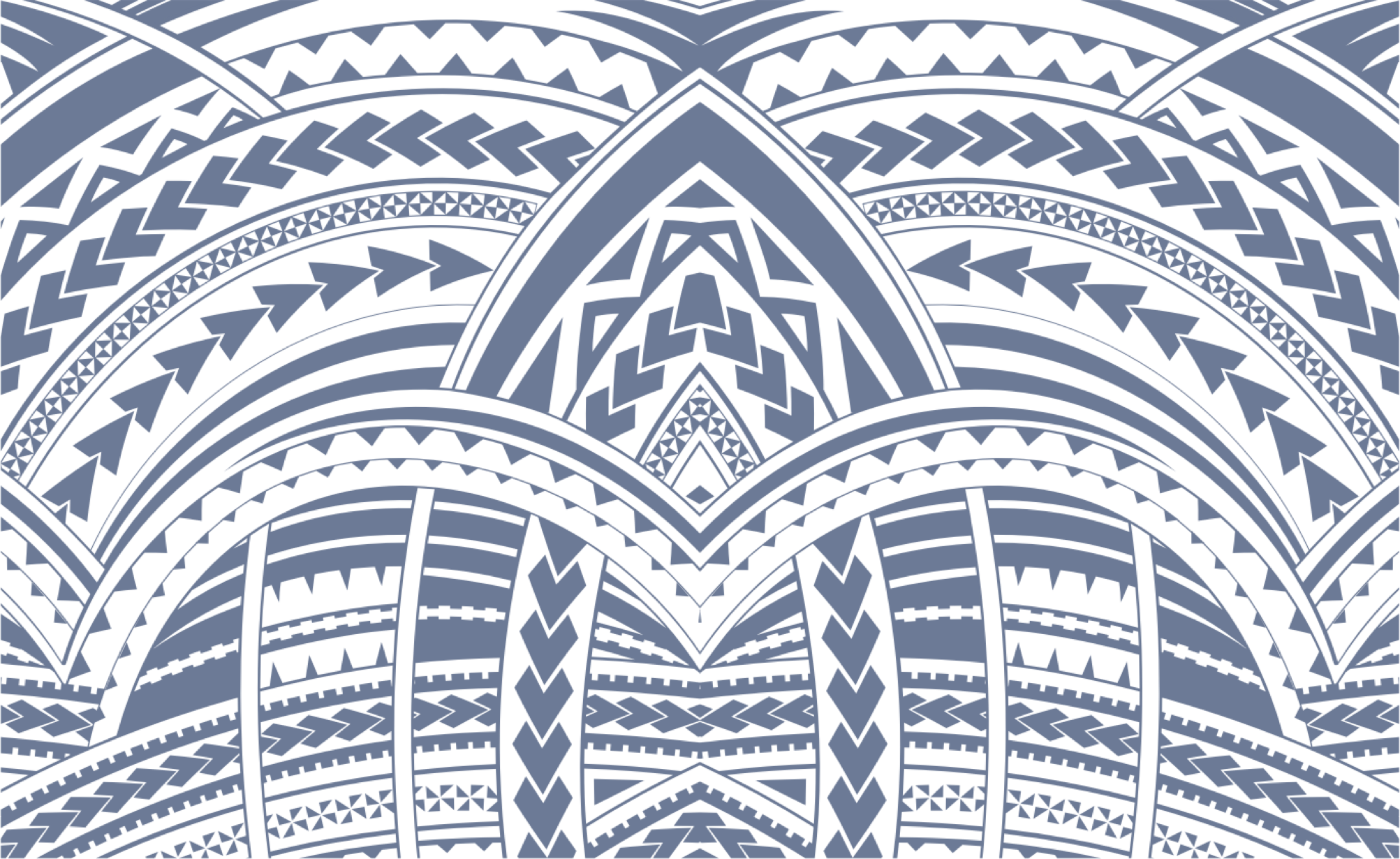 Sign In