21st CENTURY SOLUTIONS FOR ELECTION RESULTS
Kudos to the Office of the Electoral Commission for posting voting results from the General Election which were clearly laid out and readable.
And in a direct contrast ...
Displaying smudged results written in chalk on a blackboard while intoning over the top, is surely not the best that can be done in this age of technology?
Come on, TV One! You can do better than that.
You have had five years to plan this coverage which could have been a great experience for all viewers - candidates and voters. 
And not just the same inadequate roll out of poor camera work and illegible names and numbers.
Perhaps the purchase of whiteboards and a purpose built database to enable immediate updates might be worth looking into in time for the next election.
Hopefully your Board members may too have suffered through this important occasion and will offer some financial solutions.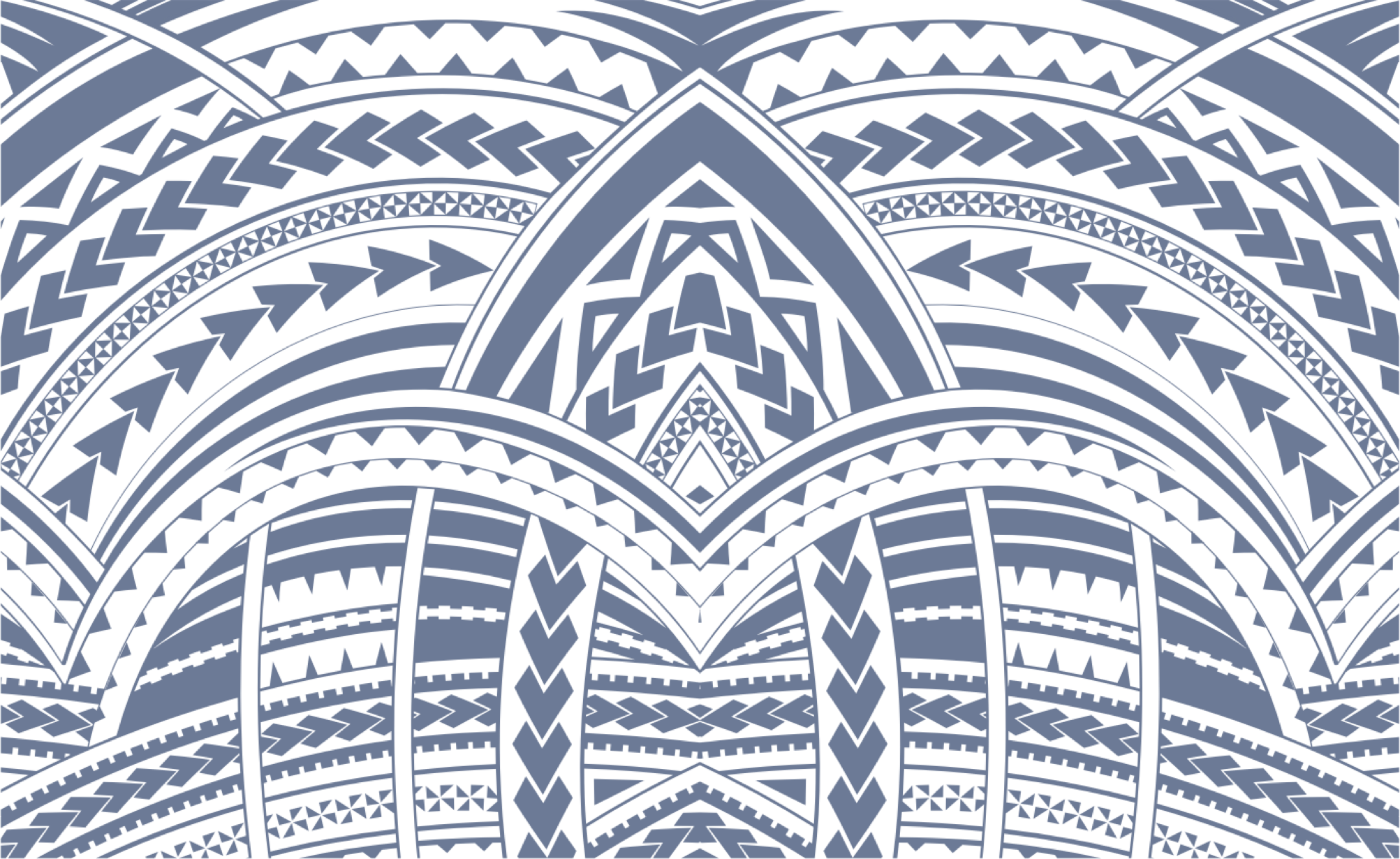 Sign In