Stay far, far away from Savai'i
Dear Editor,
Re: Development plans for Savai'i
How the hell does this man get to tell so many stories and sleep well at night and then look at his children and grandchildren's faces as if everything's alright?
For 30 years since they came into power, I've been hearing the same kaufaavalea talk every year from the H.R.P.P - WHAT'S GOOD FOR UPOLU IS GOOD FOR SAVAII. 
And 30 years later, still nothing has happened. Now he said it again but this time he added, 'by the next election.'
Now P.M. Tuilaepa is doing his campaign way before the elections has started by telling more stories. 
This man needs to look at himself in the mirror and ask himself some tough questions: Do I have any compassion towards my people? Am I a dictator? Am I that sick? After P.M. Tuilaepa asks himself these questions and answers himself, that's when he will realize his sickness is stale and non-treatable and it's time for him to step down. 
Can someone in H.R.P.P advise P.M. Tuilaepa to come up with new and better stories than what he's been telling us? Because his stories are not only off but they stink too. 
Savaii does not need a new town and new buildings like those in Upolu that were funded with loans, built by the Chinese and their Chinese labourers and generated zero income for the people.
Savaii needs more export markets for their produce in order to create jobs for its people and to generate an income so we can build up our own town.
We don't need your stupid Chinese buildings and Chinese builders and stupid Chinese coming to fill up Savaii and build buildings from loans we are paying for – we got our own builders and we are capable of building buildings too.
My advice to you P.M. Tuilaepa - You stay where you are and worry about how that $1.7+ Billion loan you created is to be paid off.
Savaii does not want to be slaves to any foreign bank or foreign countries nor do they want to risk our customary lands for any collateral.
Stay far, far away from Savaii.Any Savai'i matai or M.P. that wants to compromise our customary lands with what the govt wants, should be ousted with their families from their village and the island altogether – never to return.
Mepaelo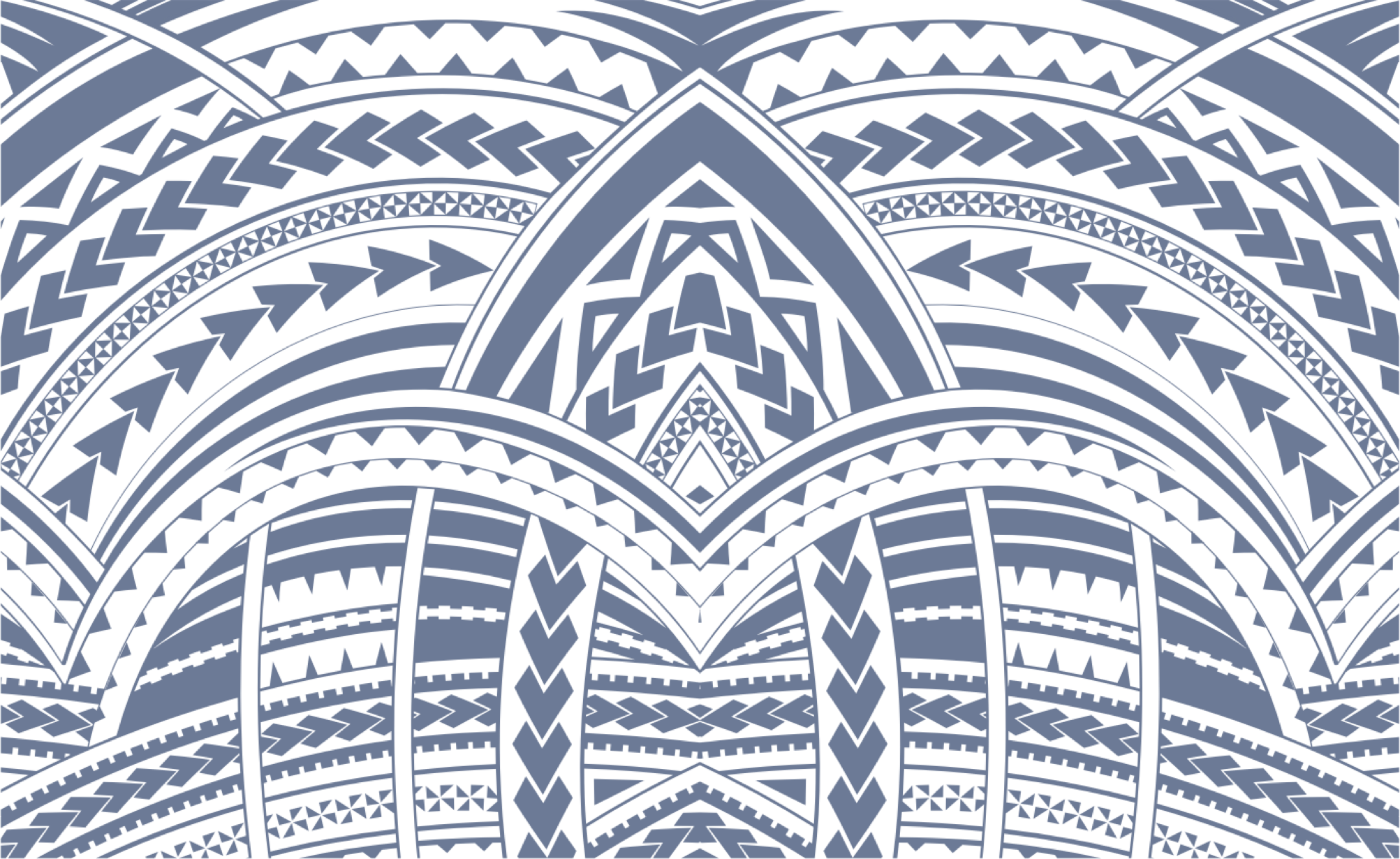 Sign In