Importance of tourism
Re: Make it easy for tourists 
Samoans need to understand the importance of tourism to the Samoan economy and start acting to protect it rather than these examples where individuals try to exploit tourists for short term personal gain at the expense of long term damage to the country.
Taxi drivers are consistent in their attempts to charge sometimes as much as 100 Tala for what should be 20. Despite living here for a few years now, I still get these leeches trying to rip me off just because I am a palagi.
Until Samoan authorities clamp down on this behaviour we will continue to be our own worst enemies.
Kevin Hartin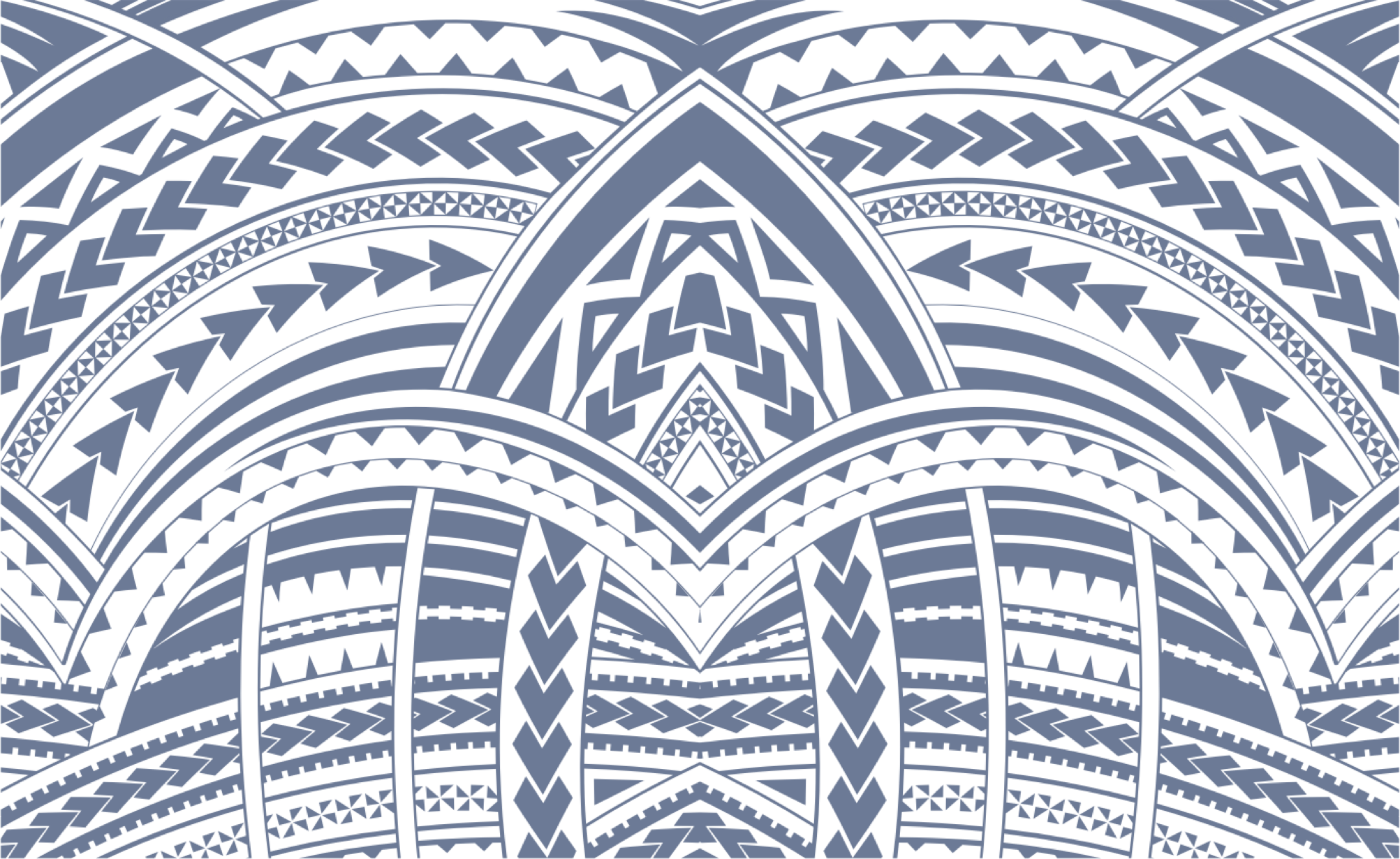 Sign In