Our loving disposition
Dear Editor,
I suppose we should take heart from our Prime Minister's explanation of the change to the Constitution proposed. 
He did not say that the individual rights of the citizens or those legally living in the country, to worship in their own religion or beliefs in whatever shape or form, will be banned or affected. 
I also read from his explanation that it is necessary to let it be known to the world that Samoa is a country based on Christian beliefs and teachings and will not accept any other denomination teaching different or violent beliefs, then I agree with the amendment. 
But I will totally and utterly reject any notion of changing the Constitution of our Country, to that which will ban or suppress the rights of our citizens and those legally in the country, to worship in their own way and in their on house or community, as long as it does not try to preach violence to justify a point of view.
Samoa is renowned around the world for our loving and friendly dispositions, though the outside influences are creeping in, and that is a direct results of our Christian beliefs. 
We need to protect that and work on restoring that back into our lives. 
God Bless Samoa!
Venasio Laititi Ah Hi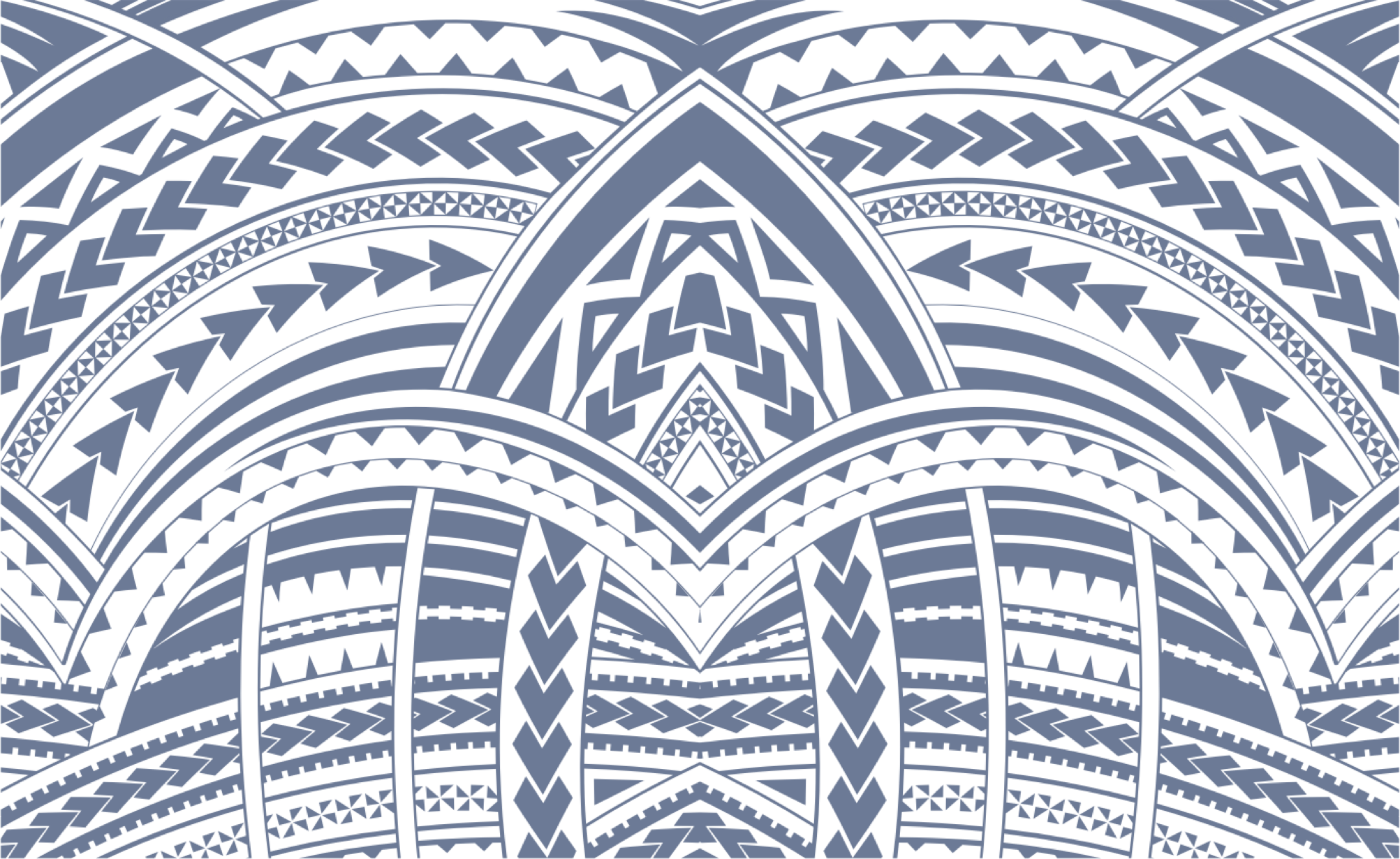 Sign In