Do not depart from me (Dedicated to the ones who have been set free from mortality).
I sat outside last night,
In the humid, damp air.
The mosquitoes rallied around my ankles
as I gazed at the moon.
I tried talking to you
But I knew you wouldn't talk back
You'll never talk back
I'll never be able to hear your voice
Echoing in my ears
A tear escaped my eye
I wiped it off in anger
WHY did you leave?
I knew why
I knew it wasn't my place to say
But I still wonder,
What if you didn't go?
If you were still here,
What would you say to me?
I laughed quietly…
You would poke my stomach,
And slap my cheek playfully.
You would sing to me with your croaky voice.
You would tell me the legends of our beautiful island.
I would whisper in your ear
"I love you,"
And you would reply with
" I know, dear"
I would hold you tight.
And never let go.
I was rudely woken from my fantasy.
I sobbed when I realized.
Yet again, you weren't here with me.
I wanted to hear your voice.
Feel your breath.
See your face.
Was it too much to ask?
The breeze kissed my lips
But I am with you Aimiti,
Said a voice from my soul.
Really?
You laughed and sighed.
I am in the wind, the rain, I am part of all that I have met and loved
I am part of the cathedral of trees .
Around our house.
I fly with the birds at dawn.
I feast with the bats at night.
On the vi tree outside your window.
I am here.
I am one with the river,
I am with the sea.
At Pulotu, where we go. 
When we are set free .
From the bonds of mortality.
And I…
You whisper ever so gently,
I am in you.
I clutched my chest and breathed heavily.
She's here.
The wind is her breath.
The morning sky is her face.
The birds chirping and squealing bats are her voice.
The humidity is her touch.
She was here.
She is always here.
And her mauli 
Will forever wander around me…
Until the day
I join her in her travels.
Death is a very real part of life. And, since humans are social creatures with sensation and sensitive feelings, the occurrence of death is crushing, physically and mentally. And there is no one who can say they will never feel these depressive moods. Everyone experiences the loss of a loved one, for everyone eventually dies. 
If you have lost someone that impacted on your life and you didn't grieve or weep, you're not human. For we are emotional beings, we were each born with feelings. So when one is snatched away from us, it is quite normal to grieve for them when they pass away. Most of us dwell on the fact that we have lost someone. 
And they will never return.
What we should focus on, is the memory of that special person. If you laughed, cried, fought, played, comforted, and loved that person, then they have placed their mark on your soul. A mark that will never leave, that will never disappear, that will never die.
Therefore, your loved one will never depart from you. Their mauli, their spirit will always be there to guide you through, until you join them, and bask in the life of eternity.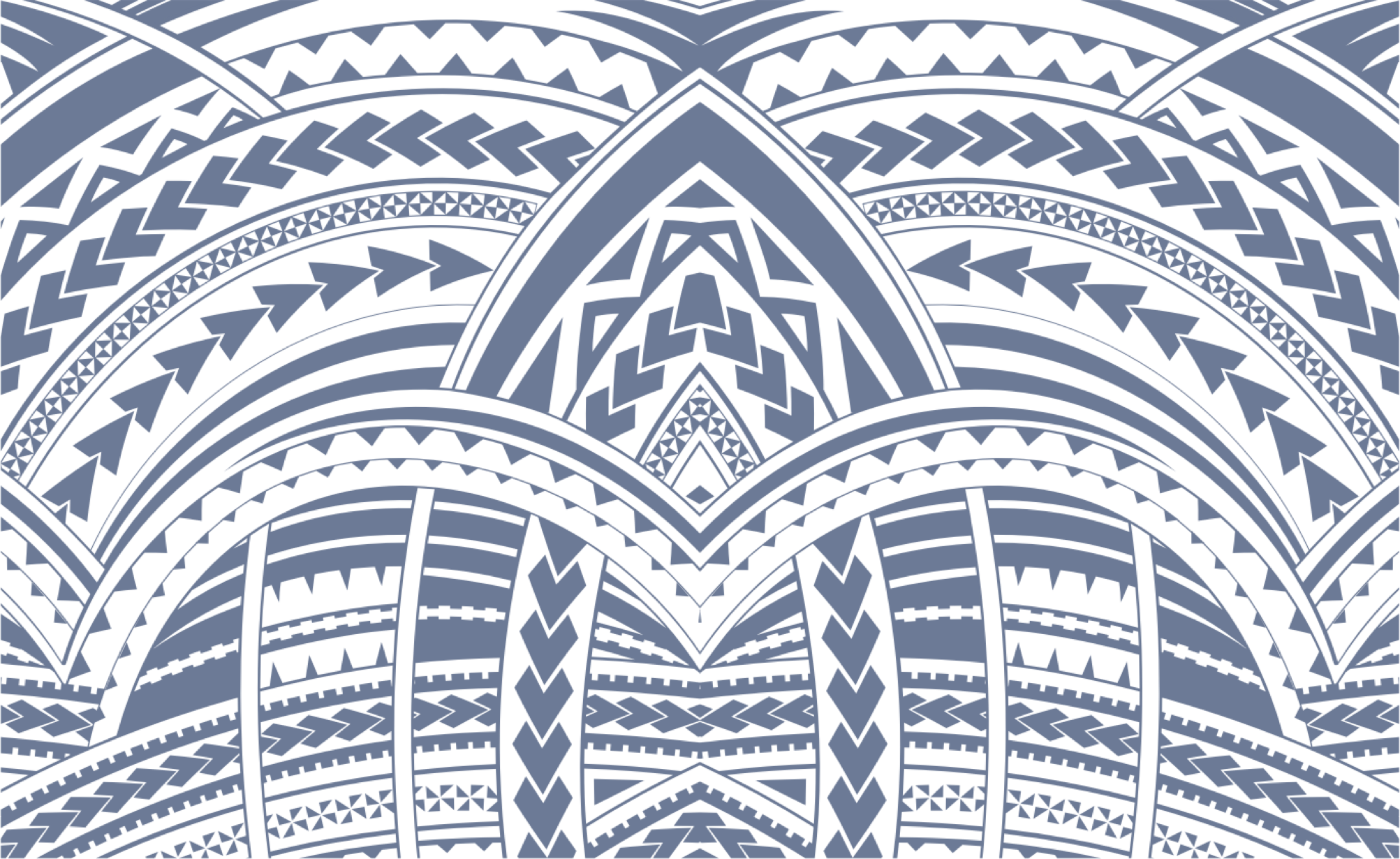 Sign In