John Hancock
People's fears and nightmares
Are places I wish haunt
Using ones terror against them
Are my favorite ways to taunt
Seeing dismay in 
someone's eyes
Brings delight to my soul
Inflicting pain and misery
My actions make me whole
You cannot kill me, you cannot 
stop me
My cause will never end
So tell me if you dare
Do you fear what I am?
I am hate, I am darkness
I am the craze we all feel
Some say I exist in fantasy
But I assure you, I am real!
I am evil itself
I am the death stench that festers
Rumors say I'm the devil
But I am something far better
I will never rest
And I'll never try
So have you guessed it yet?
Have you guessed, who am I?
Have you ever had a moment in your life where your courage has been tested?  Where there's an obstacle in front of you that seems impossible to press through?  Or how about an event where nothing seems to be working in your favor and you start to think you have bitten off more than you can chew?  I for one am guilty on all counts!
We read in books and see in movies of valiant heroes and legends who displayed incredible acts of courage and strength in the face of adversity, yet some say, "I can never be like them" or "There's no point in trying because I'm not the courageous type."  I wrote this poem first based on the view point of a villain that had said these words as a riddled poem teasing the hero who was trying to identify him.  But I later realized that it could be looked at from a different perspective, one deeper than I thought.  The perspective I found was that the persona speaking in the poem was fear itself, and it was some unfortunate victim who heard it.
I have had my share of experiences of having to show courage in dark times, but another event in American history comes to mind.  It's the story of John Hancock and his show of courage when signing the Declaration of Independence.  He was one of over fifty men who signed the declaration for America, but what made him memorable was that he signed his name bigger than anyone else who signed because he wanted people to know that he signed it and that he wasn't afraid to let them know.
Such an action in the fragile economy of America at that time was truly an act of tremendous courage.  So like Sir Hancock, I wish to be courageous and stand for what I know is right in this generation.
So if it isn't already obvious, my challenge for this week is that you "Be courageous."  Stand for what you know is right and don't be afraid, especially of criticism for your own actions.
I cannot lie that courage is one aspect that this world needs most at this time.  I want to hear people say in the years to come, "Fear is just another thing that I crossed off my list of things to overcome."  And who knows, maybe you could be the new John Hancock of the rising generation.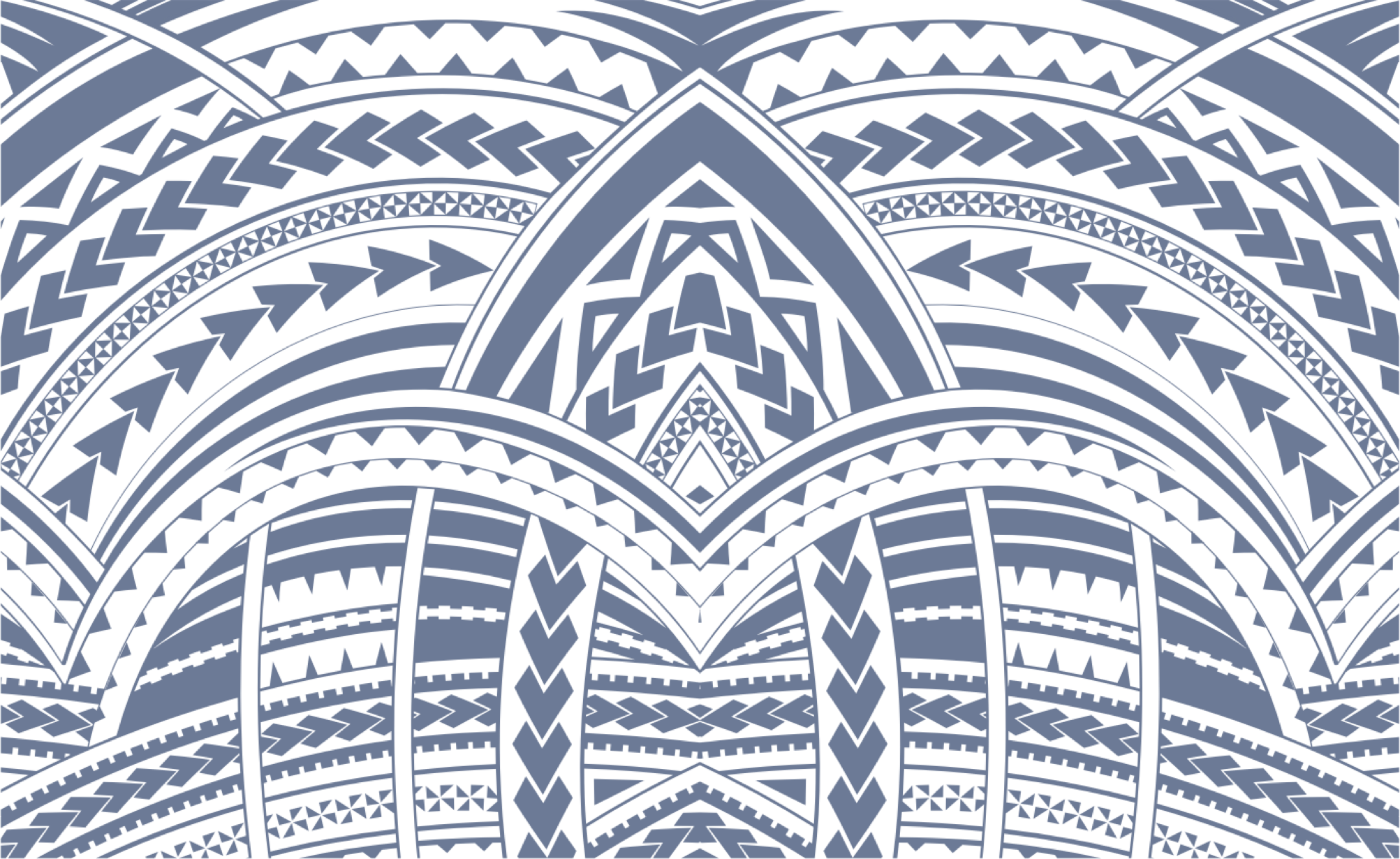 Sign In