He can't do everything
Dear Editor
Re: P.M. on Samoan rugby 
How can the P.M. be involved in sports? It's an independent organisation and no wonder why the rugby team never succeeds.
Every other country leader focuses on improving their countries such as funding organisations to help the communities and the vulnerable, the health departments, educations, policing, the elders and the affairs of all citizens and the list goes on. 
Wonder why there are problems, the P.M. thinks he's the leader he can do everything and anything he wants. A lot of talented players in Samoa but they search elsewhere where their talents can be recognised and pay well of their hard achievements, not when the Manu Samoa succeeded and the PM got the credit, consuming (put it that way) the team sweats and hard work but little pay. How disgraceful.
Give the opportunities to other people that have the sports knowledge and wisdom to run the rugby team. 
If you all said Samoa is a Christian nation, remember the scriptures about the body of Christ, or the body, the head, arms, abdomen, leg shins, fingers, toes, clavicles, skin tissues, muscles tissues, and all other body parts, each parts have it's appointed duties.
The head can't do what the abdomen does; the toes can't do what eyes does. So if other body parts interfere with others, it causes problems, poison or even death. 
K. Richardson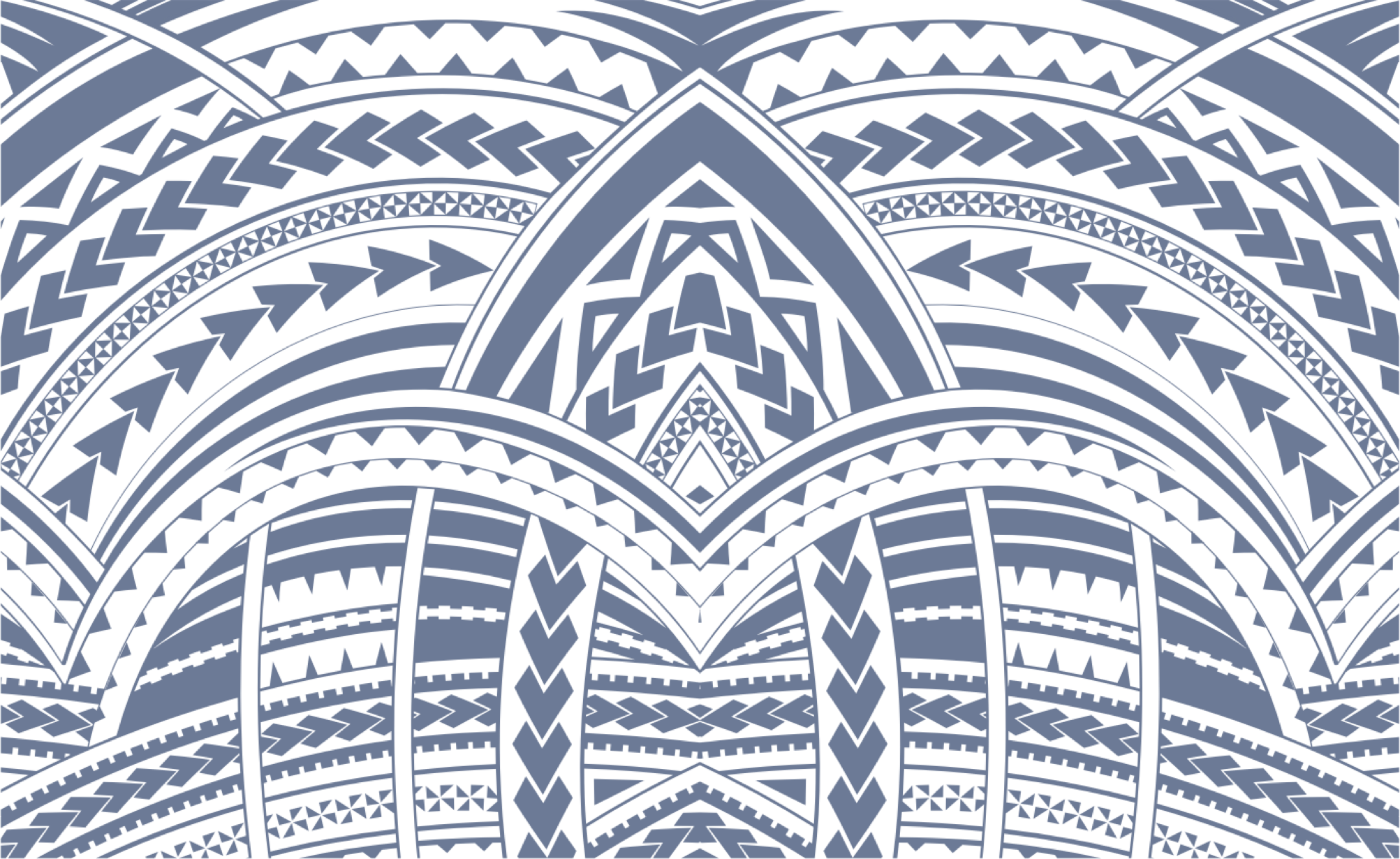 Sign In