A whole lot of rubbish
Dear Editor,
Re: Obedience, law, truth and rubbish
Nanai Malonuu Lealaiauloto Nofoaiga's above named opinion piece is riddled with unsubstantiated claims about the new law which taxes church ministers. 
Here are two of them; that the law is unconstitutional, and that it is unbiblical. 
Do we see any attempt at substantiation? 
No, just more words! So here's a challenge. 
Rather than fill the newspaper pages with words, why not take the government to court to prove your claim. 
After all, it is the role of the Court, not you, to interpret the Constitution. 
The E.F.K.S. and all others who make similar claims can join you. If you can't, then your claim is nothing more than baseless opinion like all your many other words, and as you yourself put it, rubbish. 
G.S.A.
Happy Taxpayer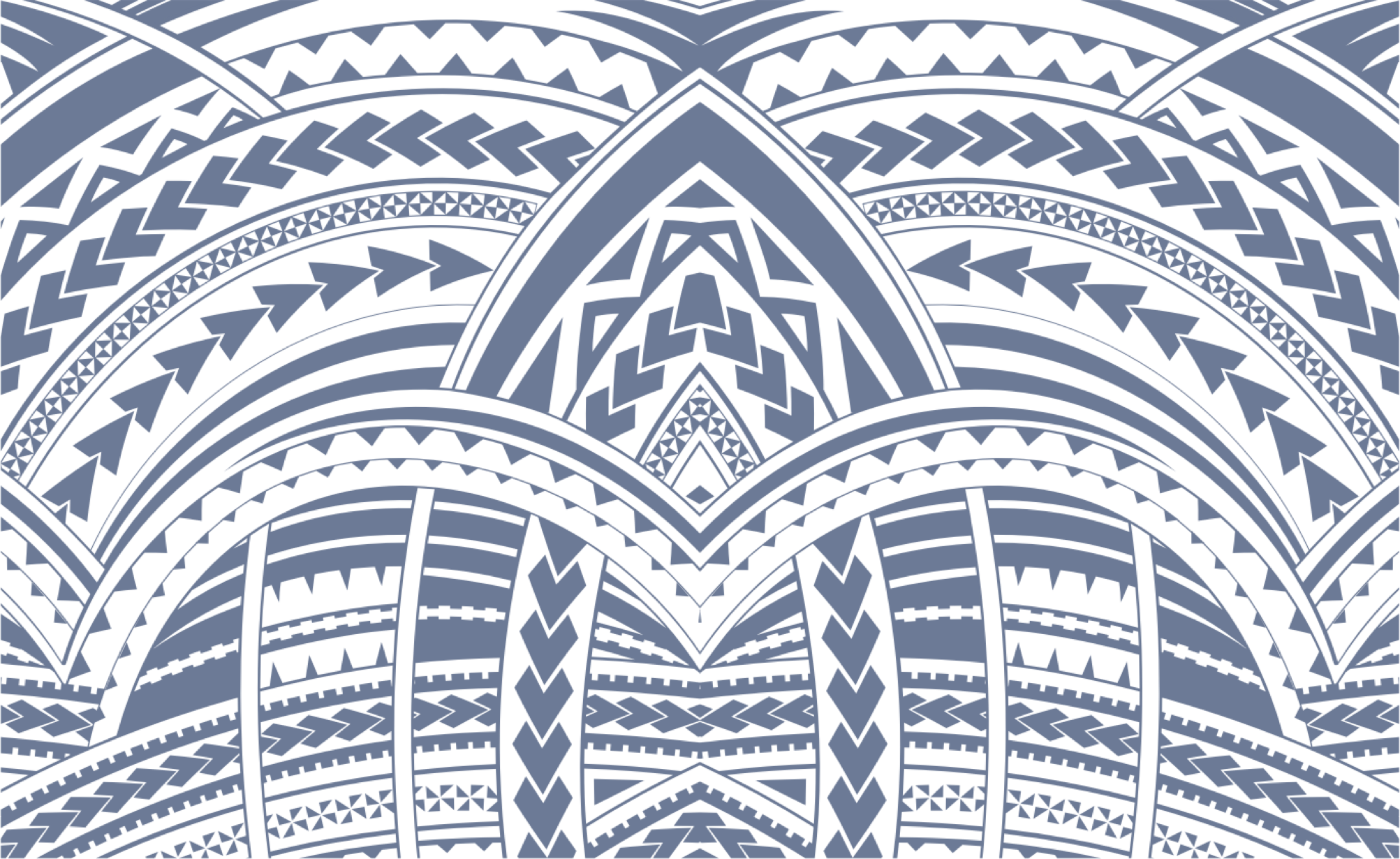 Sign In