Let's do what's honourable
Dear Editor,
Re: Church members are right 
There are many laws of the land that should have curtailed government corruption but some H.R.P.P. folks brazenly violated these laws and are still free citizens.
So is it fair to throw the law book at other groups of people who have not violated any laws (yet) and turn a blind eye to law violations of others? (H.R.P.P. and O.P.C. Report 2010 etc)
If Stui demands obedience to the law, then faifeaus should demand his "honesty and integrity" when it comes to the applications of laws of the land.
Is it fair for the law to prosecute a common criminal for fraudulent activities (edition 31 May 2018) but not government officials in O.P.C. Report 2010?
This is a wake up call to all faifeaus, do what is honorable in the eyes of the Lord.
Try and understand that Jesus was a Jew and in Jewish laws, he was required to pay temple taxes and because biblical Israel was a conquered nation. 
They were forced to pay hefty taxes to the Romans and that's what Mark 12: 17 is about. 
We need to understand history so that we can fully understand the Bible.
We are Christians, the Apostles did not get financial alofas for personal gains but they encourage "donations" so that they can help the poor and the sick.
Fast forward to this day and age, E.F.K.S. faifeaus get Alofas and the congregation are oblige to donate to other mea fa'alelotu as well. 
Can you see the difference between what the biblical Israelites were required to pay for the Temple upkeep and what they should pay to Ceaser compared to modern faifeau and church?
Once again, let's do what's honorable in the eyes of the Lord.
Le Mafa P.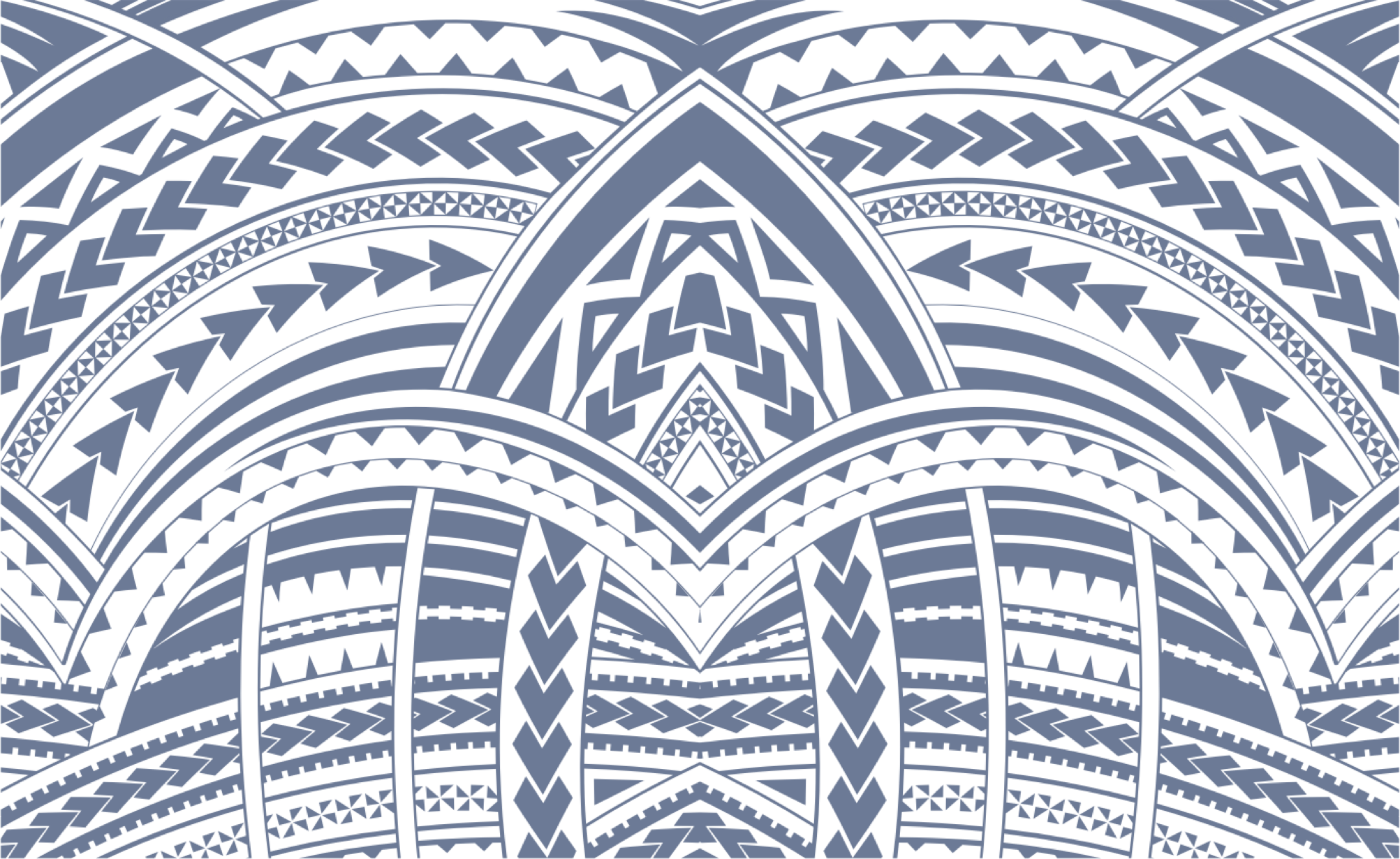 Sign In