When a village leads by example
Dear Editor
Re: The Village of Asau 
"The females are the most precious beings on this earth,"
WHY? Because they are everyone's door to Earth from Heaven.
Death is your door back to Heaven.
Men? Make sure they look after them well. Their duty.
Good on you Asau because some villages don't do it because their law makers are guilty of doing it themselves.
Good on you for faakea them from the village because in Moses time they killed them and their children.
Jesus did not drop from Heaven when He came, right?
Mary His Mother was His door to Earth.
Have a nice time now Asau. And listen, Seuao is among you, the god who parts the clouds for Samoa and Earth to enter Heaven.
Ben V.
Faleula and Safaatoa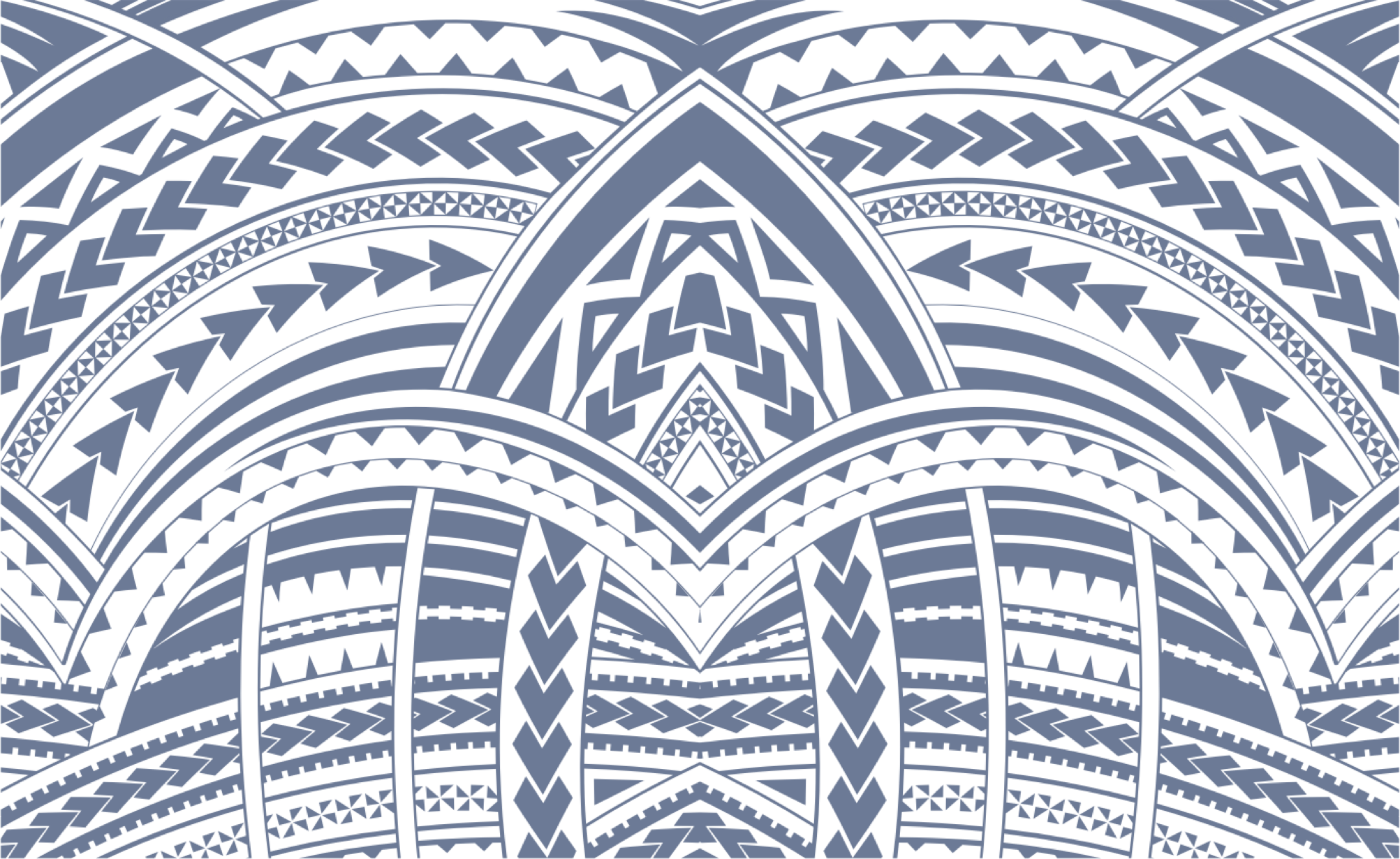 Sign In