Hide these in your heart
Dear Editor
Re: Yes, L.D.S "is" in the sense of a Christian Church
"Rebuke a wise man and he will love you, 
Rebuke a fool and he will hate you..."
Love this Scripture, good to see that you have found your way to the book of the wise, please hide these in your heart and use them, always keep them in mind as a guide, so that LV doesn't feel like he's throwing pearls before swine.
The Word of God is not Galu's word. Galu is just a witness of the Word of God. but Galu is not God..lol
"Many words and sin always present..."
Please if you ever pray don't make it too long with many words or I might mistake you for a Pharisee.
Galufatio'o Tautuailevao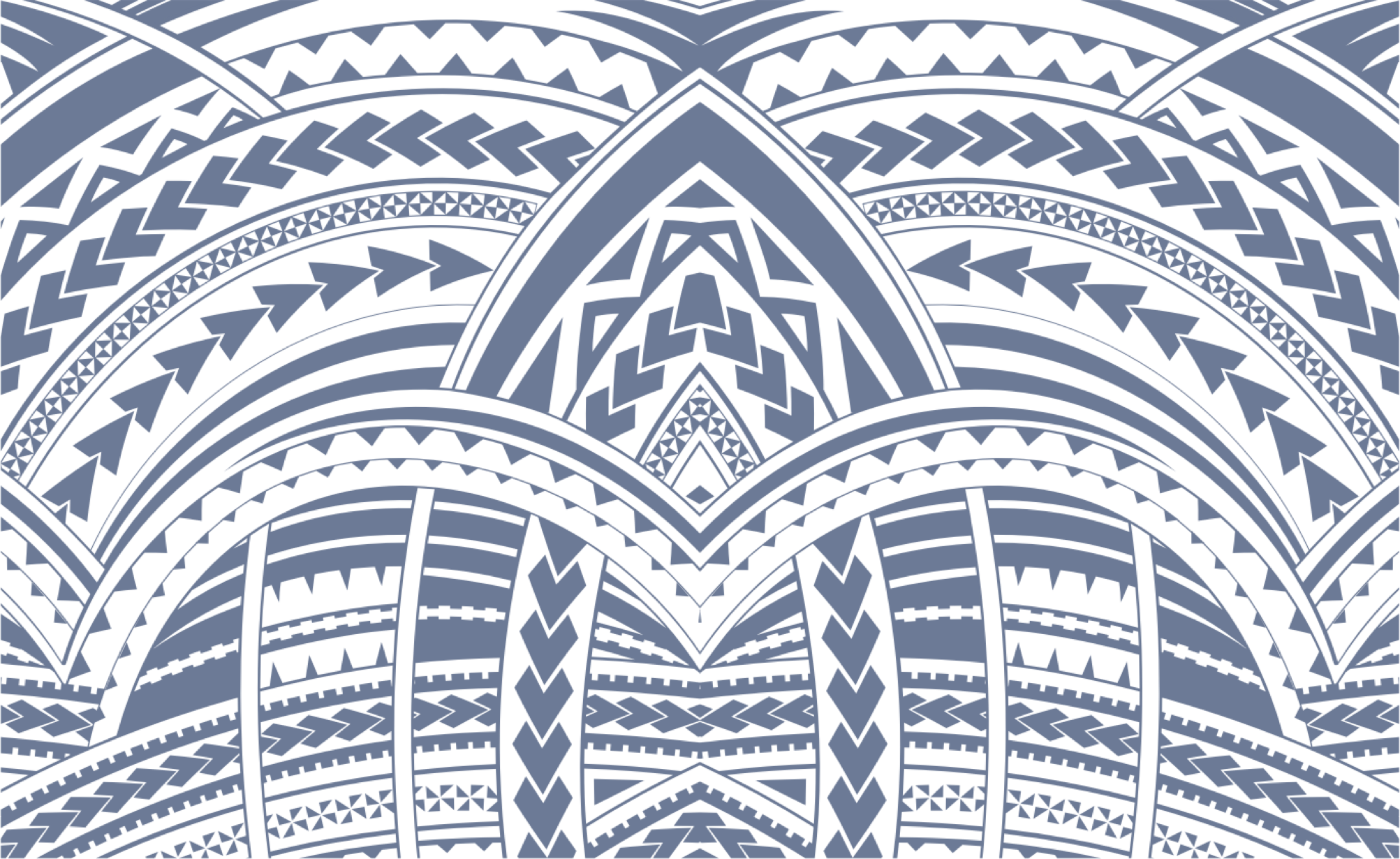 Sign In