People have spoken
Dear Editor,
Re: Open your eyes Samoa
Fortunately my friend Vaoliko; Samoa is much wiser than you had thought, now the whole of the country have spoken to acknowledge facts of matter, that they are all happy with the H.R.P.P proving you way off the mark wrong as far away as Sini where you live with 44 out of 49 Parliamentary Constituencies; if not more.
Pretty sad what my old mate Vaoliko is saying but that's democracy; he's entitled to his opinion. 
It's now becoming obvious he's the only unsatisfied expatriate while all others I've seen on Facebook, Tumblir, and Twitter have spoken highly of our Honourable PM and the HRPP speed of development in Samoa.
This is not a landslide as per political commentators' term but my attributes as a "political annihilation".
I was right that the H.R.P.P will return with an increasing majority and there will be no more Tautua Party come April 2016 with Palusalue Fa'apo II losing his seat; but then wrong Manu'alesaga'ala'ala not the victorious but a new breed.
Imagine a change of government?
It'll stall the process for 10 years while a new government is learning its way through the complicated and sophistication of political doldrums.
Samoa has spoken; commiseration to Tautua Samoa Party; welcome back home H.R.P.P and congratulations Samoa for your wisdom in going with the flow to fast track the development of our dear country.
Tofaeono Hollywood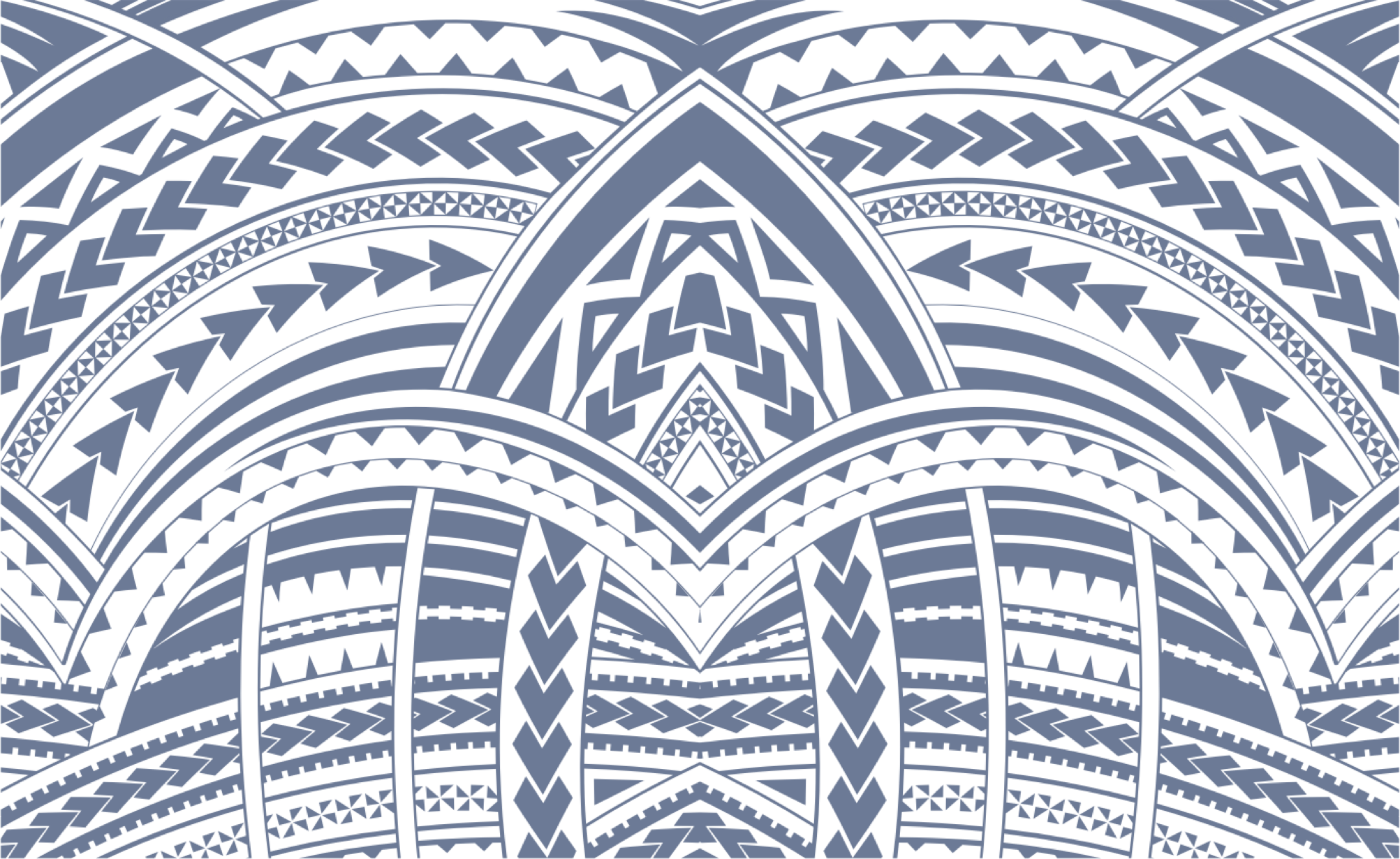 Sign In