False promises
Re: Samoa Airways eyes 777
Come on Lautafi please, you need to stop talking and see how things will work out with just one plane. 
You are already talking about getting this big plane, and Samoa Airways has not even made a "penny." 
What's wrong with these people running the govt? 
They promise the sky but at the end of the day, we are the tax payers that will pay for all their unwise decisions.
Fiaola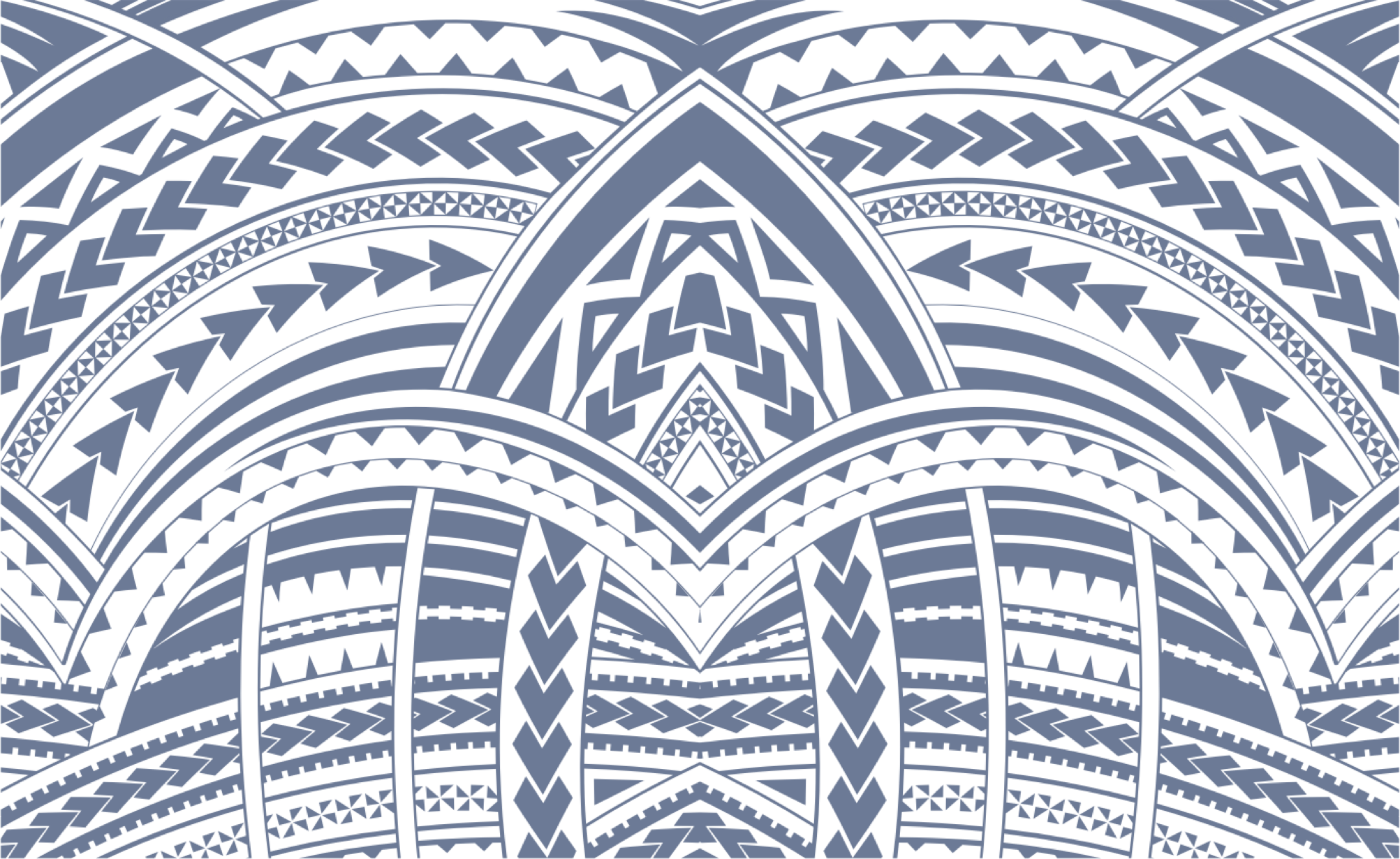 Sign In