What's happening between the church and Government?
Now we starting to use the Bible to destroy others. Oka, kalofa e, Mr Editor, "All scripture is useful for teaching (of us all, or any Christian who believes in God), rebuking (still talking to us), correcting (us again), and training (us always)." 2 Tim. 3:16
1. The Bible is use to better us all not to use as a weapon of destruction against anyone. 
2. The EFKS faifeaus decisions to refuse paying their tax, has nothing to do with Revelation or the Bible as a whole for that matter. 
Moreover, the faifeaus decision was a decision made by their whole church, and they supported it just so to please their church members. 
3. The faifeaus know what to do. Some of them before their fogo kele were paying tax but now they stopped all because the members who are blinded and unaware about the meaning of giving, thought that they are been taxed twice with their donations (alofas) for the faifeaus. 
4. The system that the EFKS use is called ALOFA and this is not a biblical system. While the word alofa is biblical, their giving system as alofa is unbiblical. (A) The bible encouraged us to give freely and cheerfully and unanimously. The EFKS expects its members to give and then publicly announced each family's and the amount of their donations. Unbiblical motive and method. You cannot find such practice in the Bible, and if so, Jesus condemns it. 
(B) The Bible uses the term Tithing for it's giving system. The tithing system as the Bible reveals, it's an equal formula for all members. You only give 10% of your earnings. So it doesn't matter if you earn $1000, you give the same amount as the person who earns $100 which is only 10%. 
(C). When you give something to God, you have no more right to it. So if I give my 10% (e.g $100) to the faifeau or the ekalesia, the money I'm donating have already been taxed. That money doesn't belong to me anymore, and I have no more right to it. That money will then become part of the faifeaus earning—because that $100 is now a part of the faifeaus earning, the faifeau now has to pay his tax of that $100 to the government. 
What is ungodly here is what the EFKS Church as a whole is now doing. Refusing to pay their tax, which as a result of breaking the taxation policy (law). The Bible encourages us to keep Gods laws and the laws of the land. Also, it is unSamoan for the church to force a faifeau to break the law.
Aggie Samoa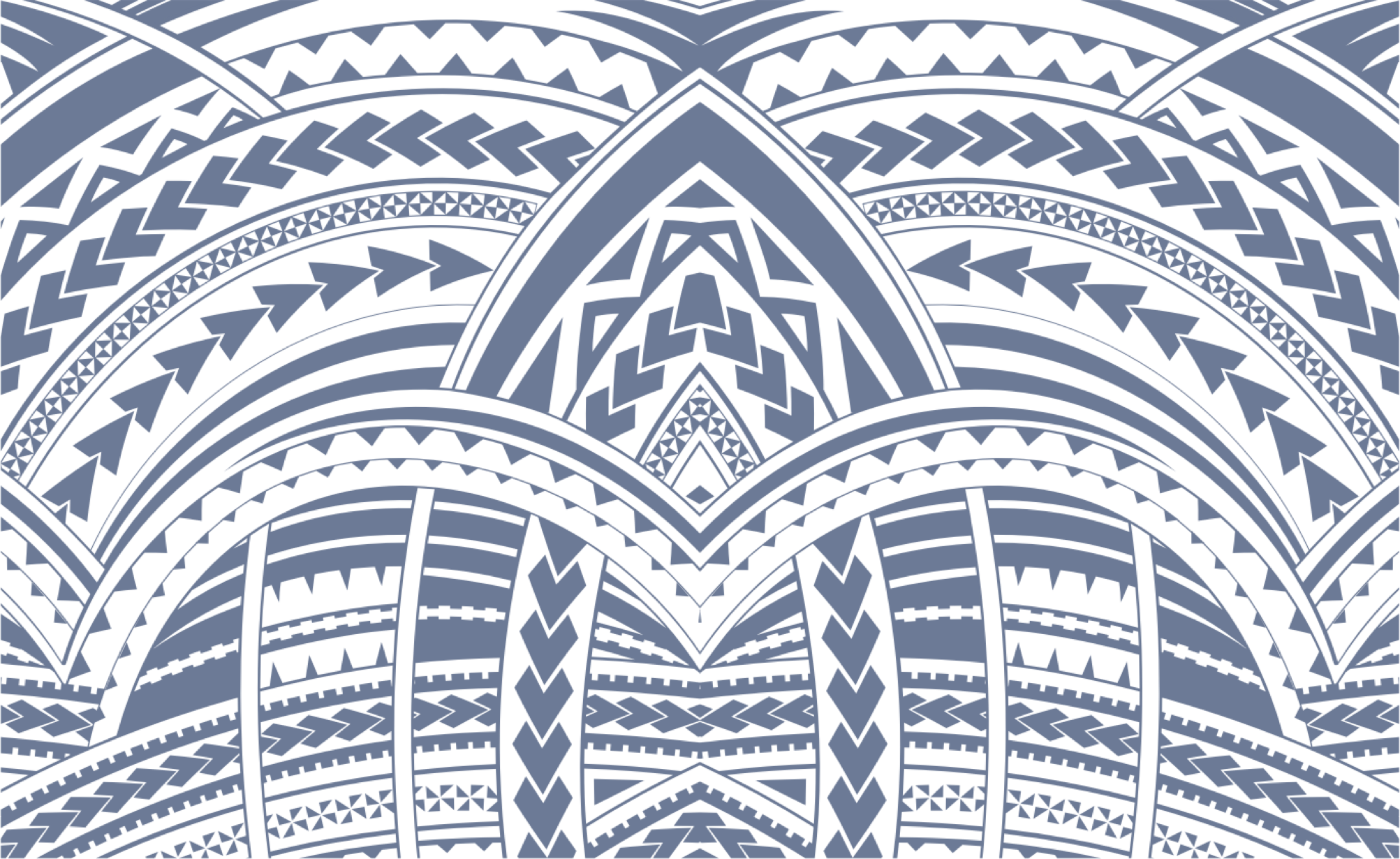 Sign In