You are a lot better than that
Dear Editor,
Re: In response to athlete, Jeremy Dodson 
Elaine, you should not have blown that horn.
 You started by saying, "I wanted to say something when I read this person's former letter, but was asked not to." Elaine, you should have listened to whoever gave you that noble advise. 
I started reading your letter with excitement, thinking, 'Oh! Oh! This should be an interesting return serve from someone within S.A.S.N.O.C.' But my shoulders dropped when I realised that the writer is none other than the dear wife of the President of S.A.S.N.O.C. It's not what you said that's problematic. It's more like who said it that I find troubling.
You probably thought you've done your husband a great favour by blowing his horn for him but believe me when I say, you haven't. All you've probably succeeded in doing is diminish his ability to stand toe to toe with his detractors. It just doesn't look good for his wife to throw punches on his behalf especially in the public domain. You see, you and your husband are one. Any views you air, although personally yours, can be read as those shared by him.
Do you think it would sound good if the President of S.A.S.N.O.C. comes out swinging and say things like, "I don't get paid for my position at S.A.S.N.O.C.….a lot has changed for the better since I took over at S.A.S.N.O.C….S.A.S.N.O.C. is fortunate to have me…..I get no pay as President, and it takes me away from my law firm…..I have excellent managerial skills…..I give a lot of my free time with no monetary returns.….I represented Samoa successfully for years in the sports of golf for absolutely no pay…..come see all my medals and cups in our house."? 
I don't think so. To the average listener it would sound like someone with a tint of mimika. And that, my dear, is why you should not have blown that horn on his behalf.
You'd probably remember that Samoan proverbial phrase, "O pola motu i tua o 'ai a le matagi"....ua na'o sina fautuaga, ia mau pea lou to'ovae ma afifi malu le agaga onosa'i. Aua le avea lou to'atama'i e toe feau ai galuega lelei a si au manamea o Patrick. It all comes down to choices. 
You chose to ignore the person who asked you not to go public. You chose to allow Jeremy Dodson to get under your skin. You chose to make reference to some people at the Golf Club who took over the reigns because they thought they could do better and have no need for your husband. 
But you didn't choose to consider what damage you venting might do to his credibility. Nor did you choose to consider whether your actions give people reason to question whether your husband coerced you to do this.
Let me say this… one person who keeps copping so much flack not just from the local population but offshore as well is our Prime Minister. Anything bad that's ever been said about the President of S.A.S.N.O.C. is a grain of sand in comparison to some of the names or terms that have been levelled at our P.M. 
And yet we don't see Gillian hit the headlines with how good the P.M. is, or how successful he is in his role. I'm sure Gillian wants to scream at some of her husband's mindless attackers but she is very aware first and foremost of the principles of fa'aaloalo ma le ava fatafata. 
Secondly, she knows that anything she says can affect the integrity of the office her husband holds. What would happen if the husband or wife of every P.M., President, C.E.O., throw in their 2c piece every time their partner comes under fire?...Exactly, chaos.
You are a businesswoman with a successful husband and from the tone of your letter, are surrounded by broadminded people who offer sound advices. 
If, in your own admission, S.A.S.N.O.C. is heading north under Patrick's command then there's nothing to ever worry about. 
You can help him better by reigning in those bubbling emotions of yours, and remember, even if you're right, choosing to help your husband in this manner can have the opposite effect than that you desired in the first place.
If I'm wrong, no one gives a damn and no one cares. 
But if I'm right, then you have just made Patrick's job a little bit tougher.
Haych 
Samoa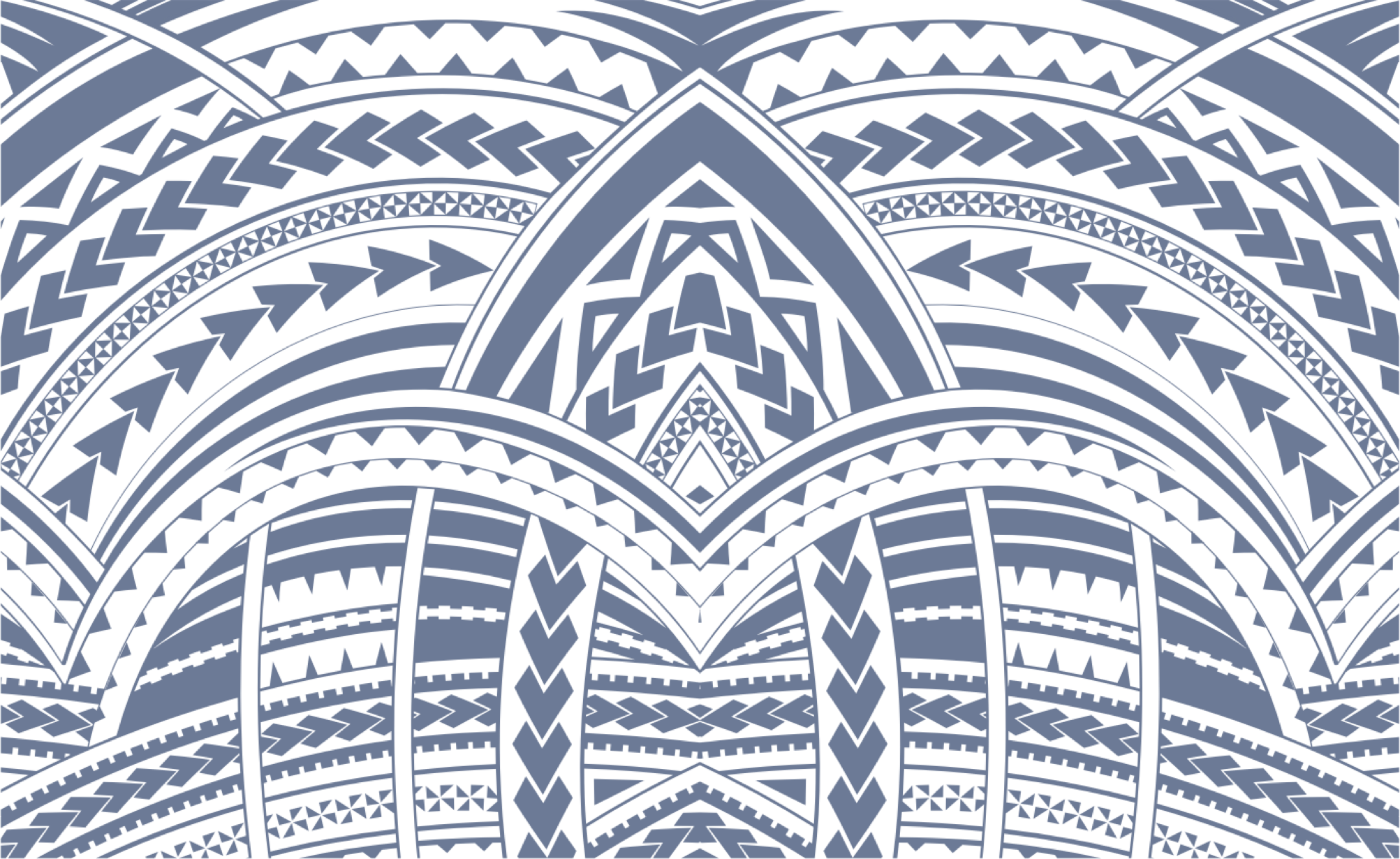 Sign In