We all have a role to play
Dear Editor,
Let me share my experience with my son's treatment overseas at this time of the year in 2014. 
My son was diagnosed with a tumor in his nose.  A local specialist recommended overseas treatment for him after he underwent three operations. 
He was granted help from our government on its Samoa Overseas medical Treatment Scheme. As parents, we were so humbled to have been given the help. After a lot of negotiations and recommendations from our local Medical Team here and Dr. Papali'i Benjamin who initially gave the ok, the treatment was done and it was 100% success. 
We left for New Zealand and it was not a very happy Christmas at all. 
But all glory to God for he has never left us alone.   
It was a long process that both sides have to meet. The deal was the government meets all the operation costs and the family pays for both the patient and the person to accompany him. 
The operation went well and now my son is well and fit to move on with his life. Definitely without the Government's help, we could have not made it to a happy Christmas. 
There was no favouritism whatsoever on this scheme. 
The government is ready to help when both sides meet all the criteria. We need to do our part; we all have families, and we need to ask around for any help, we are all Samoans, we understand our own language. 
Fesili mo se fesoasoani, aua e te foi fua, ae e te saili sei e maua le fesoasoani. Aua le  ave seseina  le Malo e faaitu au i nisi, ae le amanaia le au vaivai.Tatou te vaivai uma lava, ae vaivai taumafai. Ua aiga uma lava tagata Samoa, aua e laititi a'a o le laau ai lo a'a o le tagata. Aua le faatalitali sei sau se i si e fesoasoani mai. 
Look for help because you will always find it.
As for Urike Hertel who wrote on Siniva Sefo's Case, well we all feel sad for her but sometimes we have to face the reality. 
Remember we all going through the same way as Siniva Sefo. Lets pray for her and all others who were victimized by all these different diseases. 
Do not judge or else you will be judged. 
The power of prayers can heal the sickness if we have nothing left to offer. 
So lets be cheerful for a child is born unto us. He shall be called Emanuel. Merry Christmas and Happy New Year Samoa.
Sulufau Afuamua Paulo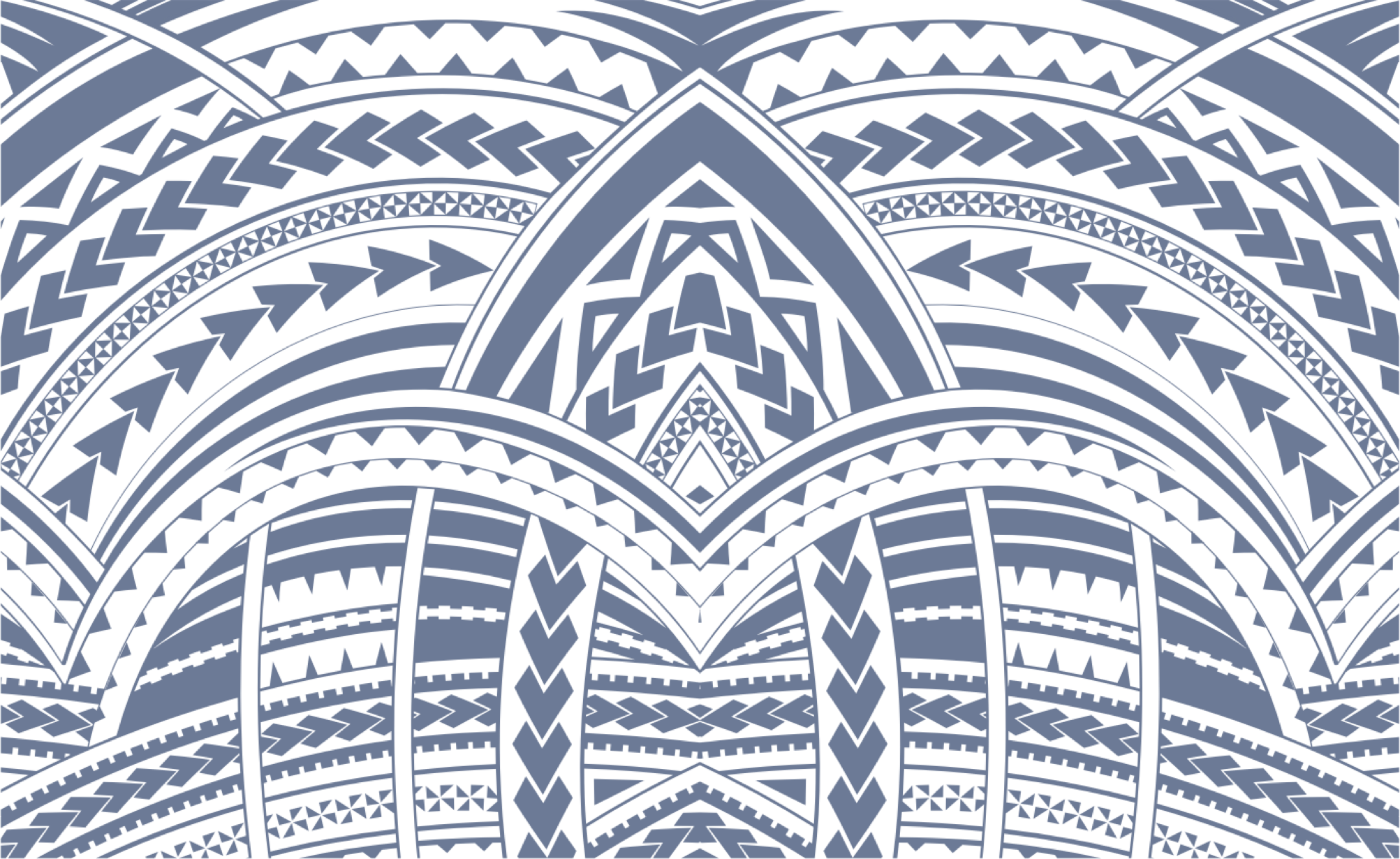 Sign In