Warning to our girls
Dear Editor,
Re: Chinese Restaurant now offers karaoke at Vailoa 
I hope the government is charging maximum fees for licenses for these types of bars. Karaoke may seem just that but there's a lot more to it. 
A Chinese karaoke bar is a seedy place for people to conduct business. It is basically a massage parlor in disguise. In some places I know, they will employ young local girls to serve drinks and be companions for the men that go  to these bars, usually the rich and corrupt government officials as they have the money to spend. 
I believe a few more of these karaoke bars will be popping up at every corner in Apia. As prostitution is illegal in Samoa, who will be keeping an eye out for illegal prostitution rackets happening within these bars and from there? 
Samoa, warn your daughters not to seek or take up employment at these bars. 
Esther Tyler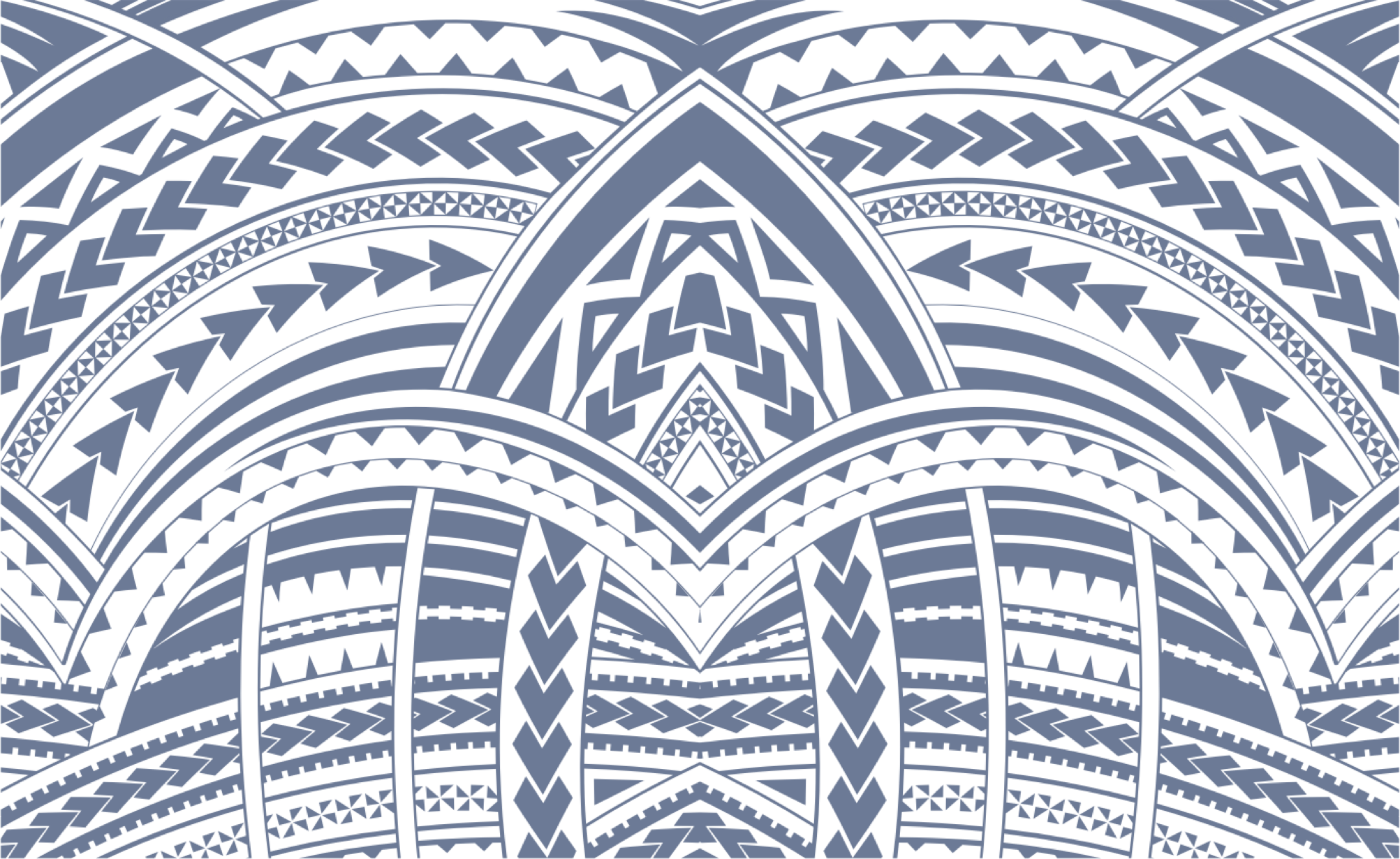 Sign In