Time to look at the mirror
Dear Editor
I found your editorial titled "The bizarre and the ugly" interesting.
This is Samoa. Not how I want it to be or how better it could be. Not the ideal but the real. Incest, murder and a nice cup of koko esi. We can find it in Samoa. 
Like it or not, it's here. Corruption, attempted murder, incest and keke pu'āa, yes we got that here in Samoa. 
We're not better than any country-we are Samoa. We are Samoa People of the sun, teach the world humanity and hospitality. Remember those lyrics by Jerome Fa'anana Grey? 
The guy who stabbed his wife in Fugalei in daylight and the man that started swinging the machete on his step father, forgot about teaching the world humanity. Is this civilized? 
It is what it is and nevertheless it's right here in Samoa. 
There are killers among us and people that keep having babies. There's the police, the government and the church all trying to make us behave. 
Some of us do and some of us don't. Your definition of bizarre and ugly differs from mine and we're entitled to our opinions. I have a theory that there is some deep aggression underneath samoans that can explode into violence. Maybe it goes back to our ancestors and all those fighting polynesian warriors way before Christ. 
I also have a theory that there is some sexual repression that can transform into incest. Why?  Maybe it has something to do with how religion wants to control us because we're such "sinners". Thoughts like beating down your neighbor get beat down by love your neighbor.  Lord forgive us monkeys for we know not what we do. Thoughts like he wants to have sex with her get reprimanded by the church. I could be wrong but it's just a theory and the truth is up to you. Why? Because we're supposed to wait till your married and that doesn't imply marrying your sister or a man. That's what the church told me.  
To me, bizarre behavior is if a man wanted to marry a horse or a fish wanted to be a matai. What's going on underneath it all, Samoa? 
First thing before trying to change everything is look in the mirror, Samoa. As my friends in Alcoholics Anonymous would say, acceptance is the answer to all my problems. The mirror won't lie to you, it gives you the real and not the ideal. The mirror accepts you as you are. We can do it. "We are Samoa people of the sun".  Sounds cool to me. Now, does anybody have hospitality to buy me a cup of koko esi? 
Mike D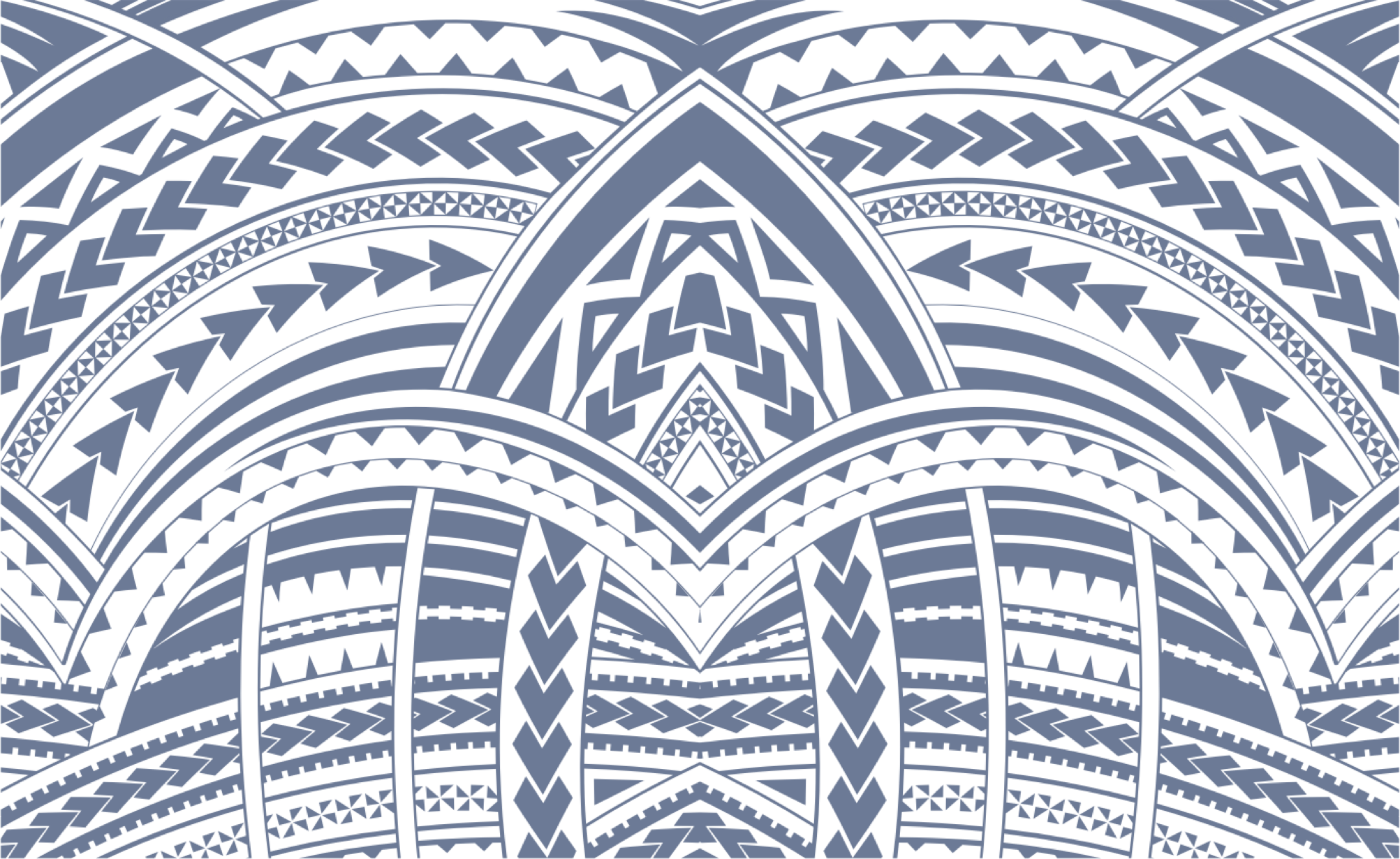 Sign In