Priorities upside down
Dear Editor,
I think those who are laser focused on what the Commissioner said have their priorities upside down. 
They should spend more time focusing on the Corruption in government, pointing out the huge and pervasive poverty problem that persists affecting many in Samoa and the Sex Offenders who get away with far too lenient sentences (fix and implement SORNA).  
Their outrage should be directed at the PM when he makes utterly stupid statements denying that poverty exists in Samoa and goes on to blame the people as, lazy. 
In fact, they should make placards and protest in front of his office. 
Why don't the people who are so incensed by the Commissioner's statement pick something worthy like poverty to be "incensed" about...SMH!...
Again, priorities are skewed...sad!
Stella M.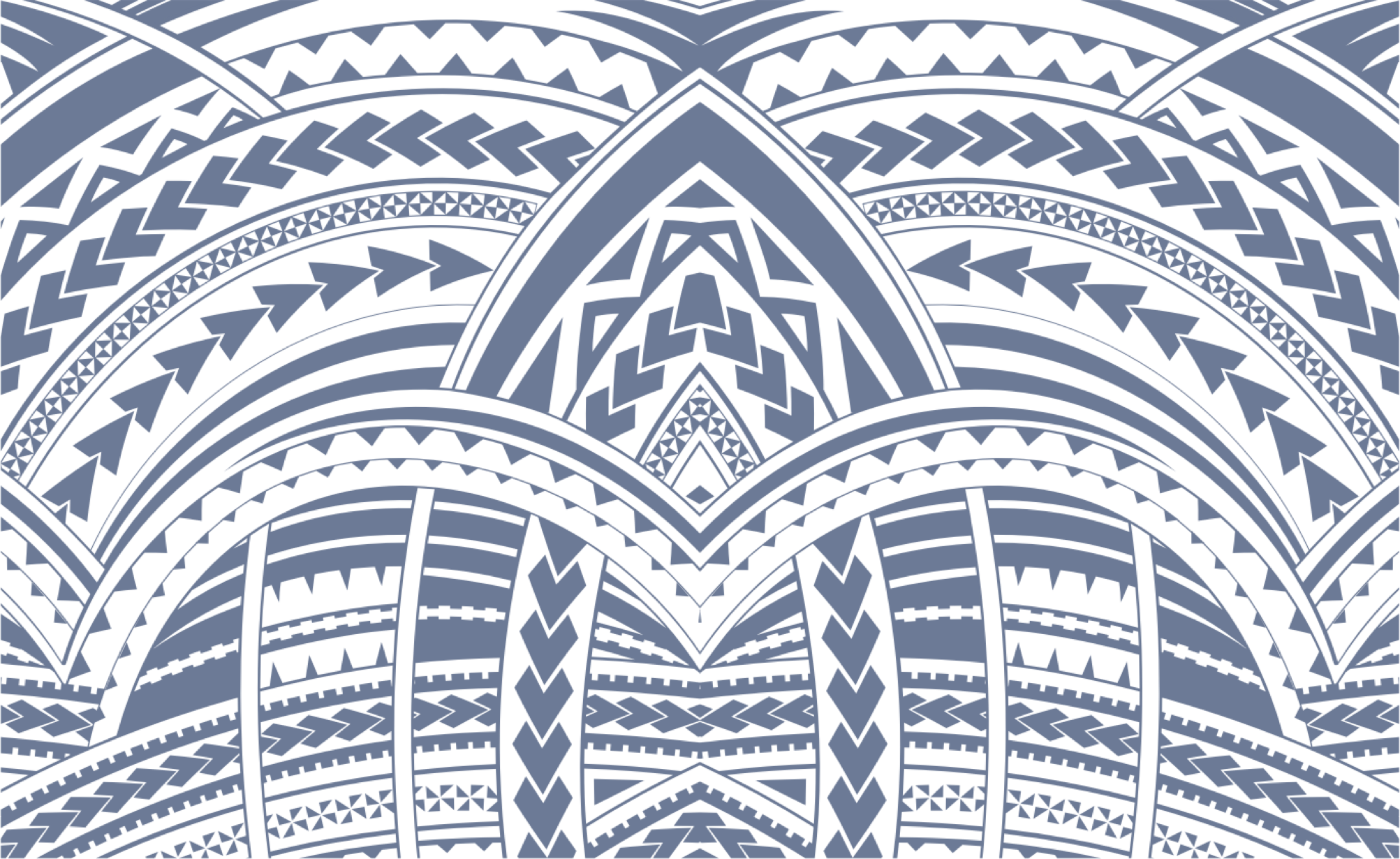 Sign In