A critical march for Samoa
Dear Editor,
Re: The protest march 
You know they would lose because the government passes laws to suit whatever they have in mind. 
Tuilaepa does whatever he wants with the Constitution. There is no point. Just like there is no point for trying to stop pipelines going through native lands using the Supreme Court in the US with Trump as president. 
Same scenario. I'm surprised you can't see the similarities between Tuilaepa and Trump. 
Let's see what happens to the case involving the people of Sogi and their land. I also believe that those chiefs that have opposed this have actually won some small victories involving the A.D.B. and Tuilaepa just says ignore the victory that he has the final say, so what is the point. 
The whole Samoan system is one of a dictatorship. 
You just refuse to acknowledge this truth. 
This march is very important to show all the people who are fed up with this government but feel helpless to do anything about them, see that they are not alone. The people have the numbers so they have the power and they just need to see this. This is what this March will achieve.
Wendy Wonder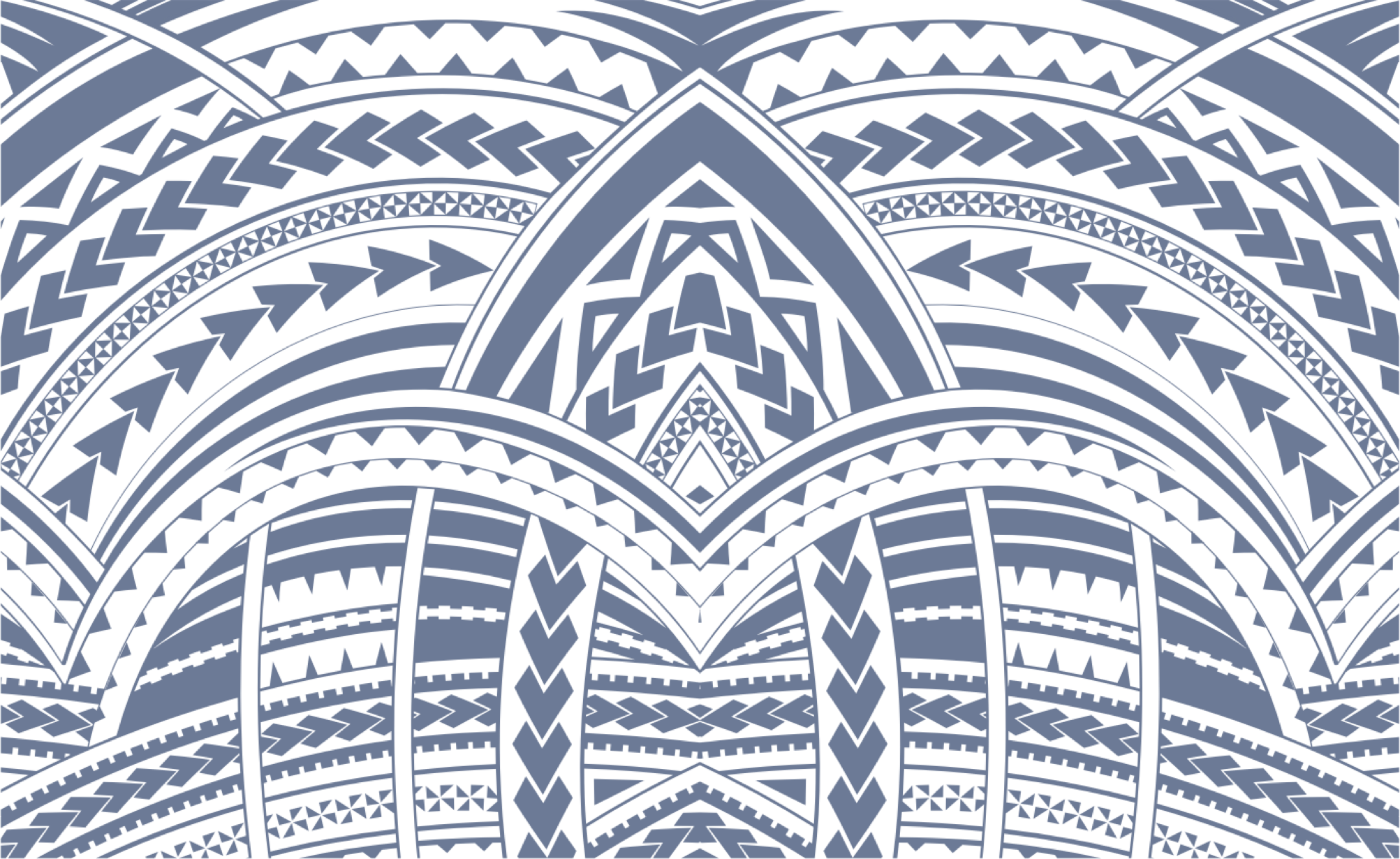 Sign In