TAKING ADVICE, OR NOT
Again, re Tropical Cyclones we're not always tops at following sensible advice when faced with the unknown and uncontrollable.
Cautioned to have on hand clean drinking water and tinned food, some of our acquaintances with a somewhat fatalistic approach to life, opted for a bottle or two of alcohol and plenty of chocolates.
To each, his or her own!
And as for staying indoors and out of harm's way brought on by the wind, rain and floods, it's like a siren call to hit the streets.
There are more people out and about walking, paddling and simply socializing than on a warm sunny day.
Use some reverse psychology and people might stay indoors!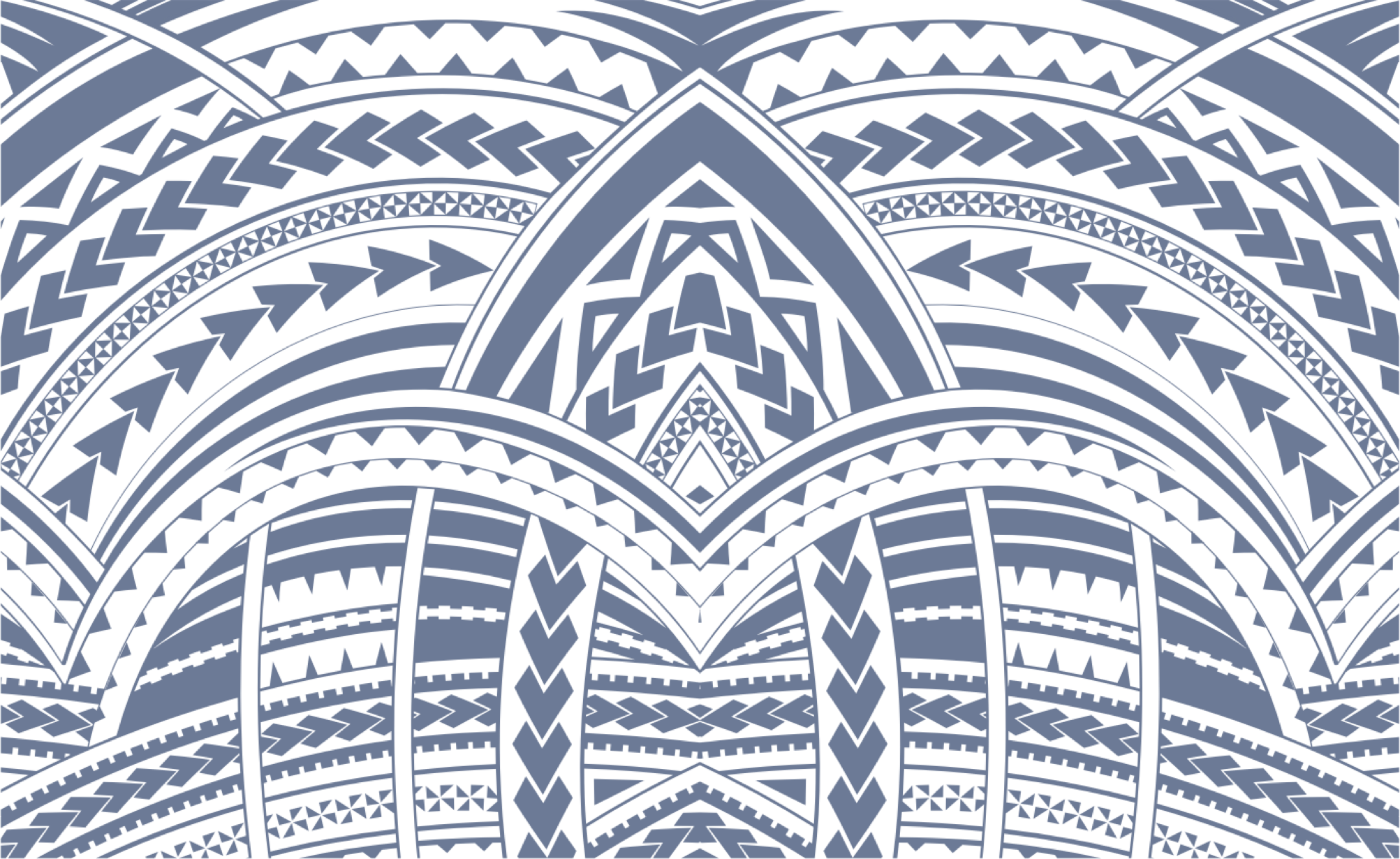 Sign In