HIGHLY EXAGGERATED
Some of the news reports about the effects of Tropical Cyclone Amos that purportedly came from 'local correspondents' and appeared in overseas media take us back to the days of Margaret Mead.
Stretching the truth might explain it, but the real reasons for leading overseas journalists astray, probably has something to do with our tendency to be helpful and tell people what we think they might want to hear.
We're very obliging like that.
And hey, we're not discriminatory; we also do it to with each other.
Ask someone if they understand what you are saying and they will nod vigorously or answer "yes" emphatically.
That can mean they have no idea what you're on about.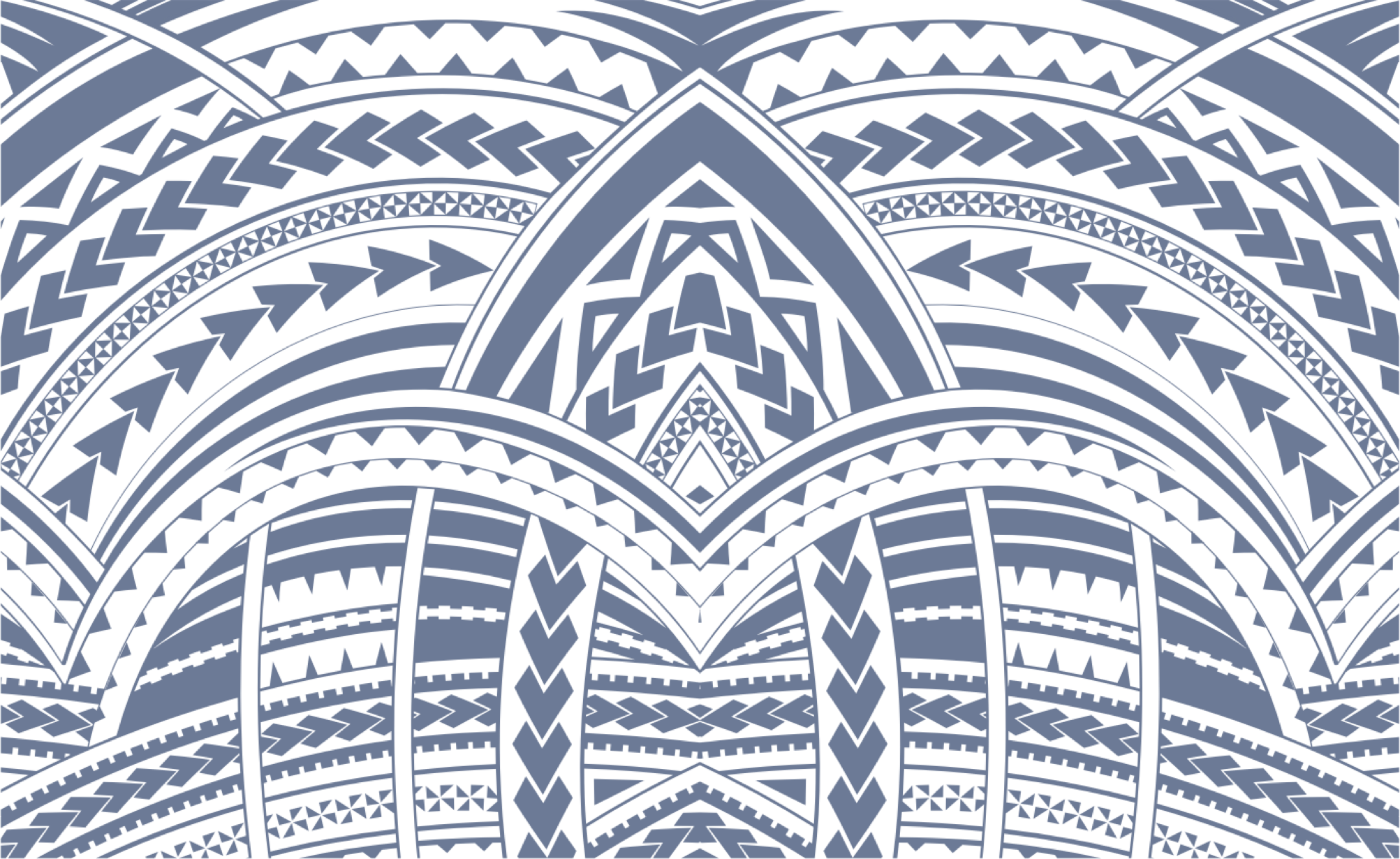 Sign In