COPING BEHAVIOUR = COMFORT EATING
What do we do when we realize that the predicted Category 4 Tropical Cyclone Amos brushes by us with just a taste of what could have been?
We eat, that's what we do. 
And so what? said one local who is a firm believer in this coping mechanism.
It's in our D.N.A. It reassures us that we still have plenty of our crops and supplies of food and water for the future, it was claimed.
Quite a good explanation except for the fact that those seen eating early Sunday morning as they walked along the roads, were chowing down on fast food and bottles of soft drink.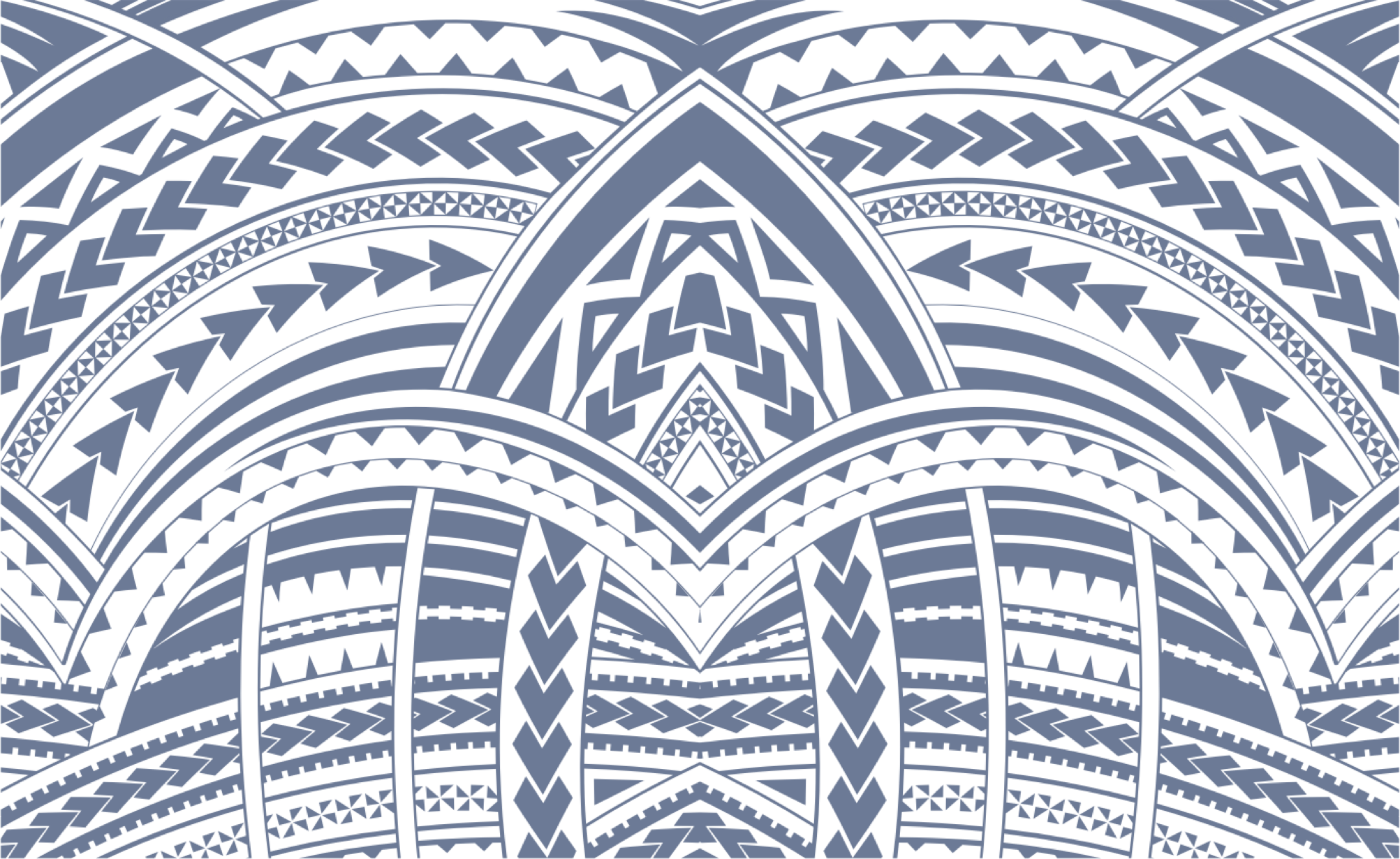 Sign In