We want you
Dear Editor
Re: It ís stupid, insulting
Mr. Commissioner you are doing a great job over there in Samoa, just keep your head up, you will get criticized a lot of times while you're there because you are doing something great over there, bringing good changes into the Samoa Police Force.
If they dont like it, just come over to our Territory and ask the Governor for the Police Commissioner's position, you are t
he right man for the job. Western Samoa or Samoa should be grateful to have a great commissioner like you who has come back to give to the community.
Just jump on Polynesian Airlines and come to American Samoa, we will welcome you with open arms, because you are us.
Anthony Stewart I. Maugaotega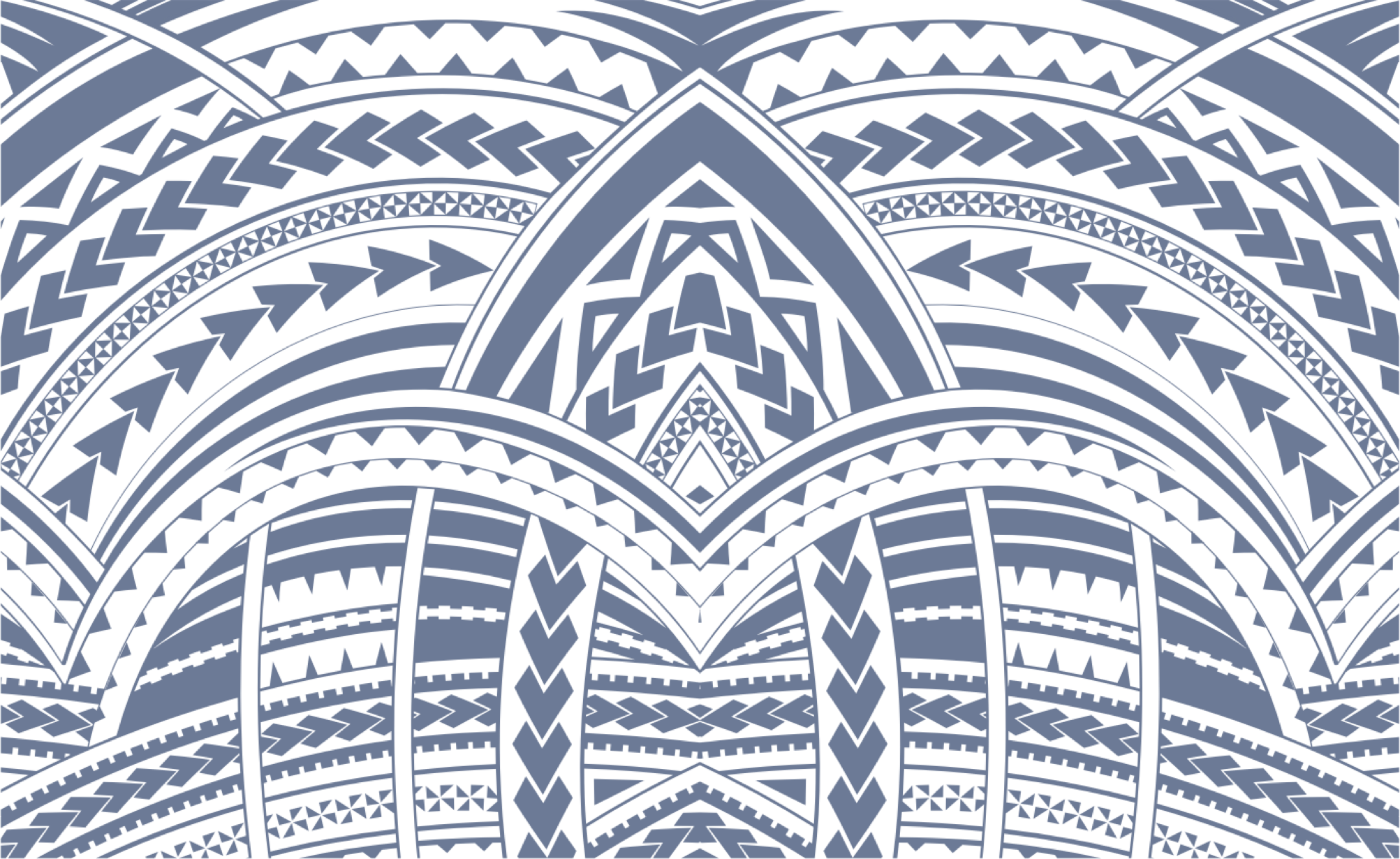 Sign In