SPOTLIGHT CONFUSION
There's nothing more embarrassing than having certain chaperones for Miss Samoa Pageant contestants attempting to steal the spotlight from the girls.
Visiting Taula Beverages on Tuesday, there was one chaperone, who was very vocal about almost everything.
To make matters worse, there was that unnecessary remark, 'beer is not healthy'.
Uh hello!
You're probably right if you are planning to drink the brewery dry, but otherwise?
Not a great way to treat a major sponsor of your show. 
Moral of the story: Some things are just best left unsaid.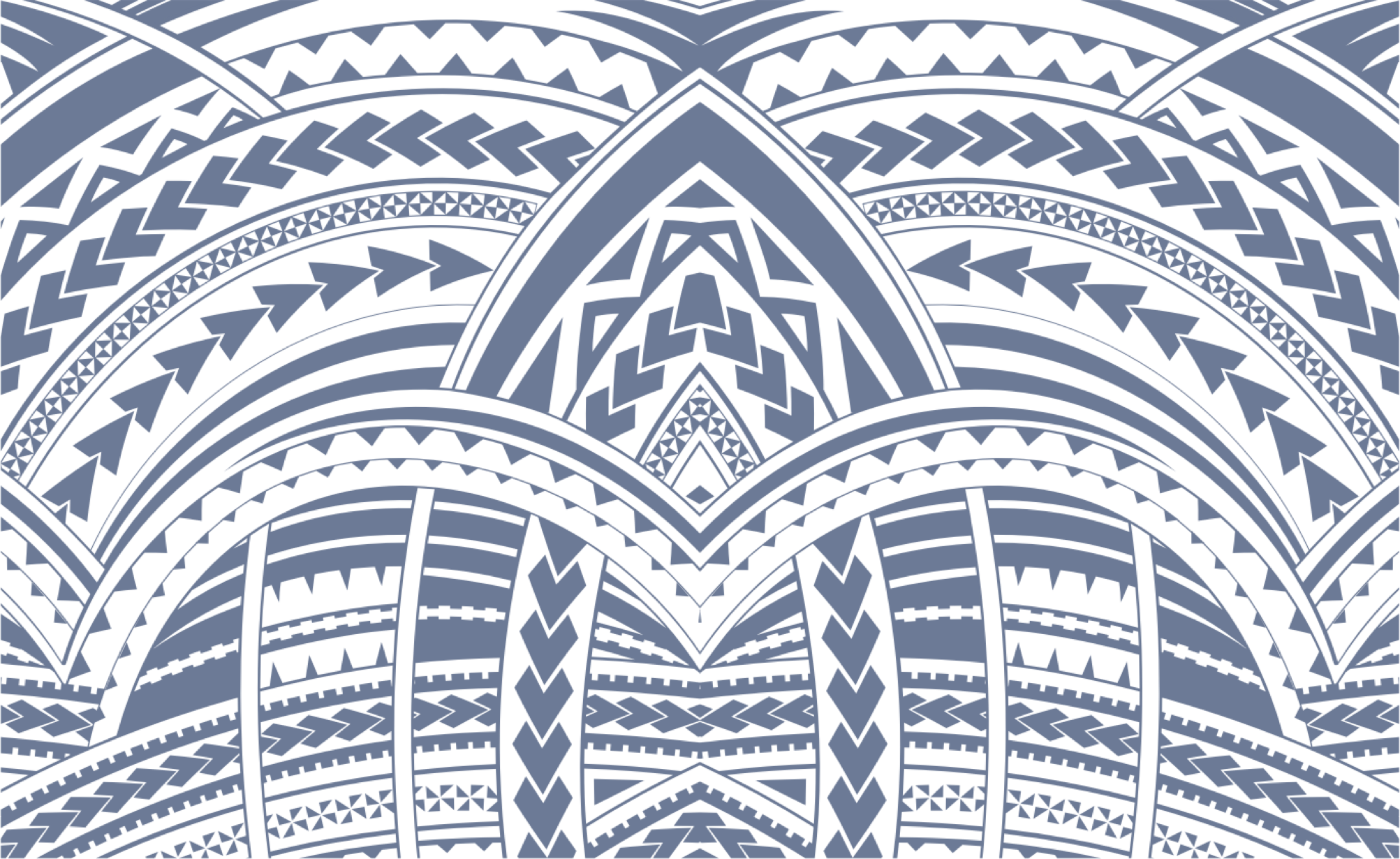 Sign In