What's happening between the church and Government
Dear Editor
Re: Ten more Church Ministers in Court 
I have already shared the observation that the Beast in the Biblical Book of Revelation is increasingly coming from the Samoan Parliament, in particular through the unconstitutional and unGodly and UnSamoan Law to tax Church Ministers. 
Now we are seeing how the Parliament is determined to disgrace the E.F.K.S. Church for the whole world to see. 
This brings memories of the Arrogance, and Rudeness of Colonial Governments which led to many Resistant Movements like the Mau Movement, and eventually to the Restoration of Samoan Cultural and Political Sovereignty in 1962. 
For the Samoan Government, the foolish and negative significance of a certain Political Truism becomes its choice - Desperate times require desperate measures.
 For the E.F.K.S., the writing is always on the wall in relation to worldly powers arrogating to themselves dictatorial power to rule.
And the beast is sure to fall. The E.F.K.S. should speak out clearly in public that she has lost faith in the present Government.
Danny Ioka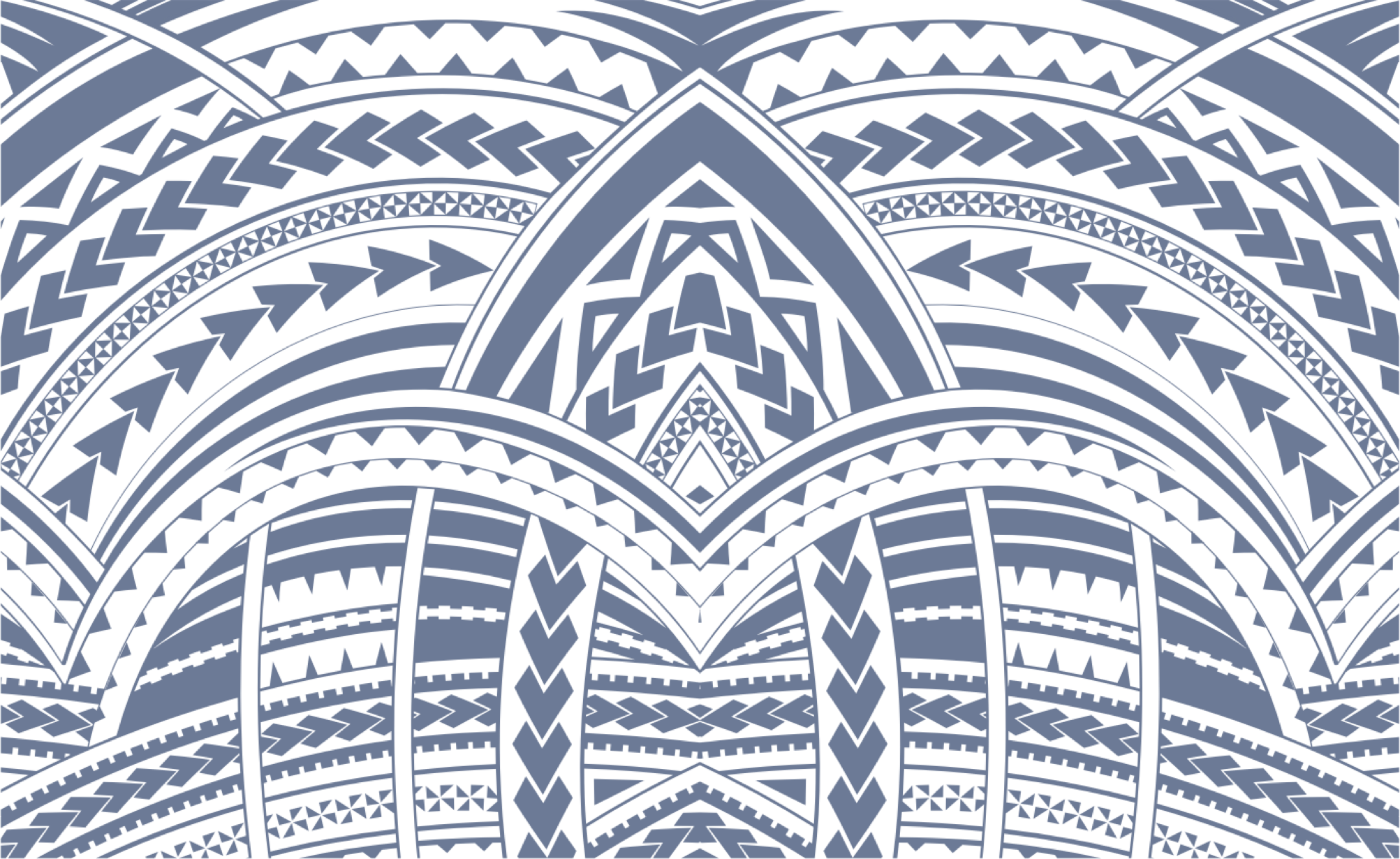 Sign In